5G and Space for Societies
ESA Business Applications will host a workshop to showcase the impact that the integration of 5G and space can make to societies, offering a platform where industry, institutions, local communities, representatives of vertical sectors and National Delegations can be informed and discuss planned new initiatives.
The 5th Generation of communication networks (5G) promises to deliver an unprecedented transformation to the way information is shared among people. The ability to deliver extreme mobile broadband, ultra-reliable critical communications and massive machine-type communications will enable the advent of new applications and business models to the benefits of societies worldwide.
The integration of space capabilities with such networks can augment the 5G service offer and address some of the major challenges faced by user communities in verticals such as transport, media, energy, safety and security. To unleash this potential, ESA Business Applications is collaborating with local initiatives engaged in the support of 5G-enabled projects to the benefits of the citizens and local economies.
The workshop will showcase planned collaborations, such as the initiative between ESA and 5Groningen (https://business.esa.int/news/ESA-5Groningen-Collaboration), to encourage the development and piloting of new service concepts based on 5G and space. A set of on-going 5Groningen projects will be enhanced through the use of satellite information and the first call for proposals will be issued in September 2018.
Workshop objectives:
Present the collaborations established by ESA in the context of the Satellite for 5G Initiative (S45G) Initiative
Present the open/planned Call for Proposals and opportunities
Exemplify and discuss the potential of space and 5G for societies
Identify future opportunities
Location: ESTEC (Newton 1 Room), 1 Keplerlaan, 2201 AZ Noordwijk Netherlands
Time: Wednesday, 21 November 2018 from 09:00 to 18:00 (CET)

To view this Workshop live please click the link below and enter the access code: 844 464 222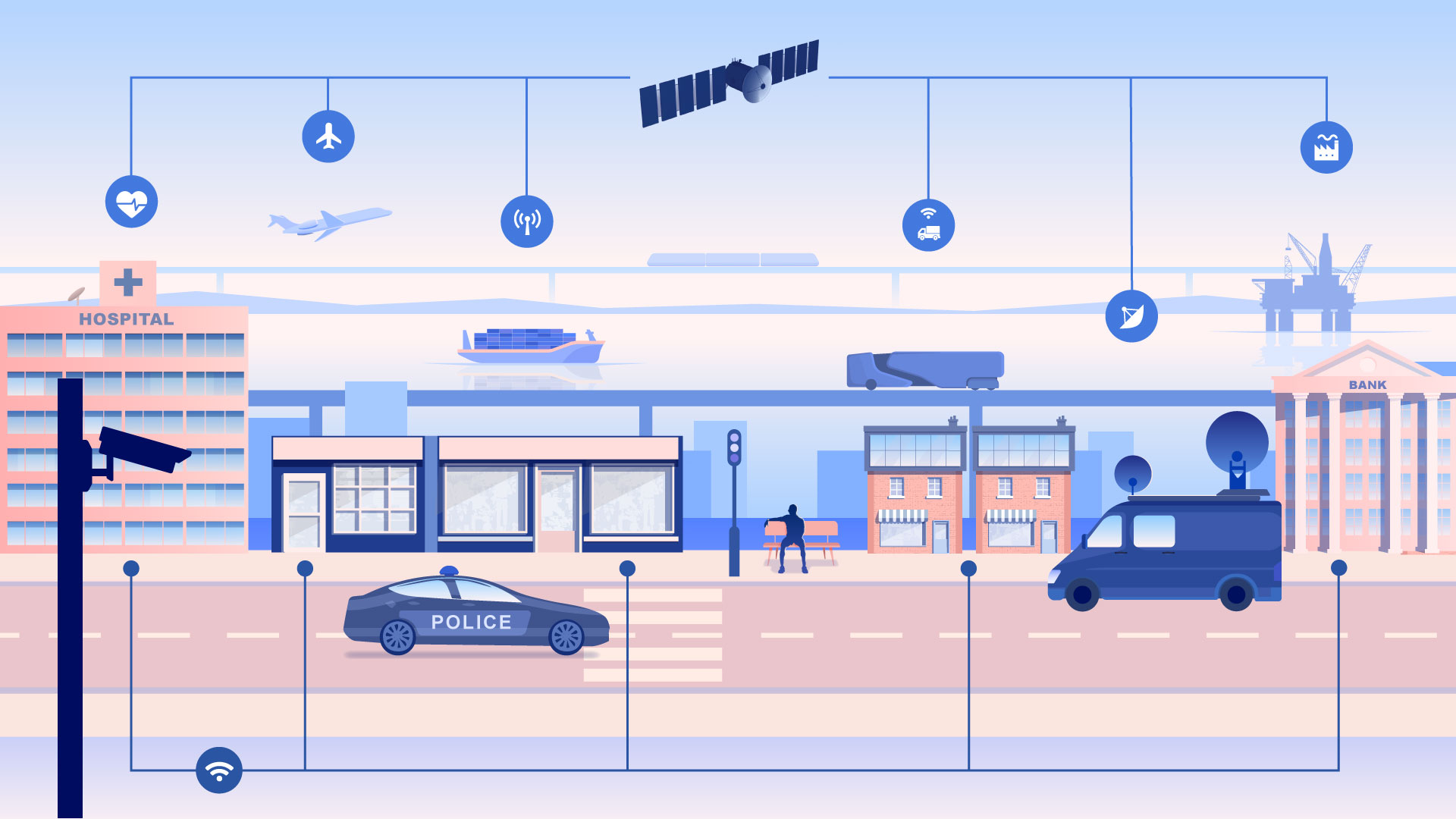 Last updated at 20 November 2018 - 14:35