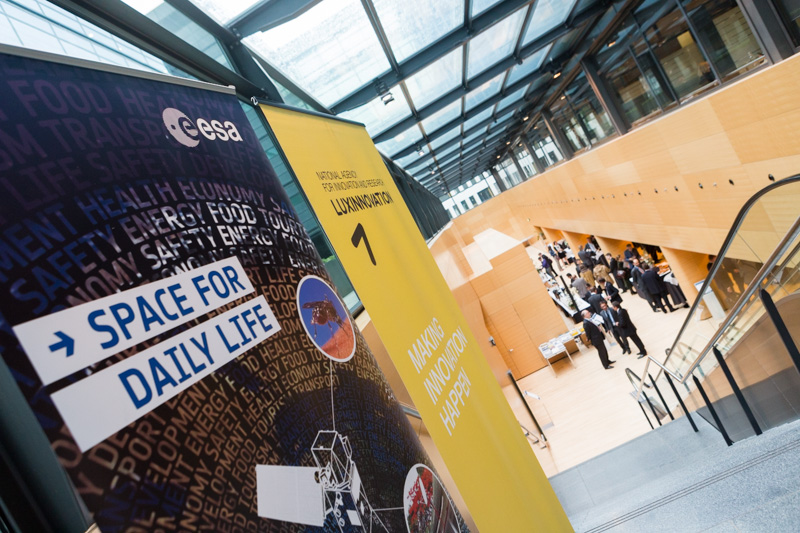 This two-day event provided an opportunity unique in Europe, to meet, network and discuss with experts not only in space technology but also in service provision, applications development, investment, finance and business support services from across the European and Mediterranean regions, providing insights to space capabilities and to ways of stimulating and setting up space-based businesses and services.

Responding to a strong interest from the downstream space industry and several other sectors, ESA's ARTES Applications and Services workshop has been taking place every April since 2011, creating an opportunity for the space applications communities to come together to present, explore and discuss ideas for new and commercially promising space-based services. This year's ARTES Applications workshop took place at the Chamber of Commerce in Luxembourg on 29th and 30th April 2014. The workshop was hosted by LUXINNOVATION, with sponsorship from SES, GLAE ("Groupement Luxembourgeois de l'Aéronautique et de l'Espace") and the European Investment Bank (EIB).

Over 230 delegates attended the workshop, drawn from both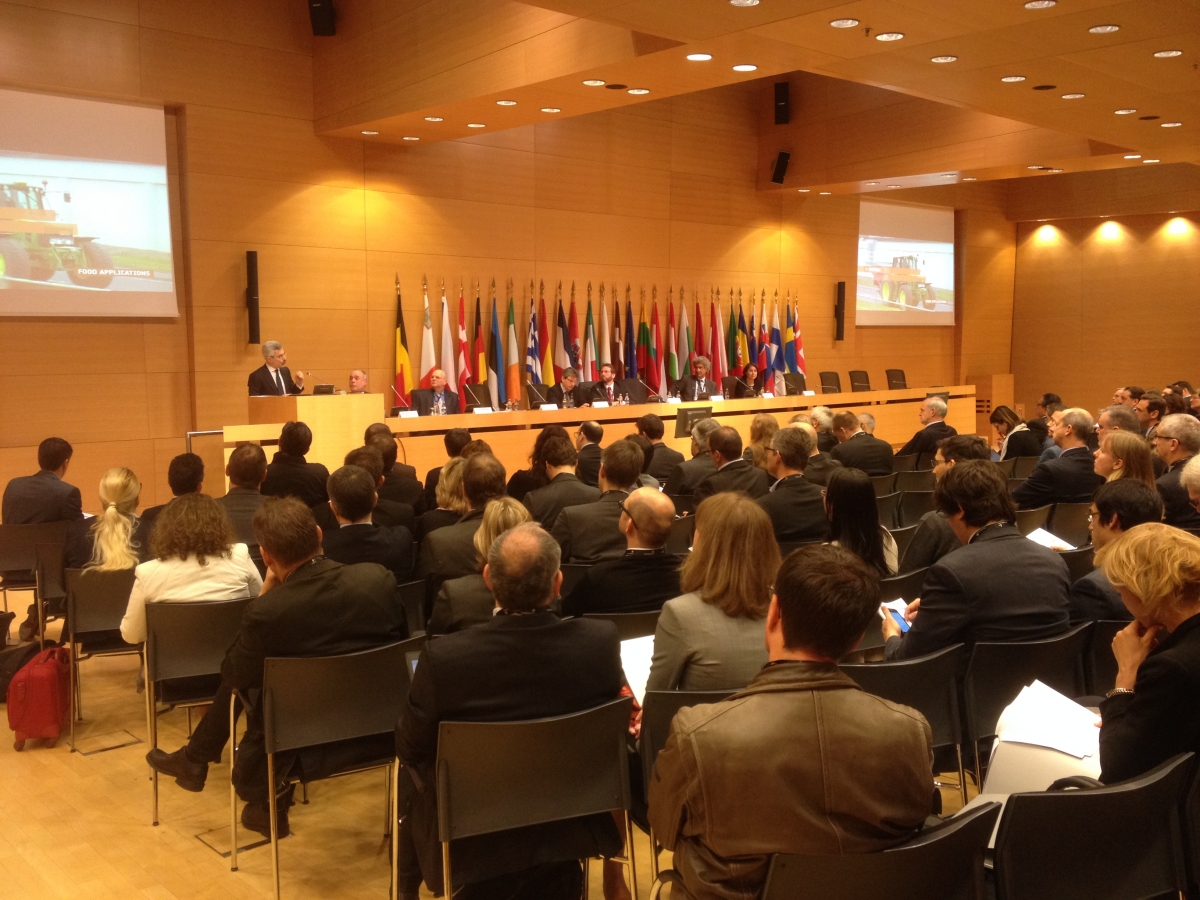 the commercial and public sectors. Delegate feedback typically cites networking opportunities as one of the most important reasons for attending but this includes the opportunity to see examples of successful collaborations and to find partners for new ones. This interest was reflected in a total of 33 presentations covering 9 thematic areas. This year a number of market rollout examples showed how the ARTES applications programmes have matured and are now bringing exciting and innovative new businesses to market.

Various collaborative programmes were presented as examples of effective partnerships, including ESA's Earth Observation and Technology Transfer Programmes, the UK's Satellite Applications Catapult, the Enterprise Europe Network (EEN) and the Space for Mediterranean programme funded by the EIB.

The 16 Demonstration Corners and the Luxembourg Pavillion provided a fascinating showcase for some of the ARTES Applications projects currently under development, and for Luxembourg's fast-growing space technology sector.


This year's programme featured parallel sessions for the first time, encouraging participants to pick and choose depending on their area of interest.
The "Investment and Partnership" sessions helped entrepreneurs to hone their ability to make successful pitches to investors and business partners. Besides tools for partnership brokering, the sessions included advice and tuition on how to attract investors, how to pitch a business proposition and how to avoid the most common mistakes when approaching potential investors.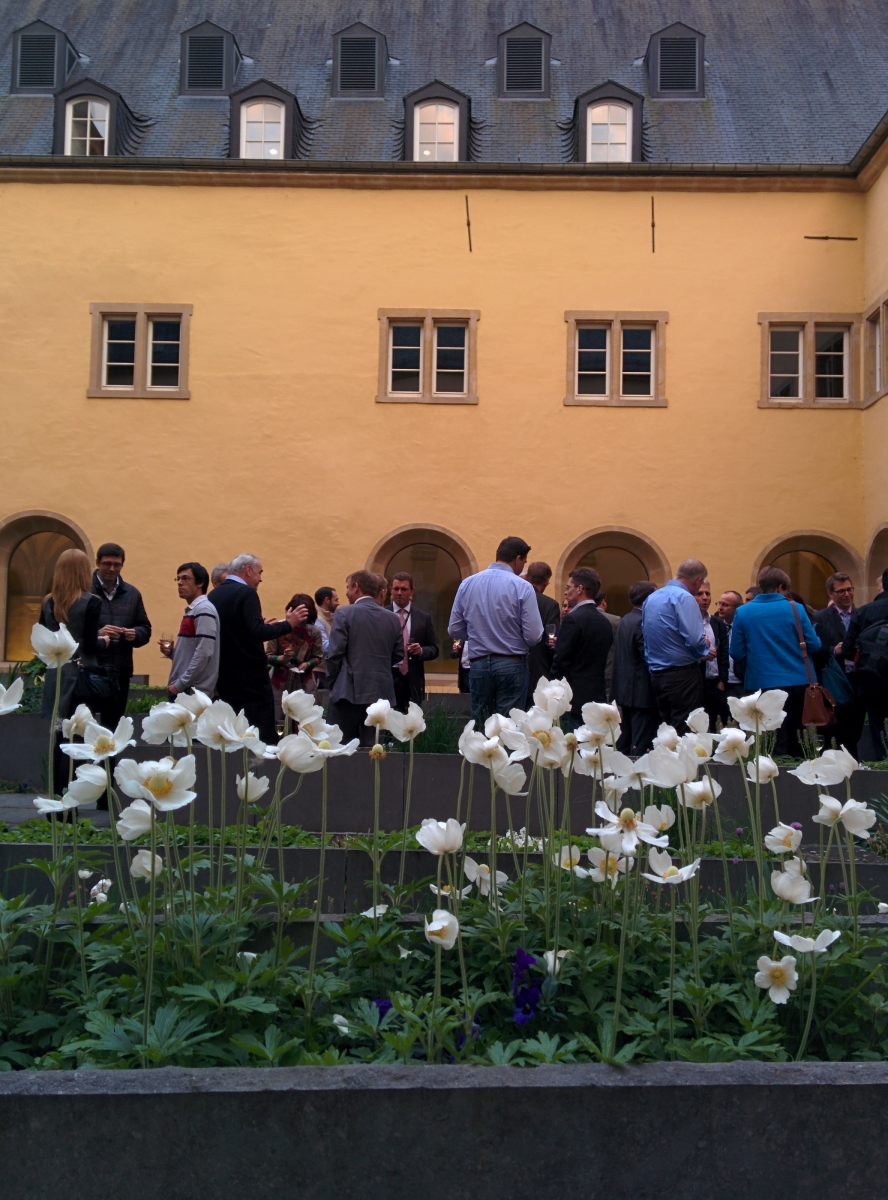 In the Space for Mediterranean ("SpaceForMed") sessions, two new ITTs were announced on Water Management and on Transport & Logistics. These ITTs will help to link the current SpaceForMed programme with a follow-on SpaceforMed Acceleration Programme (SMAP), which was defined during the workshop. The proposal of EIB to launch a SMAP pilot in the short term triggered a stimulating discussion and the opportunity for the attendees to network with EIB invitees from various FEMIP ("Facility for Euro-Mediterranean Investment and Partnership") countries.
In another parallel stream, several master classes were offered on "How to write a proposal to the ARTES applications programmes", with helpful tips and advice.
Day one of the workshop concluded with a Networking Cocktail sponsored by SES in the Abbaye de Neumünster, a former Benedictine abbey and now a cultural centre, which provided the ideal location to develop business contacts whilst relaxing in beautiful surroundings.
The next ARTES Applications workshop will be held in Switzerland in SPRING 2015.

Presentations
All the presentations for the workshop are now available for you to download at:

Day 1: http://artes-apps.esa.int/ARTES-APPS-2014/presentations-29April
Day 2: http://artes-apps.esa.int/ARTES-APPS-2014/presentations-30April

Co-organised by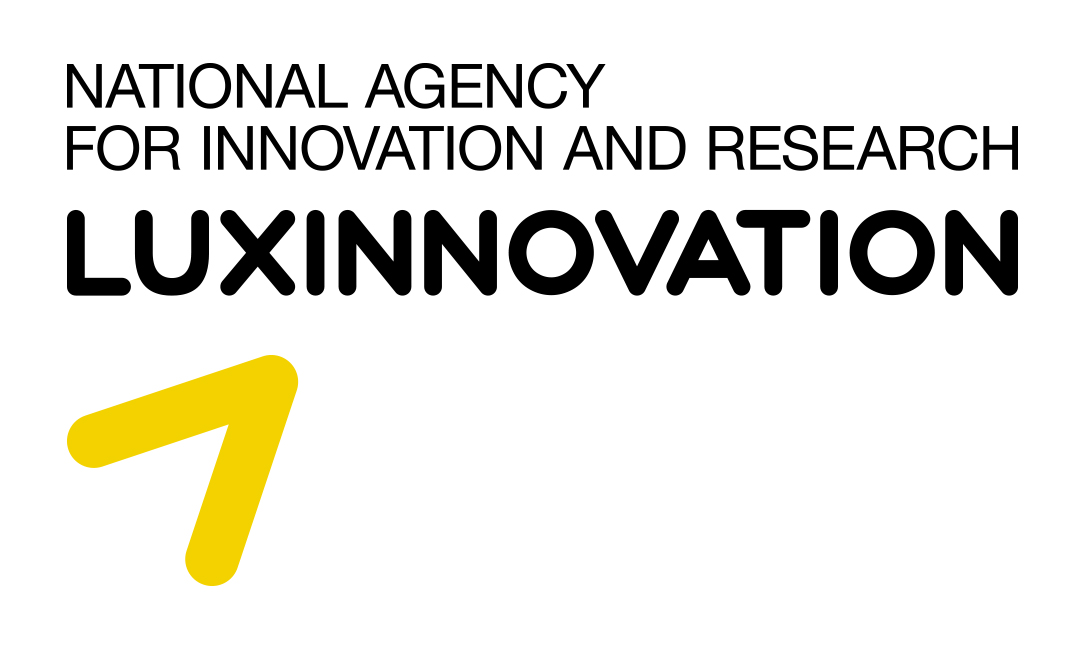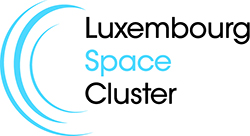 With the support of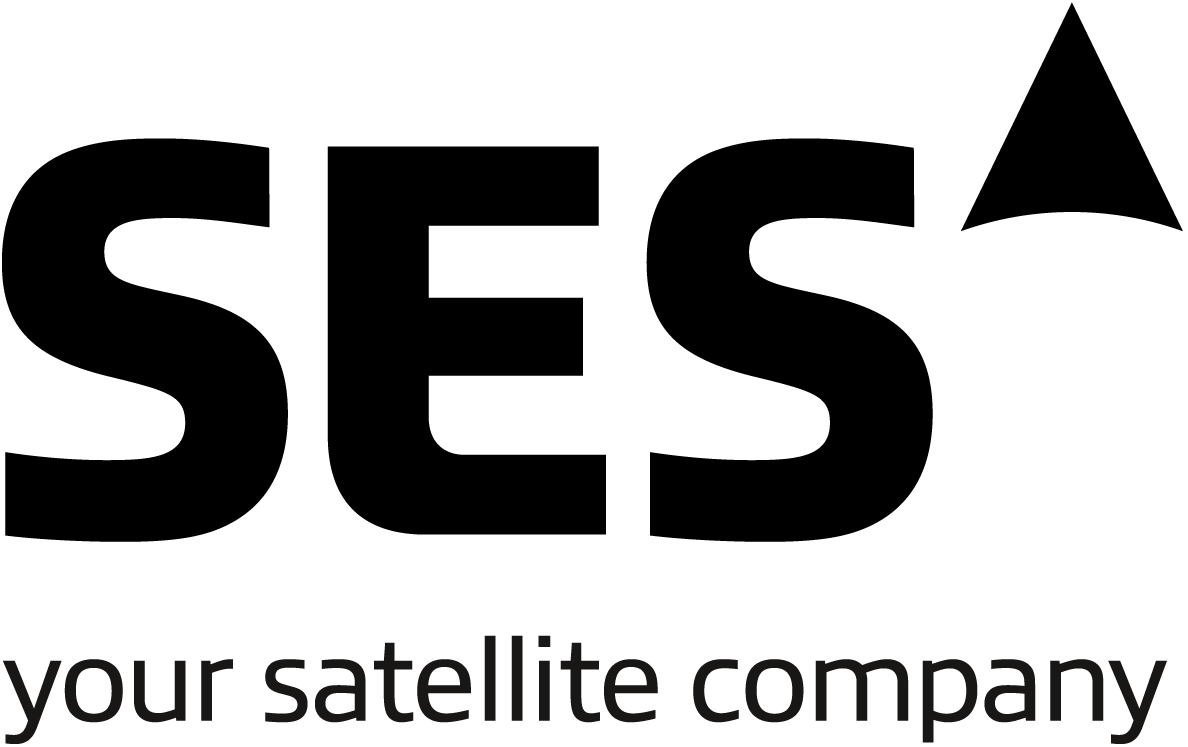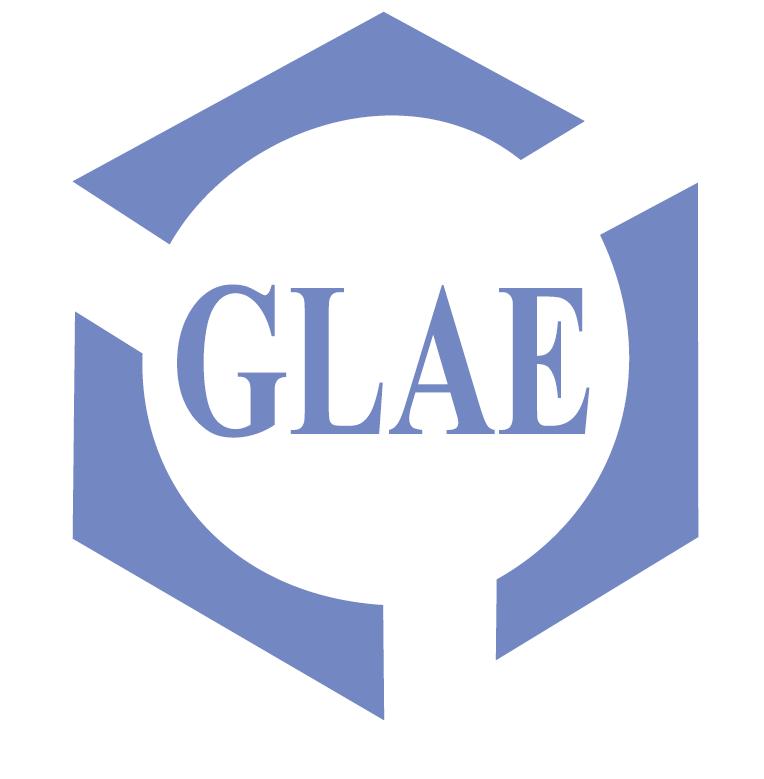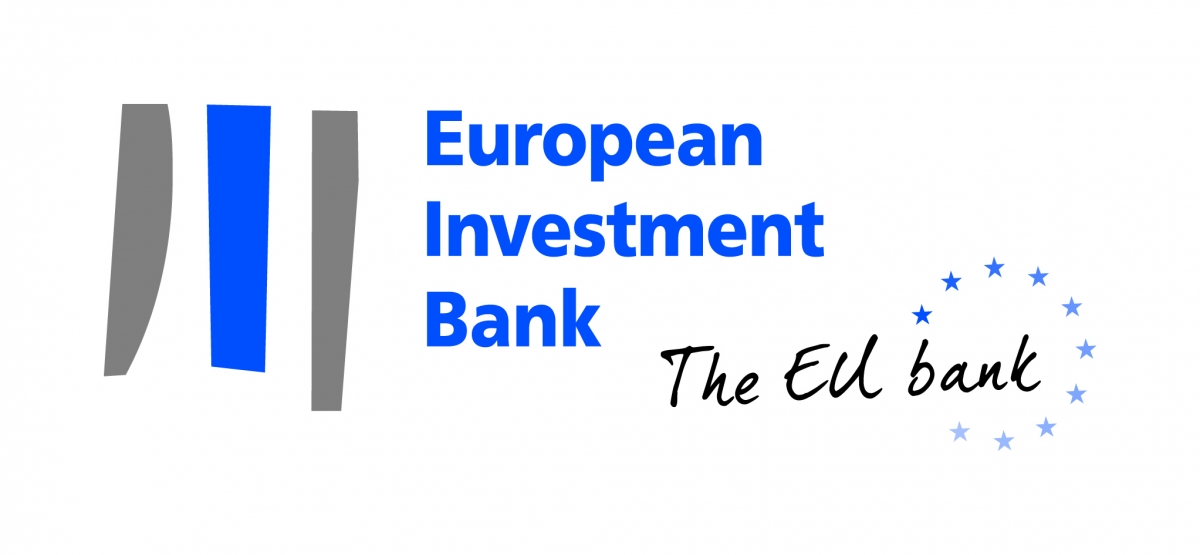 Last updated at 11 June 2014 - 11:22