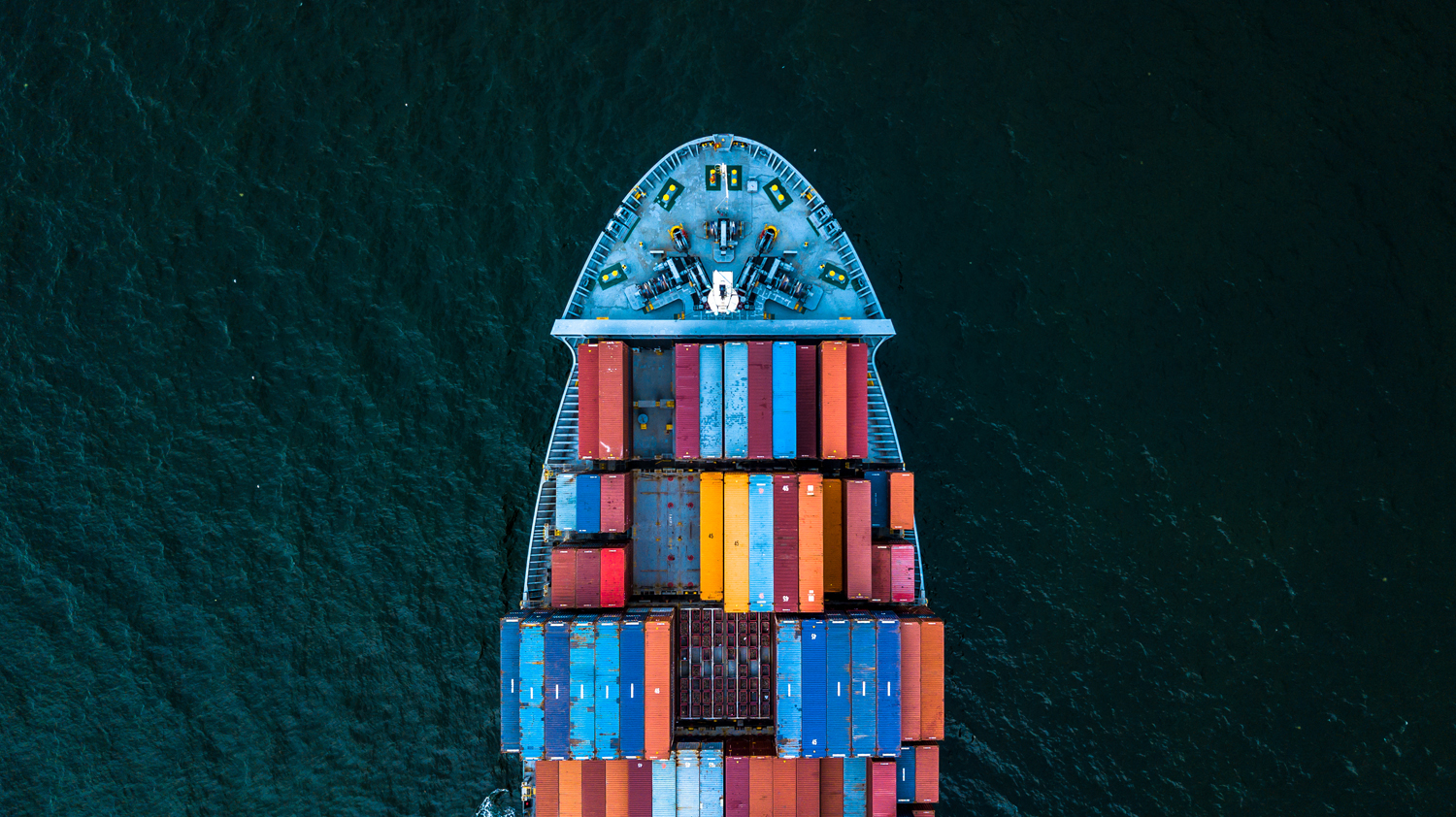 On 29 June 2022 (13:00-15:00 Lisbon Time), during a side event to the UN Ocean Conference in Lisbon, you will have the chance to explore opportunities to facilitate the decarbonisation of maritime transport, and to monitor and reduce marine pollution through space solutions and other innovative technologies.
The United Nations (UN) Ocean Conference, co-hosted by the Governments of Kenya and Portugal, comes at a critical time as the world is seeking to address the many of the deep-rooted problems of our societies laid bare by the COVID-19 pandemic and which will require major structural transformations and common shared solutions that are anchored in the UN Sustainable Development Goals (SDGs). To mobilise action, the conference will seek to propel much needed science-based innovative solutions aimed at starting a new chapter of global ocean action. The European Space Agency (ESA) and the European Maritime Safety Agency (EMSA) have joined forces to host an official side-event on "Maritime Transport and SDG 14: Exploring opportunities to monitor and reduce marine pollution and to enable the decarbonisation of maritime transport through space solutions and other innovative technologies".
Addressing Marine Pollution and Accelerating Decarbonisation
The side-event will bring together a number of international actors to provide a European perspective on how to reduce marine pollution from ships and contribute to the decarbonisation of the shipping sector through innovative space applications and digital technologies.
Please register your interest in the event here (managed by EMSA).
The event will offer the space an open and interactive dialogue between EMSA (Ms Markovčić Kostelac – Executive Director), ESA (Ms Elodie Viau - Director of Telecommunications and Integrated Applications), Industry representatives and European Member State maritime administrations, and other international organisations who can contribute to the discussion on marine pollution and maritime green transition from a policy, technical, scientific, operational and monitoring standpoint. A final agenda can be found here.
The event will include discussions on green technologies for shipping, and the use of space to obtain actionable information and enable sustainable services that support the green transition. These discussions will help set the ground for an effective European adaptation strategy to address marine pollution.
Areas of interest include oil pollution, smart and autonomous shipping, greenhouse gas (GHG) emissions, underwater radiated noise, biofouling and transfer of non-native species through ballast water, and other discharges from ships such as sewage where intersectoral and interdisciplinary cooperation at the regional and global level are critical for the implementation of SDG14 to "conserve and sustainably use the oceans, seas and marine resources".
Date and time: 29th June 2022, 1pm-3pm local time (GMT+1)
Note: We will host a light lunch before the side-event (from 12:00 to 13:00) and a networking reception after the side-event (from 15:00 to 16:00) to all registered participants. To ease access to and from the side-event, we will provide a free transport service from the Blue Zone to EMSA Conference Centre and back.
Maritime Transport and the SDGs
The European Maritime Transport Environmental Report (EMTER) provides a factual analysis of the environmental pressures exerted by maritime transport and describes current and future actions to reduce the sector's impact on the environment. By providing information and in-depth analysis of data on the environmental aspects, the report aims to contribute to the goal of uniform implementation of existing instruments for achieving the 2030 Agenda and the SDGs. The maritime transport sector is vital to the socio-economic wellbeing of European citizens and its transition to sustainability can significantly contribute to the Sustainable Development Goals. Maritime transport operations link specifically to climate action (SDG13), life below water (SDG14), responsible consumption and production (SDG12) and clean water and sanitation (SDG6).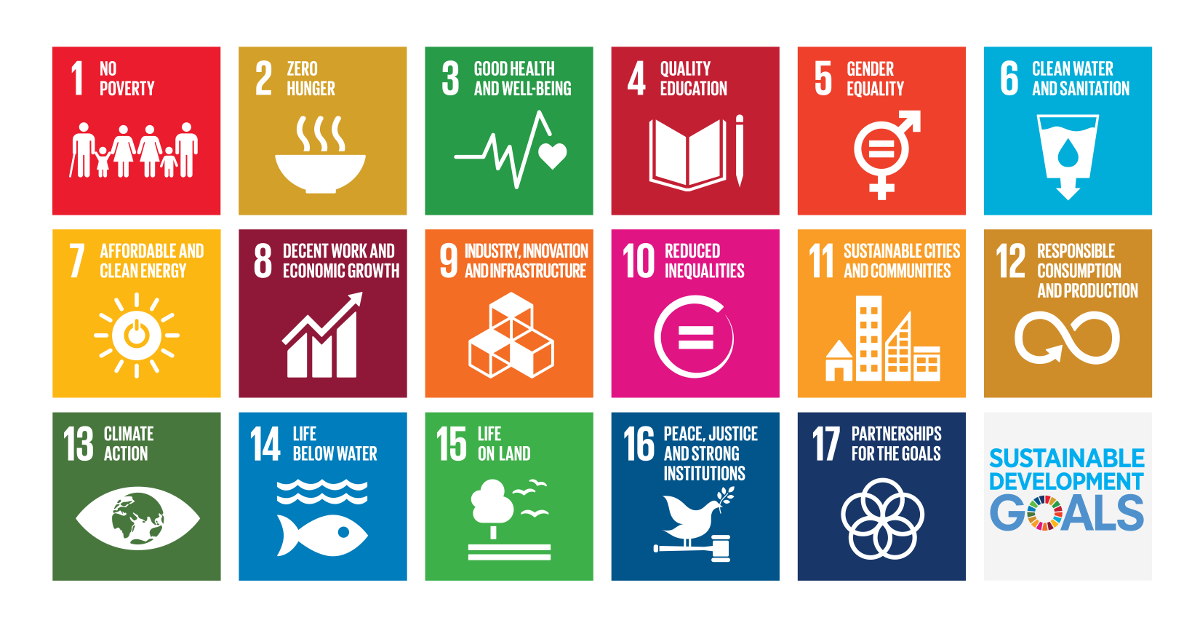 Collaboration Between ESA and EMSA
Oceans cover over 71% of the Earth's surface, and the majority of them are beyond the reach of terrestrial communication networks or land-based monitoring systems. As such, space assets with inherently secure access and global coverage have long been pivotal to underpin maritime safety and sustainability at sea. ESA and EMSA have been collaborating since 2007, when an agreement was signed between the two agencies, strengthening the framework for cooperation in the field of maritime monitoring and surveillance. More recently, ESA and EMSA are jointly striving for the development and operation of space solutions in the context of the green transition to decrease pollution at sea and achieve and zero maritime carbon footprint. Space technologies can be used to monitor and react to emergencies at sea (e.g. oil spills) and to reduce emissions and pollution through automated and smart navigation by facilitating the establishment of green ports ecosystems.
As such, the objective of this side-event is to focus on "Addressing marine pollution and accelerating decarbonisation", and in parallel provide insight on the successful development of economically sustainable services to manage, monitor, protect and conserve the marine ecosystem while reducing emissions and pollution. To this aim, the participants will address initiatives and projects delivering integrated solutions to reduce marine pollution and contribute to the green transition of the shipping sector.
It is of paramount importance to engage and partner with all the actors (private and public) of the maritime ecosystem to combine regional and local solutions in the maritime transport sector while offering opportunities to technology suppliers and applications developers to address emerging needs through innovative solutions.
By bringing together leading European organisations spearheading the sustainable green transition of the maritime transport sector and combating maritime induced marine pollution, EMSA and ESA would like to provide a key contribution to the 2022 UN Ocean Conference, offering solutions to scale up the implementation of SDG14.
Last updated at 27 June 2022 - 19:22