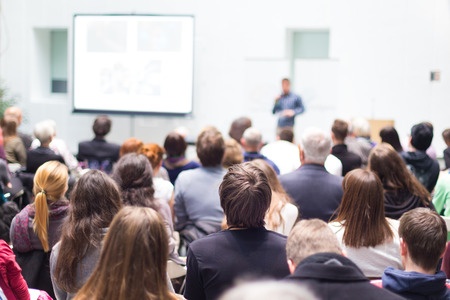 On Wednesday, 15 November 2017, ESA Business Applications will be showcasing some of its downstream space applications projects at its UK site ECSAT (Harwell Campus, UK).
All projects will be presented by the companies running them, and represent different stages in the product/service development process. ESA Business Applications is dedicated to funding and promoting the development of space-based applications, services and solutions for the needs of European citizens and society at large.
Registration is free but required. Please note that space is limited so your registration is not complete until you receive a confirmation. Contact Kristina.Wittlich.Triebow@esa.int to RSVP.
The presentations will last from around 09.30 to 15:30, with refreshments served before and during the lunch break.
Last updated at 13 November 2017 - 08:44