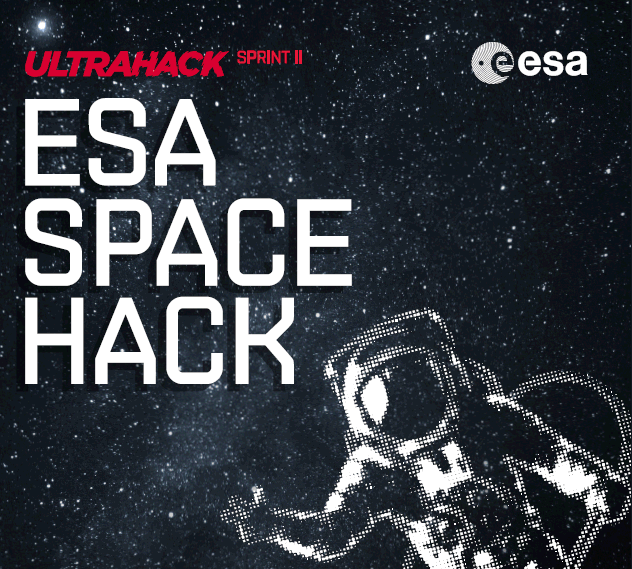 Interested to rock the NewSpace industry? Join ESA Space Hackathon!

We invite you to participate in the hackathon, and work on solving challenges with Finnish NewSpace industry - namely ESA, Reaktor Space Lab, CGI and Nokia. Come to Ultrahack for new tech, new business, show your skills, initiate future projects at one of our corporate collaborators, network and get a deep understanding on how to create something awesome.

Ultrahack Sprint II is held on 17 - 19 November 2017 in Helsinki. During the hackathon the participants are offered accommodation, food and reimbursements for travels to Helsinki.

Apply and get more info here:
https://ultrahack.org/ultrahack2017sprint2/esa-space-hack

ESA Business Applications will be there as jury, so get in touch before the event!
Download the document Activity Pitch Questionnaire here and send it to business@esa.int mentioning "Ultrahack ESA" in the email subject.

Other tracks in the hack:

AI in media
Hack the Finance of the Future
Health Hack
Hack the Construction Industry Productivity
Hack the Job
Open track
Last updated at 08 February 2022 - 13:45