The cities of Rome and L'Aquila are each hosting events on 28 June to launch their respective partnerships with ESA, for the implementation of applications based on the combination of space assets and 5G.
This follows the signature in February 2019 of Memorandums of Intent between ESA and both Roma Capitale (the city of Rome) and the city of L'Aquila, Abruzzo Region and the University of L' Aquila. Their common aim is to support the development of services based on the utilisation of space assets such as GNSS, Earth Observation and Satellite communication, integrated with 5G networks.
ESA Business Applications will issue Calls for Proposals and will then support the companies that propose solutions, by providing funding and expertise.
High-level support by the local authorities includes their identification of requirements and needs, which a focus on four domains. These are law enforcement and emergency response; intelligent transport; cultural heritage; and structural health monitoring. The local authorities will also provide links to their partners in the telecommunications sector; and access to infrastructure or other assets to support the resulting studies and projects, which must in turn deliver innovation and socio-economic benefits for the local communities.
Each event formally launches the respective cooperation and announces the Calls for Proposals that ESA plans to issue during the second half of 2019, for each of the four domains noted above.
Both events are by invitation only: for more information contact Rita Rinaldo of ESA at Rita.Rinaldo@esa.int
Launch of the Cooperation between Roma Capitale and ESA on space and 5G applications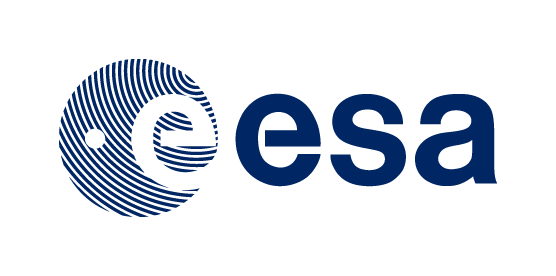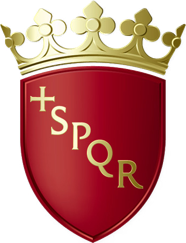 The event will take place on the 28th June, from 09:00 to 10:00 at "Sala delle Bandiere" in the Campidoglio in Rome. Speakers will include ESA's Director of Telecommunications and Integrated Applications Magali Vaissiere, the Mayor V. Raggi, the City Councillor for Innovation F. Marzano and the Vice Head of Cabinet M. Cardilli, as well as the Head of ASI G. Saccoccia.
Launch of the Cooperation between L'Aquila and ESA on space and 5G applications

The event will take place on the 28th June from 12:00 to 13:30, at the Sala del Consiglio dell'Universita' dell'Aquila, Palazzo Camponeschi, P.zza S. Margherita, 2 - L'Aquila. Speakers will include ESA's Director of Telecommunications and Integrated Applications Magali Vaissiere, the University of L' Aquila Rector P. Inverardi, the Abruzzo Region President M. Marsilio, the Mayor of L' Aquila City P. Biondi and Dr. L. Monti from WindTre
Last updated at 01 July 2019 - 11:19