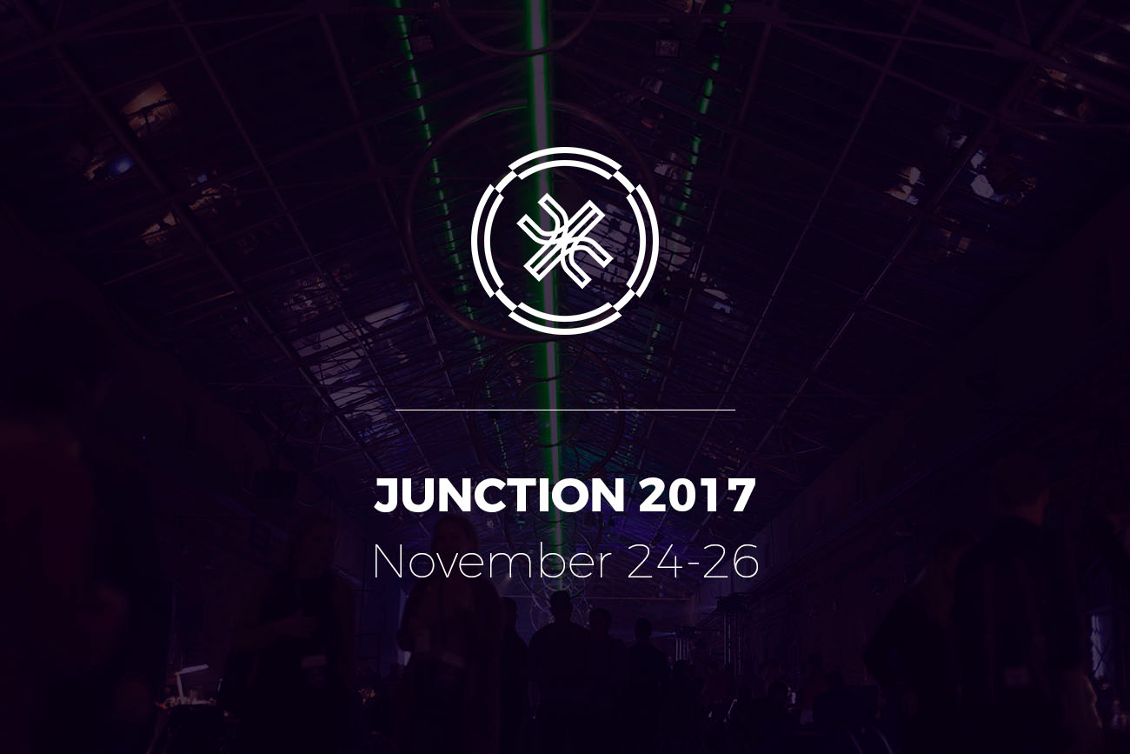 Junction is a meeting point for thousands of developers, designers, and entrepreneurs from around the world. Junction 2017 is divided into multiple tracks, each including several challenges set by our amazing partners. The best project will be awarded with the main prize of 20k€.

Tracks: Entertainment, Space, Legal Tech, Productivity, Artificial Intelligence, Game Jam, Big Data, Intelligent Buildings, Industrial Internet, Logistics, Fintech, Mobility, Healthtech.

ESA Business Applications offers zero-equity funding and support to all these themes, so come meet us at our stand (we also have a galactic surprise for you!).

And get in touch before the event. Download the document Activity Pitch Questionnaire and send it to business@esa.int mentioning "Junction ESA" in the email subject.
Last updated at 15 November 2017 - 16:32