We held the 8th edition of ESA's annual Business Applications Conference in Stavanger on 22nd to 24th May 2018 in collaboration with Spaceport Norway and the Norwegian Space Centre. The focus of the conference was on commercial services in the maritime sector that use satellite data or technologies. The audience included delegates from companies, users, experts, Space Agencies, entrepreneurs and investors.
Keynote speakers included Daniel Bjarmann-Simonsen (State Secretary to the Norwegian Ministry of Trade and Industry), Jan Wörner (ESA Director General), Paolo Nespoli (ESA Astronaut), Gard Ueland (President of Kongsberg Seatex), Bernt E. Tysseland (Vice President Operations of Equinor); Mona Skaret (Director of Private and Public Sector Innovation at Innovation Norway) and many others.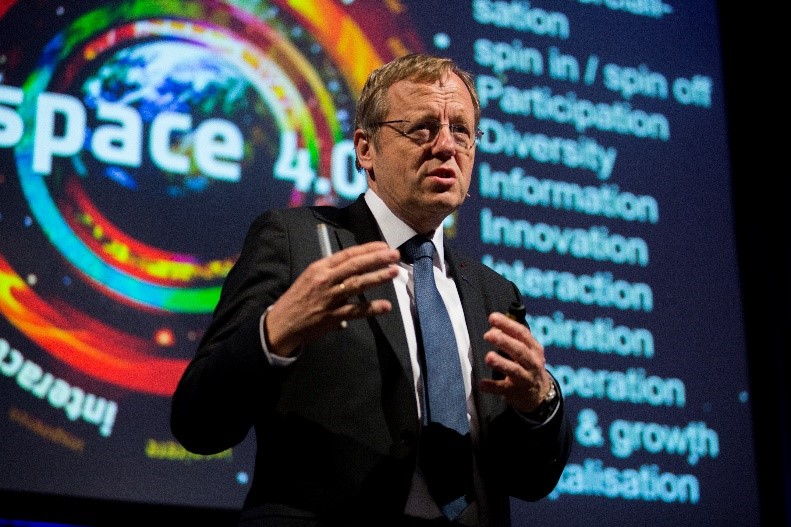 Paolo Nespoli inspired 1,000 high school students in a thrilling lunch lecture about his experiences in Space.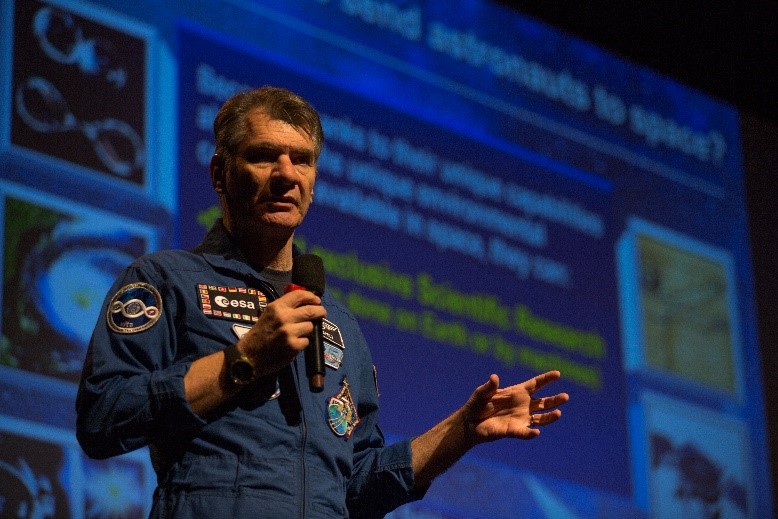 During the Gala Awards Dinner, prizes were awarded for the Norwegian Copernicus Prize 2018 to Idletechs and SafeSeaWay, and from Spaceport Norway to Bo Andersen, the retiring Deputy Director General of Norwegian Space Centre.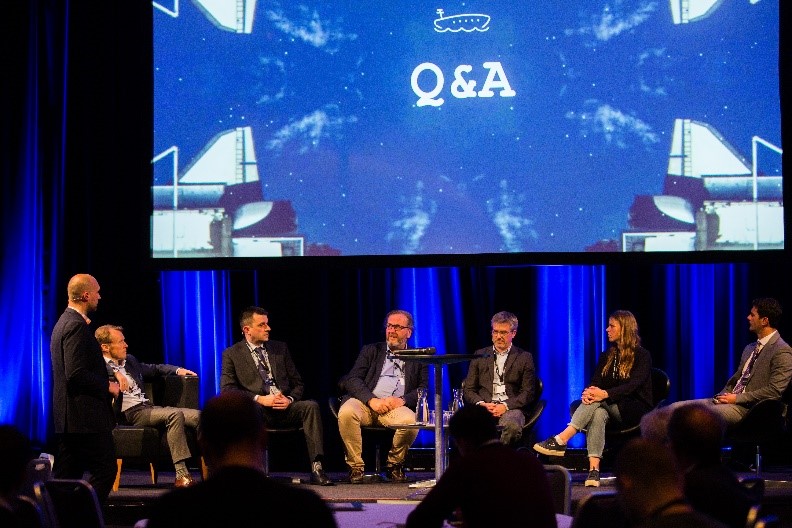 Overall the Ocean x Space was enthusiastically received by all participants, with lots of contacts made and new ideas that can help to shape the future of satellite applications in the maritime sector and beyond!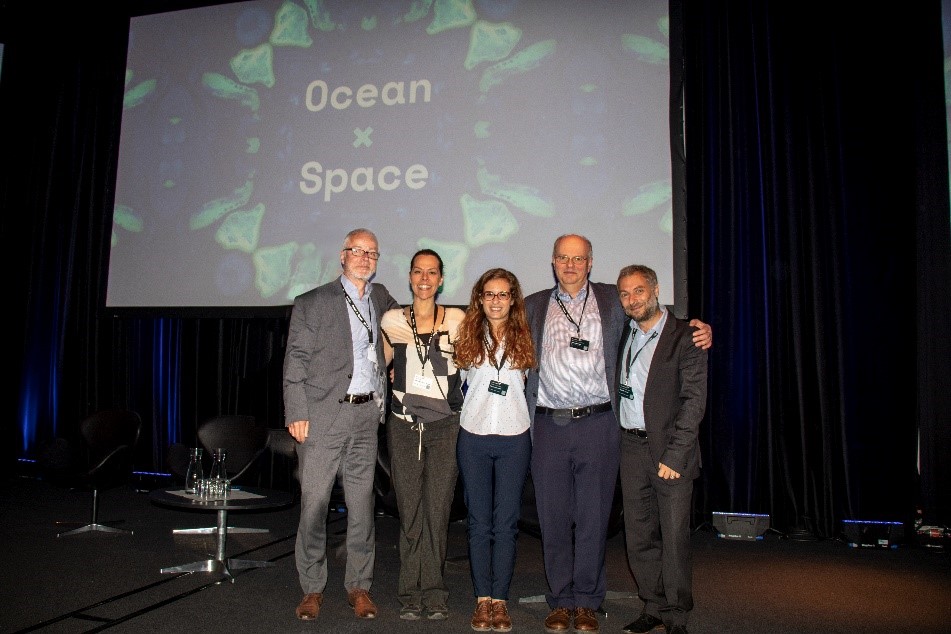 The ESA Business Applications organising team says a big thank you to all the attendees!
More pictures of the event here:
https://photos.app.goo.gl/EVy24hYrVCeyXZV49
Photos: Spaceport Norway / Andrea Rocha
Last updated at 22 June 2018 - 13:31