Noordwijk, the Netherlands, 11th - 12th May 2010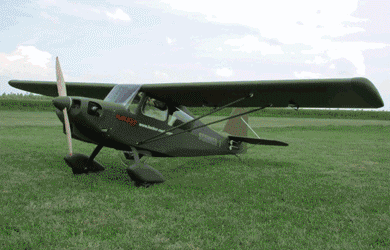 The workshop on New Capabilities for Unmanned Aerial Systems (UAS), co-organised by ESA and EDA, took place on May 11th - May 12th nearby ESA's ESTEC facility in the Netherlands.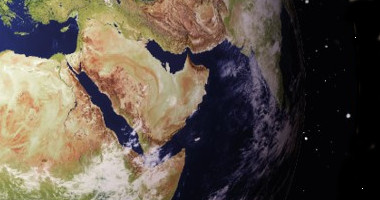 The workshop gathered 83 participants from 18 countries. Over a series of presentations and multiple discussions, both end users and enablers of the UAS civil market shared their needs and ideas regarding use of UAS. The workshop provided additional input to the ongoing feasibility studies on satellites for UAS. The rich discussions also lead to the selection of an UAS mission scenario for a demonstration project, intended to be co-funded by ESA and EDA.
The agenda and summary of the workshop, as well as a selection of the delivered presentations, are available for download from the links below.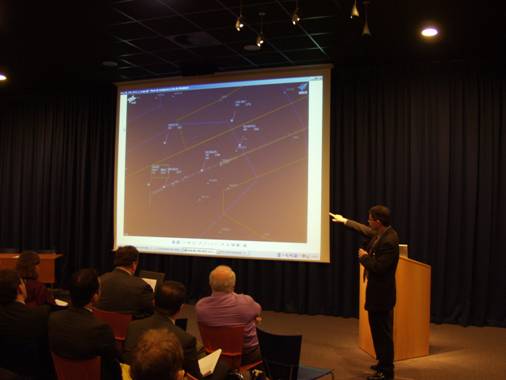 Last updated at 25 March 2014 - 16:03