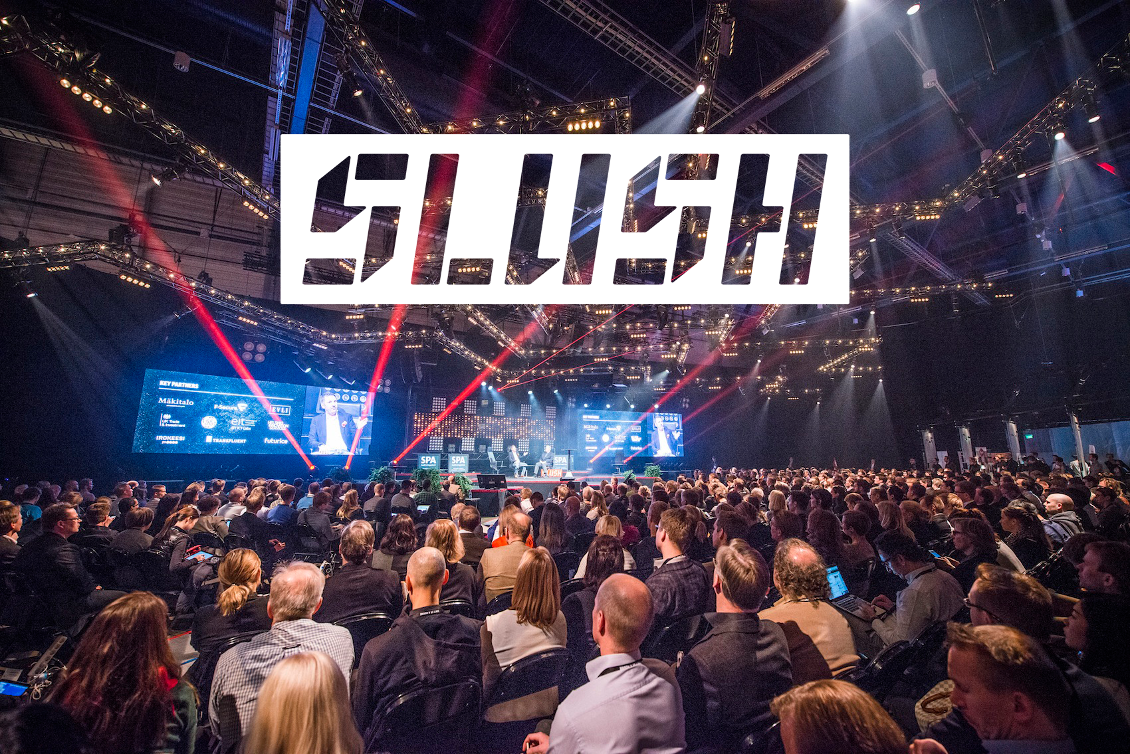 Slush is built for entrepreneurs by entrepreneurs. Whether you are looking for investors, customers, media exposure or mentoring, Slush offers a unique opportunity to reach the global audience and engage with the tech community. The event is designed for growing companies at all stages and from all industries.
Last year, 2,336 startups gathered at Slush to take their companies to the next level. Nearly 6,000 pre-booked investor–startup meetings, and thousands of random but longed-for encounters took place during the Slush Week.
Come to meet the ESA Business Applications team, we have a galactic surprise for you! And get in touch before the event. Download the document Activity Pitch Questionnaire and send it to business@esa.int mentioning "Slush ESA" in the email subject.
Last updated at 15 November 2017 - 16:21