ESA and the European Investment Bank (EIB) are pleased to announce the final event of their joint initiative "Space For Mediterranean Countries - SpaceForMed". The event will take place 5 November 2015 in the frame of the Mediterranean Economic Week (Semaine Économique de la Méditerranée), taking place in Marseille (France) from 4 - 7 November 2015.
The Event
The event will comprise presentations and panel discussions, through which the main results triggered by SpaceForMed will be presented. These include:
Investigation on the value Space Assets can bring to key economic sectors for the Mediterranean, like Energy, Transport & Logistics and Water Management.
Follow-on pilot projects identified, leveraging on the results of the work done under SpaceForMed.
New financial instruments to support economic growth in the Mediterranean, but also to support European companies willing to access the MENA market (Middle East and North Africa).
Space For Mediterranean, SpaceForMed
SpaceForMed is a joint undertaking between EIB and ESA whose objective is to support economic growth in the Southern and Eastern Mediterranean areas. This is to be achieved by exploring the possibilities offered by space-based services in key economic sectors such as water management, transport and logistics as well as energy and renewable energies.
SpaceForMed builds upon ESA's Integrated Applications Promotion programme (IAP), aiming to provide new and innovative sustainable services in close partnership with end-users, as well as to EIB's Facility for Euro‐Mediterranean Investment and Partnership (FEMIP), assisting the economic and social development of the Mediterranean partner countries.
Registration and Logistics

Registration for this event is open and there is no restrictions on who can attend. Please be aware the only limit is the venue capacity. If required, people will be accepted on a firstly-inscribed basis.
Registration has to be done through the Mediterranean Economic Week registration web page.
Venue: Villa Méditerranée, Esplanade du J4, 13002 Marseille (France)
Date: 5 November 2015, from 13:30 till 17:30
Event language: English
Event organisers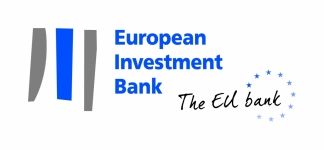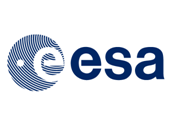 Last updated at 11 November 2015 - 17:00