Roma, 16-12-2019
Sala Cassini, Agenzia Spaziale Italiana, Via del Politecnico snc, 00133 Roma (IT)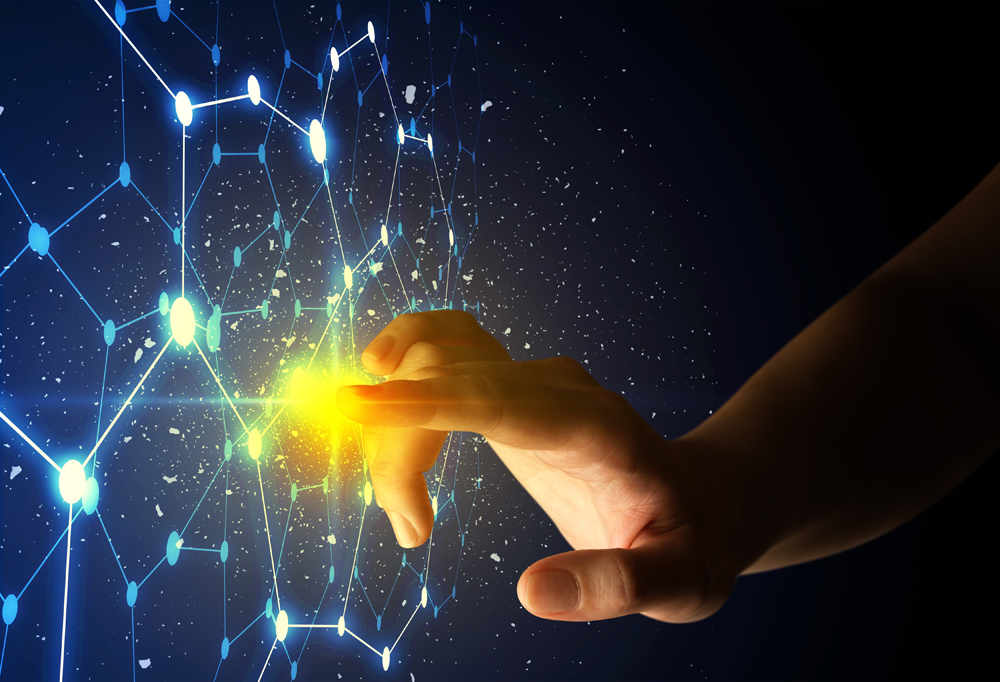 The space sector continues to grow inter alia due to increasing demand from both commercial and institutional markets. In an era of profound digital transformation the lastand recently concluded European Space Agency (ESA) Ministerial Conference – Space+19 outcome made a decisive step forward in strengthening space in the digital age.
Within this context, the Italian Space Agency is pleased to host at its own premises in Rome, on the 16th December 2019, the workshop "Space for Innovation", organized in cooperation with ESA. The focus will be on show-casing how space assets can contribute and impact society and its economy. The main vertical sectors such as energy, cultural heritage and infrastructures will be addressed. ESA Business Applications Space Solutions (BASS) has supported economic operators in the development of sustainable solutions in a variety of sectors, ranging from energy, 5G, cultural heritage and smart cities.
Several representatives from user communities and institutions will contribute their views regarding new challenges in their areas of competence. ESA BASS is keen to present the current and upcoming opportunities for industry to pursue innovative ideas, addressing user needs in the context of the new digital age for the benefit of the citizens.
Agenda
09h30 – 09h45 - Welcome (G. Saccoccia, President ASI)


09h45 - 10h00 - Welcome (M. Vaissiere, Director ESA)


10h00 - 10h15 - ASI Challenges and opportunities for Italian space applications following ESA +19 (A. Tuozzi ASI)


10h15 – 11h00 - Energy

Key note Speech: Circular Energy and outlook in the energy sector (Italian Ministry Economic Development, MISE)
"Maintenance and Recovery of High Voltage Electricity Transport Systems" GridWatch by Smart Structure Solutions
MOWGLI "MicrO reneWable Grid for ruraL Indian areas" by i-EM
11h00 – 12h00 Infrastructures
Key note Speech: New business models for innovation in the infrastructure sector (ENEL Head of Innovability, E. Ciorra)
DEDALOS SAT " Distance Extended Device for Accurate Land Observation SATellite Communications Extension " and ASSURE "Accurate Solution for SUrface movements with tRusted E‐signature " by Spaceexe SRL


11h45 - 12h00 Coffee Break
SCIRES " Supporting Critical Infrastructures Resilience from Space " by Planetek


12h15 - 12h35 - Key note Speech: Innovation and Social impact (P.Pisano, IT Minister for Digitalization and Technological Innovation)
12h35 - 13h20 - Cultural Heritage
Key note Speech: The challenges related to preservation and conservation of cultural heritage
(A. P. Recchia , General Secretary Ministry for Cultural Heritage )
RECIPE " REsilience in art CIties: planning For Emergencies " by Parco Ostia Antica e NEXT
13h20 - 14h20 - Lunch
14h20 - 14h35 - Innovation and collaboration opportunities in the context of ESA Business Applications (ESA Head of Institutional Applications Projects R. Rinaldo)
14h35 - 15h45 Smart cities and safety
14h35 – 14h50 - Key note Speech: Smart cities and innovation (V.Raggi, Mayor of Roma Capitale)
CBRNe " Space Fly MultiAgent " Vigili del Fuoco e RPS Aerospace srl
CountFloors by Ticinum Aerospace
15:45 - 16:00 "5G for L' ART" (P. di Vito, ESA)
16h00 - 16h30 Satellite technologies for education and media
16.00 - 16.15 - FullView SAT by DBW
16.15 - 16.30 - ONE Class ! " Open Network for Education " by Openet


16h30 - 16h45 - Conclusions (ESA/ASI)
Last updated at 07 January 2020 - 10:02