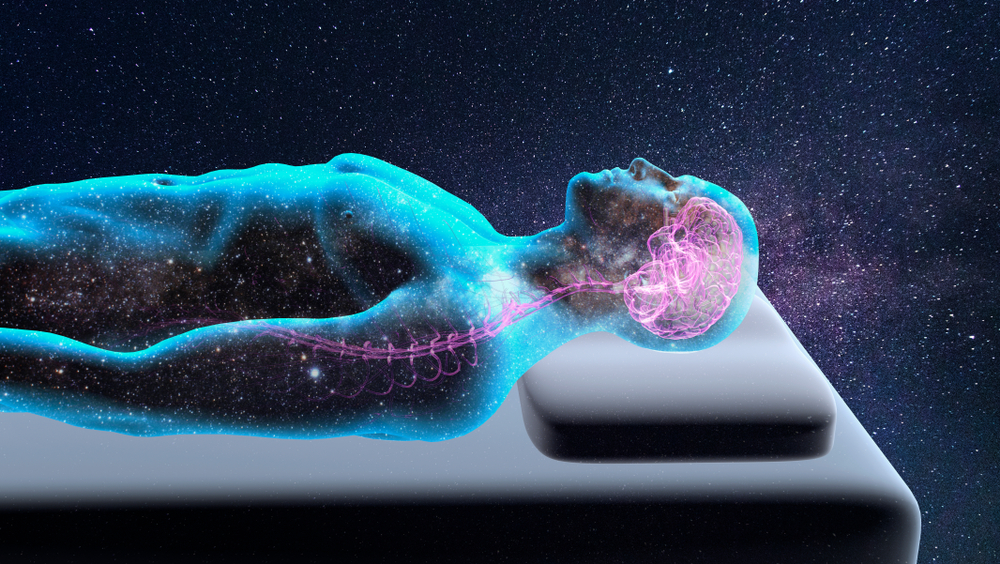 Space and Health collide! Tuesday 11 February 2020 @ ECSAT, Harwell Campus
This event will feature a series of cross-sector panel discussions and talks to discuss how space solutions can be developed to meet the emerging (and growing) needs of the healthcare market.
From using technologies and services such as Earth Observation, Space Navigation and Telecommunications satellites, to creating solutions to counter the environmental and lifestyle factors which contribute to health concerns (such as skin cancer and vitamin D-related diseases); attendees will get a sense of how these two seemingly different sectors can hold the key to collaborative innovation.
Speakers include siHealth, BASF, Public Health England, the NHS, the UK Space Agency and of course, ESA BASS!
Programme
10.00-10.30: Arrival and Registration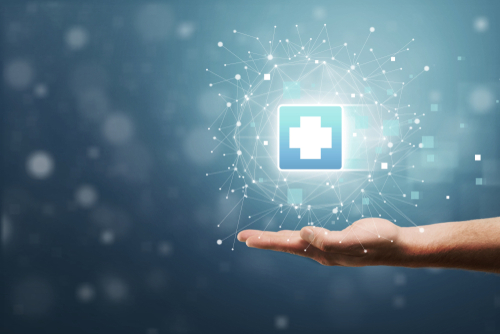 10.30-10.45: Welcome to ESA - Nick Appleyard (Head of Space Solutions, ESA)
10.45-11.00: Welcome to Harwell Campus - Barbara Ghinelli (Director of Business Development and Clusters, Harwell Campus)
11.00-11.15: Success stories of innovative space-based applications for healthcare - Emilio Simeone (Chairman and CEO, siHealth) and Marco Morelli
(Director and CTO, siHealth)
11.15-11.30: Space-based applications for the Personal Care market - Robert Parker (Director of New Business Development, BASF)
11.30-12.00: Coffee break and networking
12.00-12.45: Panel Discussion with Q&A: Innovations and business opportunities created by the cross-over between Space and Healthcare
Chaired by Barbara Ghinelli (Harwell Campus), attended by:
- Martin Widmann (Senior Vice-President for Global Strategic Marketing, BASF)
- John O'Hagan (Head of the Laser and Optical Radiation Dosimetry Group, Public Health England)
- Emily Gravestock (Head of Applications Strategy, UK Space Agency)
- Nick Appleyard (Head of Space Solutions, ESA)
- Ewan Eadie (Head of Scientific Services for Photobiology, NHS Tayside - Ninewells Hospital of Dundee)
12.45-13.00: Concluding Remarks - Emilio Simeone (Chairman and CEO, siHealth)
13:00-14:00: Networking Lunch
Register for the event here!
Last updated at 13 February 2020 - 10:43