Civil Aviation House, Gatwick Airport, 28th April 2010
"Safety in modern Civil Aviation is a combination of three aspects: human factors, weather forecasting and relevant bird behaviour information".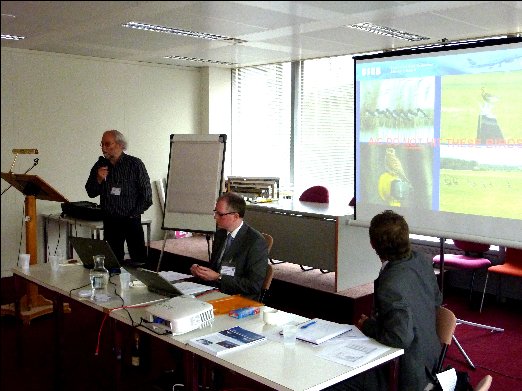 This statement was positively supported by the attendees of the "Bird Strike Risk Reduction for Civil Aviation" workshop hosted by the UK CAA Safety Regulation Group near London Gatwick airport (UK). Its importance lies in the fact that attendees put bird behaviour at the same level as other accepted and regulated practices taking place in Civil Aviation. In addition:
"New technologies and services have to be integrated with the currently existing airport systems."
This declaration has a serious implication: anything that can be done has to be smoothly integrated with the well-proven existing systems and procedures to minimise risk that can endanger lives. If the adoption of new bird strike risk reduction services can increase hazards due to human factors (even on a temporary basis) then they will be not accepted. The success of new bird detection-related services relies on their capability to be transparent across current systems and procedures.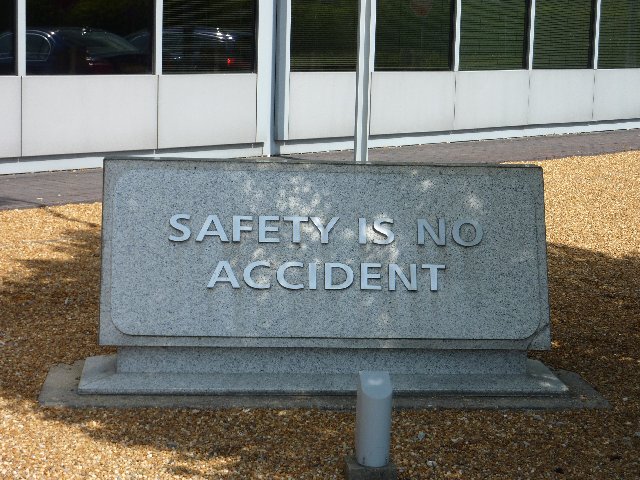 This workshop was organised in the context of the "Bird Strikes Risk Reduction for Civil Aviation" feasibility study launched by ESA on February 2010. There were over 40 attendees coming from different areas related to Civil Aviation (authorities, bird control teams, airlines, pilots, air traffic controllers), environment monitoring and insurance. The workshop included a number of discussion sessions amongst the different stakeholders there, addressing a number of topics that will be considered during the execution of the study.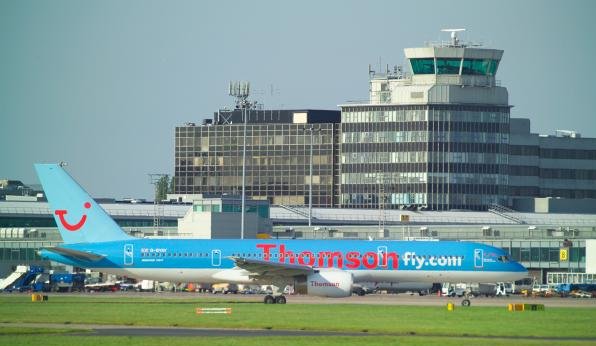 These inputs were much appreciated not only to understand the environment, but also the kind of services concerning bird information which are demanded by the Civil Aviation world.
In parallel to the execution of the study, ESA has set up an external advisory board composed of experts working on different areas of aviation and environment areas. The idea of this board is to provide further guidance together with external user advice while providing a permanent link to the user community. During the aforementioned workshop, the advisory board presented its own view on possible scenarios towards the setting up of a sustainable bird strikes. risk reduction service for Civil Aviation stakeholders.
To download the presentations of the event please click here.
Detailed information on the status of the activity is available in the dedicated "Bird Strike Risk Reduction for Civil Aviation"web page.
Last updated at 05 August 2014 - 11:18