A workshop on challenges in the mining sector and the potential of space technologies to address them will be held at ECSAT, on the Harwell campus on 28th November 2019 in collaboration with the Satellite Applications Catapult and United Nations Crime Institute (UNICRI).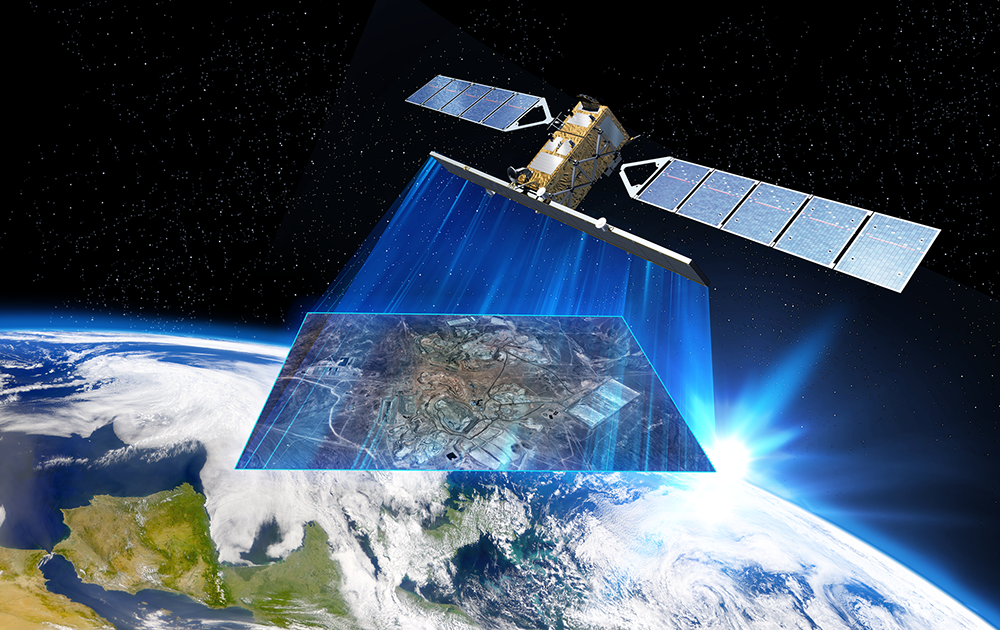 The mining sector is pivotal to the world's economy and recent infrastructure-driven growth in Asia has stimulated a significant increase in demand for commodities like iron ore, copper and coal (PWC, 2018). Satellite technology can add value to the four major types of mining operations: surface, underground, dredge, and artisanal and small-scale (ASM). It can help to protect miners working in characteristically hazardous environments and to prevent risky illegal mining activities. Mining can have a severely adverse impact on the environment, leading to loss of biodiversity, erosion, and the contamination of surface water, ground water, and soil. Satellite technology can help mining companies, who face increasing pressures to report on indicators like water use and greenhouse gas emissions, to prove that they are undertaking activities to minimise environmental damage.
Key areas of interest include:
Exploration: The search for new mineral resources relies on sophisticated exploration techniques. Satellites, drones and aircraft-based systems can help with the initial discovery of ores to mine.
Construction & Operation: Emerging technologies are expected to significantly impact methods of mineral recovery, processing, and transportation.
Closure & Rehabilitation: Once a mining site closes, rehabilitation of the land and watercourses begins. Mines may require long-term treatment and remediation monitoring.
Commodity trading: To assess which commodities to invest and divest in, shareholders and investors must consistently monitor the mining sector and other external factors closely.
Illegal mining: Illegal mining can belong to large-scale organised crime or it can be a subsistence activity. The unregulated and illicit nature of the work has led to violence, corruption, and turf warfare. Satellite technology can help to prevent these problems.
Safety of mining workers: Mining is risky and hazardous. Accidents occur and workers can suffer from fatigue and injury. Technological advancements can help to improve the safety of workers.
Space Resources: the Moon, other planets and asteroids contain several different minerals and gases that could be used to provide raw material and resources to sustain human life.
The day will include:
Networking opportunities.
Creation of a Mining Community, which will draw together the mining industry and innovators developing solutions using space.
Case studies and opportunities relating to the mining supply chain, illicit mining activities, and mining operations.
Showcases of space-enabled projects and Feasibility Studies.
Attendance is free of charge and open only to residents in the ESA Member States.
Registration is available here
Agenda of the workshop will follow soon.
Last updated at 02 December 2019 - 11:52