The annual seminar organised between ESA Space Solutions, the Global Alliance in Management Education (CEMS) and the Rotterdam School of Management (RSM) has proved as much of a hit as previous years; vaulting over any virtual challenges to provide a unique experience to MSc (BA) students.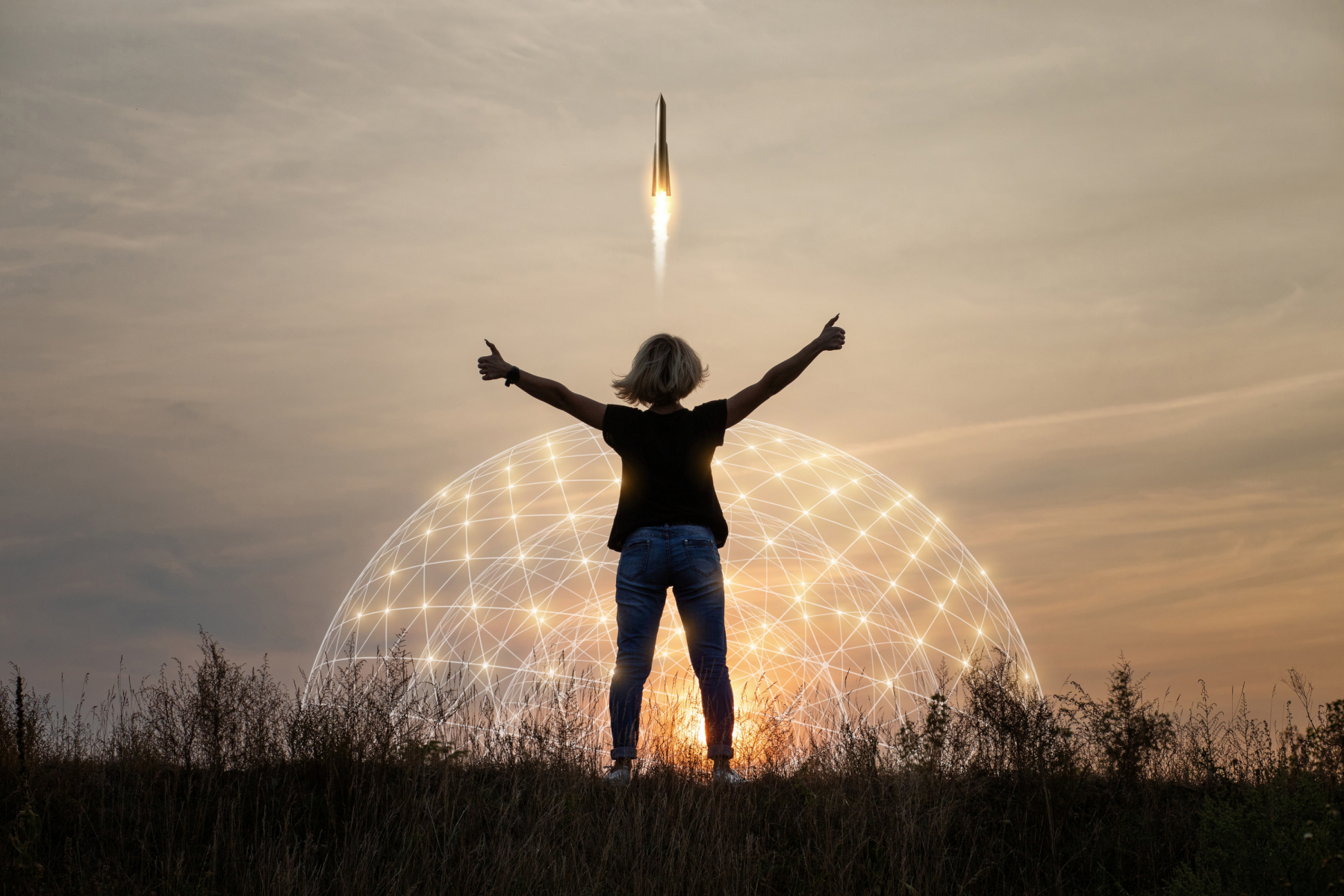 The 2020 seminar which kicked off this autumn first began 16 years ago, quickly earning its reputation as a 'pressure cooker' event owing to the intensity of the brainstorming sessions and out-of-the-box output.
For one week, highly-motivated international business students from RSM/CEMS were given undiluted access to 'top-notch' experts and ESA coaching, with half of the group working directly with start-ups for a mutually beneficial and unique learning experience. Students were inspired and mentored to get ideas sizzling, get pitching, bring new perspectives to the start-ups and ultimately compete to produce winning business plans.
Technology transfer from space to Earth
Students were split between 'Technology Transfer' and 'New Venture' workshops. Bas-Jan Veldhoen, one of the veteran organisers explains:
"For the Technology Transfer seminar we put students in the driving seat and challenge them to come up with an idea and incorporate space data and technology into the business plan," says Veldhoen. "We're bridging the gap between business minds of the students and the technological providers. It's high-level, but it's fun, it's playful and it appeals to a lot of different disciplines that are keen to contribute.
"The pace is high, a lot of pressure during the week to make something happen – to cook something!" Bas Jan Veldhoen, Rotterdam School of Management
Dr. Giuseppe Criaco who leads the New Venture side of the seminar says: "I reach out to start-ups and assign students to work for them as junior consultants, helping them addressing ongoing strategic challenges. Students have to write a consultancy report and deliver a presentation with recommendations on how the start-up can address their the specific challenges. This side of the seminar is more business-oriented as we work with real businesses. The assignments typically look at which new customer segments, markets or geographical areas the start-up should enter with its products or services."
Refining a value proposition
"In this way young people learn how to refine their value proposition. They validate their ideas with a real market," says Veldhoen. An integral part of the seminar for the tech transfer students is to validate the assumptions upon which they've based their value proposition, to 'get out there' and find real case users, real customers.
And the last 16 years have shown that not only is the outside world keen to help students; but that ideas often travel further than the seminar… For example, one project that got follow-up was with Royal FloraHolland - a Dutch conglomerate of florists (one of the largest auction companies in the world) who were inspired by the students to look into the MELiSSA project (closed loop system in the ISS to reuse water) and how its technology could recycle flower waste and use it as fertilisers for florists.
For the students working with start-ups, it's a key opportunity to gain experience with people at the forefront of their technology. "Students realise that their contribution has important implications for these firms, which is exciting. They come up with breakthrough ideas and we have often seen start-ups implementing their suggestions. It's an important lesson in how you can create value for nascent businesses," says Dr. Criaco. "We've even had students ending up working for a start-up incubated by a BIC!"
Outreach and student alumni
Niels Eldering, Head of Space Solutions at ESA has witnessed how effective the event is in creating a relationship between ESA and the commercial non-space marketplace, as well as actually validating business cases by connecting with young minds, 'right now'.
"We also reach out to other corporate partners of CEMS, because the students look around for partners – so students are the glue to put us together. Students also cherish the valuable lessons learned of the seminar and reach out to us years later when they are decision makers in industry."
"Having young students engaged with space is really the way to integrate space into our society and economy. We are working together with the future of Europe." Niels Eldering, Space Solutions, ESA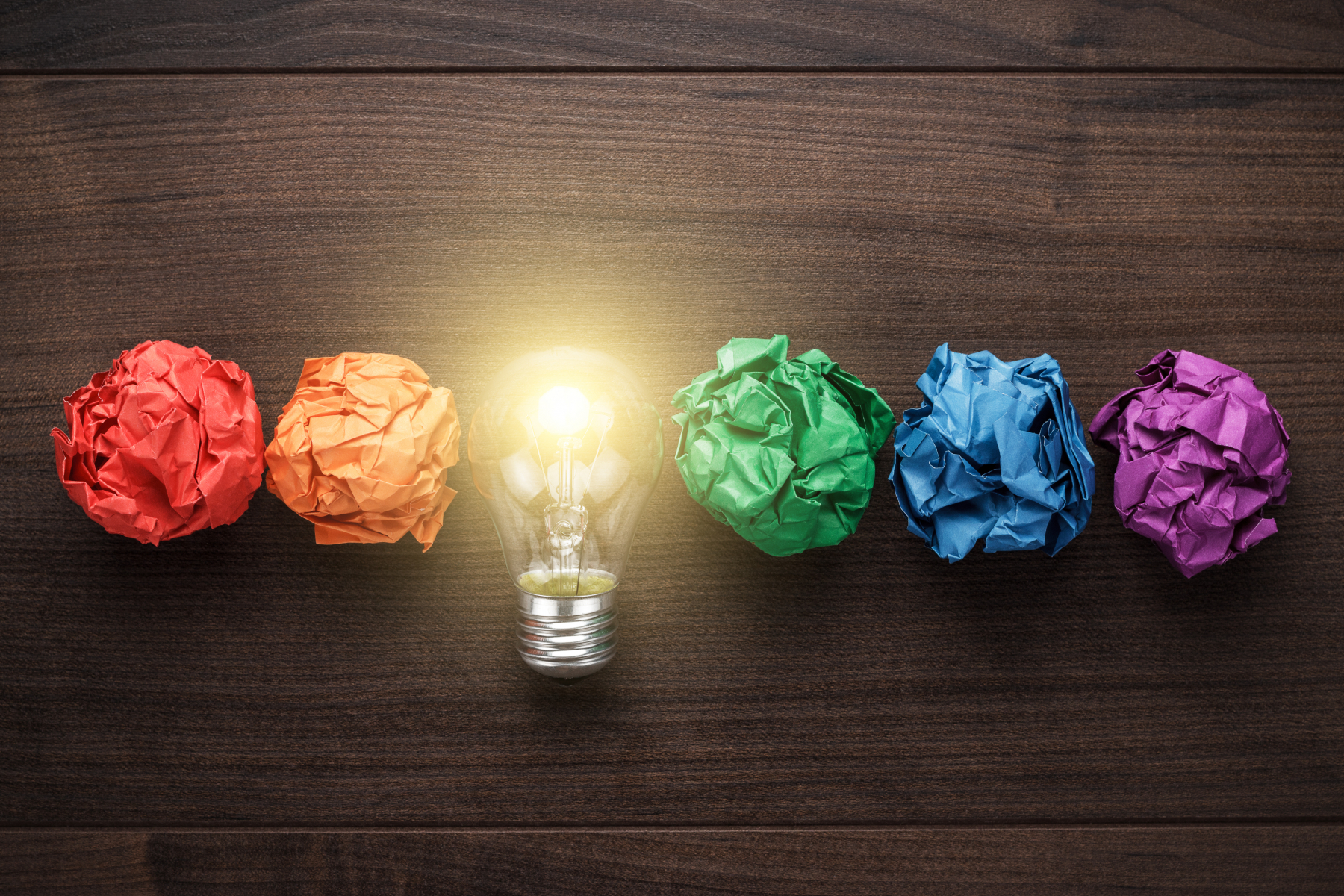 "We learned that getting actual feedback from the target audience was one of the most important steps in setting up and validating a business." Eliane de Meris
"It allowed me to achieve things that I previously would not have deemed feasible." Hanna van Velzen
"I'm now even more inspired than I had been before to found my own start-up. I want to thank everyone involved in this great week and, in particular, our amazing ESA coach, Gonzalo, who shared the very valuable piece of advice that: "The sky is NOT the limit!" Yasmin Bentler
It was the first time I had to deliver such a big project in such a short period of time but I had the opportunity to work with passionate high-tech entrepreneurs. The course helped strengthen my critical thinking skills." Camille Audrain
In recent years, other CEMS academic partners have also been involved in similar engagements with ESA; in particular the Stockholm School of Economics (SSE) who are organising the annual seminar with ESA and partners in Sweden.
Last updated at 09 December 2020 - 08:13