Jana Kapounova
Business and Investment Development Agency, CzechInvest
Brno
Czechia
As ESA Business Ambassador for the Czech Republic, I am happy to support the ecosystem of Czech companies in accessing the support and funding mechanisms available through ESA, enabling them to leverage space to create business opportunities in a range of non-space sectors where space adds value. I invite all Czech companies with an interest in doing business with ESA to get in touch!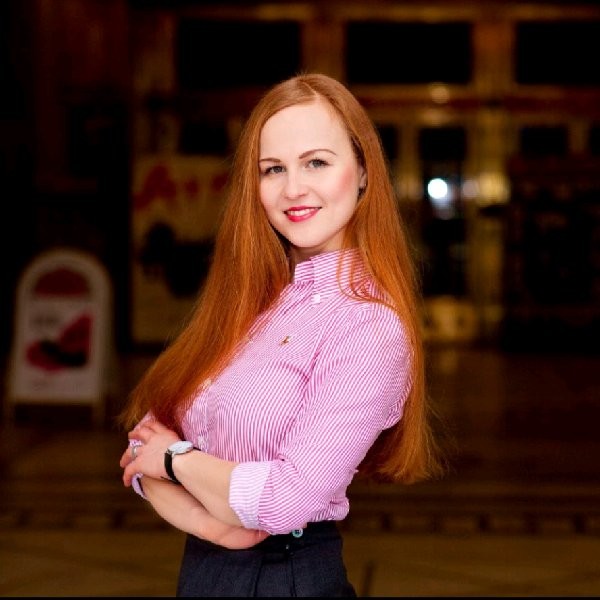 Introduction
Jana Kapounova has worked as ESA Business Applications Ambassador for the Czech Republic since November 2021. Jana's background is in economics, and her space journey in the Czech Republic began in 2015 when she participated in the creation of the business incubator ESA BIC Prague, now ESA BIC Czech Republic. She led projects supporting business ideas using Earth Observation data and, during that time, she conducted several international knowledge and innovation events to support the use of space technologies and data. Jana operates under the Business and Investment Development Agency, CzechInvest. CzechInvest is a national innovation agency which plays a key role in supporting business and investments. The agency strengthens the competitiveness of the Czech economy through its support for small and medium-sized enterprises, aiding business infrastructure and innovation, and attracting foreign investments to the Czech Republic in the areas of manufacturing, business support services and technology centres.   
What is the most notable achievement that you had so far?
Jana has helped various companies with their APQ proposals and applications for Kick-Starts or Thematic Calls. She searches for new innovative ideas in the mobility sector and Ecotech, while also focusing on AI (Artificial Intelligence) applications in space. These domains are strong in the Czech Republic and hence the focus of the Jana's activities.
Jana also focuses on creating awareness about the benefits of space assets to our daily life by actively contributing to the Czech Space News portal and being one of the main organisers of the annual Czech Space Week.
The network and link with ESA
Jana is an active member of the space infrastructure network of the Czech Republic, including the Coordination Council of Minister of Transport for Space Activities and National Secretariat of GEO/Copernicus, with direct links to clusters and associations (including Czech Aerospace Cluster, Czech Space Alliance, Brno Space Cluster and the Aerospace Industry Association of the Czech Republic).
Ambassador activities in other application domains and efforts to discover new opportunities in untapped segments is carried out within the CzechInvest Innovation network, especially the Mobility Innovation Hub, EcoTech Hub and AI Hub, and by the stakeholders and partners linked to those centres of innovation.
Vision where Bass is important
Space is an area of economic activity with the highest potential for innovation and represents a springboard to drive the Czech economy's competitiveness. BASS activities are accelerating space applications for non-space use and the Ambassador platform is there to help non-space companies go through the process of successful BASS project applications.