ESA Business Applications offers funding and support to businesses from any sector who intend to use space (satellite navigation, earth observation, satellite telecommunication, space weather, space technologies) to develop new commercial services.
Applications are open all year. Businesses can submit a proposal at any time through the Call for Proposals for Downstream Applications  or can apply to a Competitive Tender or a non-competitive Thematic Call for Proposals. 
Kick-start Activities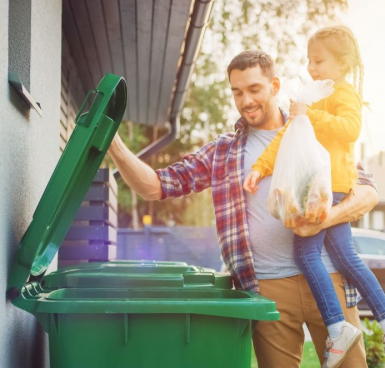 Intended Tender Opening date: 25 September 2023 Closing date: 17 November 2023
This opportunity provides funding to European teams who would like to develop a service related to halving waste through the food supply chain. Funding will be provided by the European Space Agency (ESA) for 6-month projects called 'Kick-Starts', which can lead to larger scale Demonstration Projects and Feasibility Studies. Kick-Starts are 75% funded by ESA up to a maximum of €60K per contract. Proposed services must use satellite data or space-based technologies. Please see the 'Authorisation of Funding' section below to check whether your team is eligible for funding.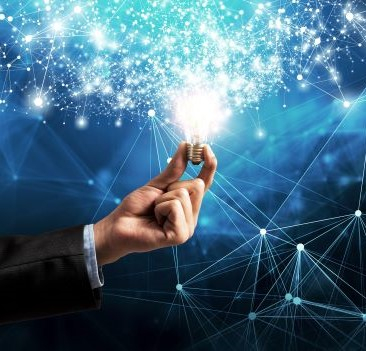 Closing date: 31 December 2025
ESA's OPEN CALL FOR PROPOSALS FOR KICK-STARTS (BASS ARTES 4.0) is always open. This means that businesses from any sector can apply for Kick-Starts throughout the year.
Non-Competitive Thematic Calls for Proposals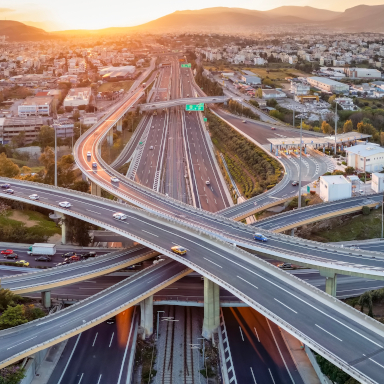 Call for Proposals (Non-Competitive)
This infrastructure includes ports, harbours, airports and roads, the pipeline networks, depots and facilities associated with these networks and the public and private transport services that operate on them. The physical components of transport infrastructure also include bridges, tunnels, pavements, wharfs and pipes.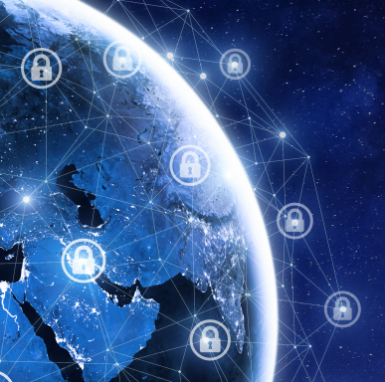 Call for Proposals (Non-Competitive)
In an increasingly digital word, security and privacy concerns are becoming a growing priority focus for institutions, consumers and businesses. Satellite communications' dependence on digital technologies, together with the growing use of commercial off-the-shelf (COTS) components, has led to the extension of the attack surface throughout satellites' lifecycles. In order to sustain competitive advantage over the coming decade, satellite communications need to adopt innovative security technologies and state-of-the-art, security-by-design processes.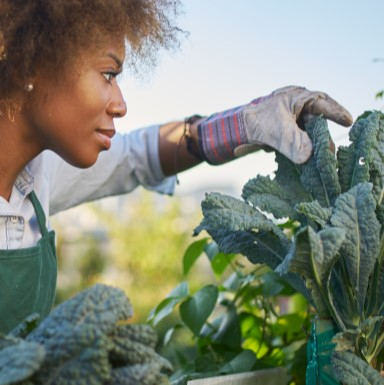 Call for Proposals (Non-Competitive)
In recent decades, combining technology with traditional agriculture has been widely adopted, delivering solutions that have hugely improved the lives of farmers and their business prospects. Countries across Europe are increasingly implementing policies and strategies that enhance the sustainability of agricultural production and, in most cases, these recognise the added value offered by digitalisation and related technologies. However, although modern agriculture is being adopted across Europe, much of the agri-food community still follows traditional methods. Increased investment in agricultural technology and innovation is required to achieve sustainable economic growth in these challenging times, where a number of factors are impacting heavily on the agri-food sector, such as climate change, thinning of natural resources, extreme weather events, a fragmented food value chain, and increasing demand for food and other agricultural products.