ESA Business Applications offers funding and support to businesses from any sector who intend to use space (satellite navigation, earth observation, satellite telecommunication, space weather, space technologies) to develop new commercial services.
Applications are open all year. Businesses can submit a proposal at any time through the Call for Proposals for Downstream Applications  or can apply to a Competitive Tender or a non-competitive Thematic Call for Proposals. 
Kick-start Activities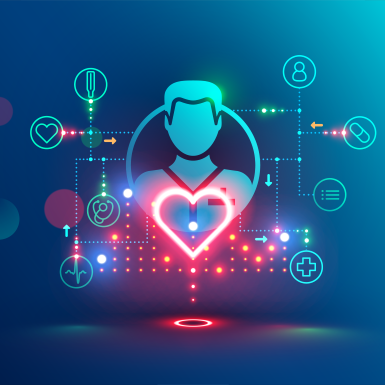 Invitation to Tender Opening date: 14 July 2022 Closing date: 15 December 2022
This Kick-Start theme focuses on some of the new healthcare ecosystem trends, main actors, needs and the potential role of space technologies in the attempt to identify and enable new markets development and business opportunities fueled by the digital transformation of the sector.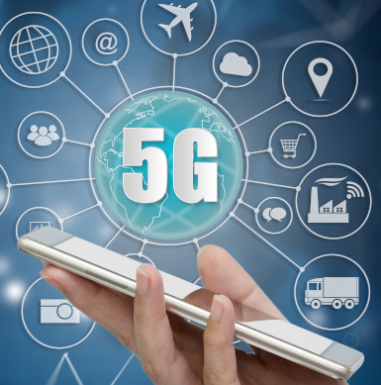 Invitation to Tender Closing date: 09 January 2023
The post-COVID-19 societal and economic adaptations have increased the demand for better connectivity and new applications to support automation, e-commerce, education, healthcare, and more. Hybrid satellite and terrestrial 5G/6G networks will play a key role to accommodate new market requirements and support the transition to a new digitised economy by offering faster connectivity speeds, higher data-throughput capacity, and low-latency communications. There are some well-recognised opportunities brought by the advent of 5G communication networks such as boosting the societal impact of space-based applications and enhancing current space capabilities leveraging on the unprecedented performances enabled by 5G networks.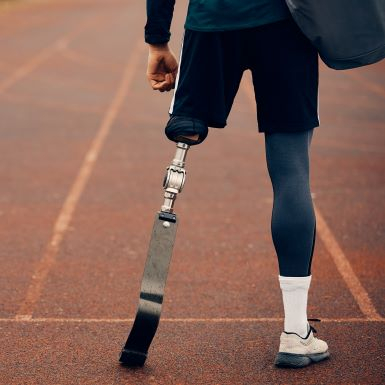 Intended Tender Opening date: 21 November 2022 Closing date: 20 January 2023
Sports has the unique ability to transcend cultural and social barriers making it an excellent platform for fostering strategies of inclusion and adaptation. Inclusion encompasses all populations across race, culture, gender, religion, and disability. Sport for inclusion matters because it promotes the values, ideals and vision for acceptance, human rights, and non-discrimination. 
Feasibility Studies
Intended Tender Opening date: 05-12-2022 Closing date: 05-03-2023
The European Space Agency is launching a competition in collaboration with DOTT, VOI, and Material Focus to help tackle sustainability challenges relating to batteries, electrical products, electronic waste, and the ICT sector. Solutions can target any part of the product lifecycle, whether it's improving sourcing of materials for the micromobility industry or helping to recover useful components from landfill sites. Winning teams will receive 80% funding of up to €200,000 to run a year-long feasibility study.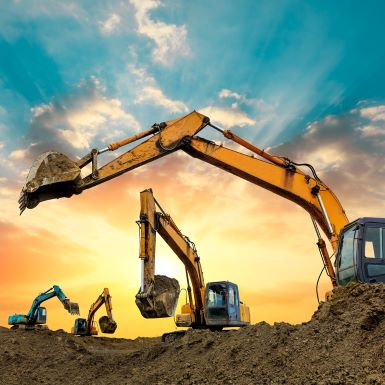 Intended Tender Opening date: 21-11-2022 Closing date: 28-02-2023
The European Space Agency's "Space for Green Construction" opportunity offers support and funding to companies looking to develop services supporting sustainability in the construction lifecycle using space-based technology and/or data. This opportunity enables companies to carry out in-depth analyses on the technical feasibility and economic viability of applications across a range of themes.
Intended Tender Opening date: 15-12-2022 Closing date: 30-01-2023
International teams across the world forge plans to revisit the Moon. The European Space Agency ESA is elaborating how best to help this exploration. As part of Moonlight, European space companies are investigating how to put a constellation of telecommunication and navigation satellites around the Moon and offer lunar communication and navigation services. ESA is looking for business ideas that are enabled by such lunar communication and navigation services and that address relevant needs of downstream customers on the lunar surface and down on Earth.
Non-Competitive Thematic Calls for Proposals