ESA Business Applications offers funding and support to businesses from any sector who intend to use space (satellite navigation, earth observation, satellite telecommunication, space weather, space technologies) to develop new commercial services.
Applications are open all year: businesses can either apply to a thematic opportunity (see list below) or submit an open application (Call for Proposals).
Kick-start Activities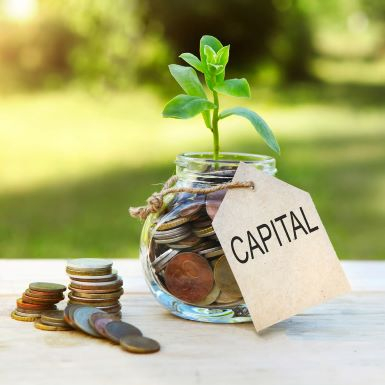 Intended Tender Opening date: 13 September 2022 Closing date: 11 November 2022
This call for Kick-Start activities is dedicated to the theme 'Natural Capital, which means that the call is open to companies that intend to develop space-enabled applications and services relating to the themes in this domain.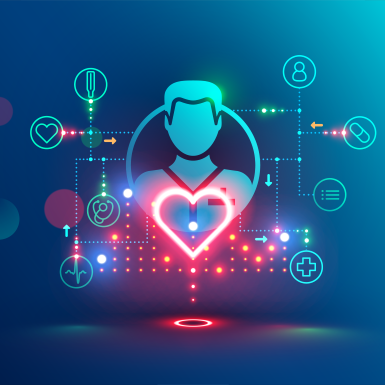 Invitation to Tender Opening date: 14 July 2022 Closing date: 15 December 2022
This Kick-Start theme focuses on some of the new healthcare ecosystem trends, main actors, needs and the potential role of space technologies in the attempt to identify and enable new markets development and business opportunities fueled by the digital transformation of the sector.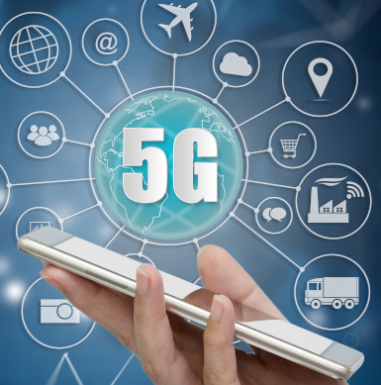 Invitation to Tender Closing date: 09 January 2023
The post-COVID-19 societal and economic adaptations have increased the demand for better connectivity and new applications to support automation, e-commerce, education, healthcare, and more. Hybrid satellite and terrestrial 5G/6G networks will play a key role to accommodate new market requirements and support the transition to a new digitised economy by offering faster connectivity speeds, higher data-throughput capacity, and low-latency communications. There are some well-recognised opportunities brought by the advent of 5G communication networks such as boosting the societal impact of space-based applications and enhancing current space capabilities leveraging on the unprecedented performances enabled by 5G networks.
Direct Negotiation (CALL FOR PROPOSALS)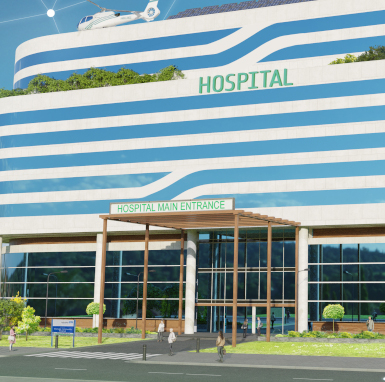 Following a well-established collaboration among the UK National Health Service (NHS), the UK Space Agency and the European Space Agency (ESA), we are promoting innovative solutions exploiting space technologies for the benefit of the NHS ecosystem. This Open Call for Proposals is aimed at fostering activities bringing space technology that contributes towards shaping the NHS Future Hospital project initiative, recently kicked off by the Hampshire Hospitals NHS Foundation Trust.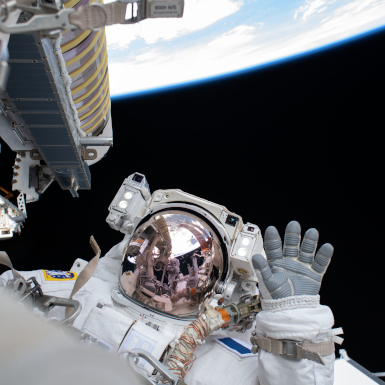 Direct Negotiation (Call for Proposals)
The Commercial Applications enabled by Space Environments (CASE) Open Call for Proposals supports the development of commercial services that benefit from microgravity and other space environments.