ESA Business Applications offers funding and support to businesses from any sector who intend to use space (satellite navigation, earth observation, satellite telecommunication, space weather, space technologies) to develop new commercial services.
Applications are open all year: businesses can either apply to a thematic opportunity (see list below) or submit an open application (Call for Proposals).
Direct Negotiation (CALL FOR PROPOSALS)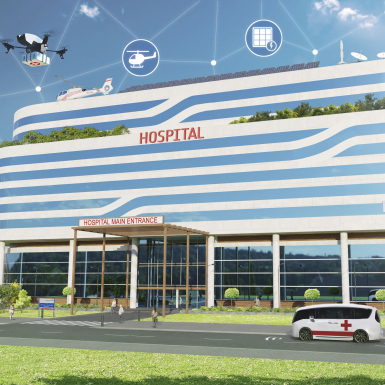 Following a well-established collaboration among the UK National Health Service (NHS), the UK Space Agency and the European Space Agency (ESA), we are promoting innovative solutions exploiting space technologies for the benefit of the NHS ecosystem. This Open Call for Proposals is aimed at fostering activities bringing space technology that contributes towards shaping the NHS Future Hospital project initiative, recently kicked off by the Hampshire Hospitals NHS Foundation Trust.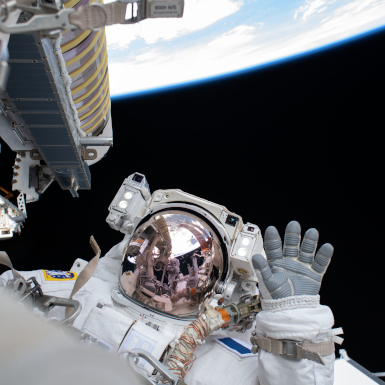 Direct Negotiation (Call for Proposals)
The Commercial Applications enabled by Space Environments (CASE) Open Call for Proposals supports the development of commercial services that benefit from microgravity and other space environments.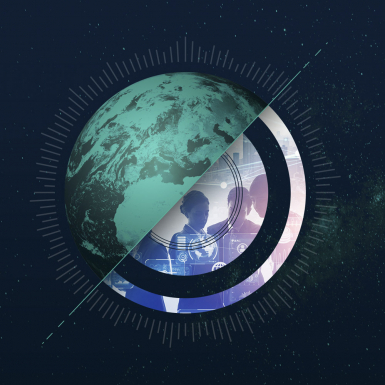 Direct Negotiation (Call for Proposals)
Businesses from any sector can apply throughout the year, and the amount of funding may vary according to the project proposed. Simply tell us more about your idea and how you plan to implement it by completing our questionnaire, we will provide you feedback and advice on how to proceed.