THE EUROPEAN SPACE AGENCY INVESTOR FORUM 
Empowering ideas that are out of this world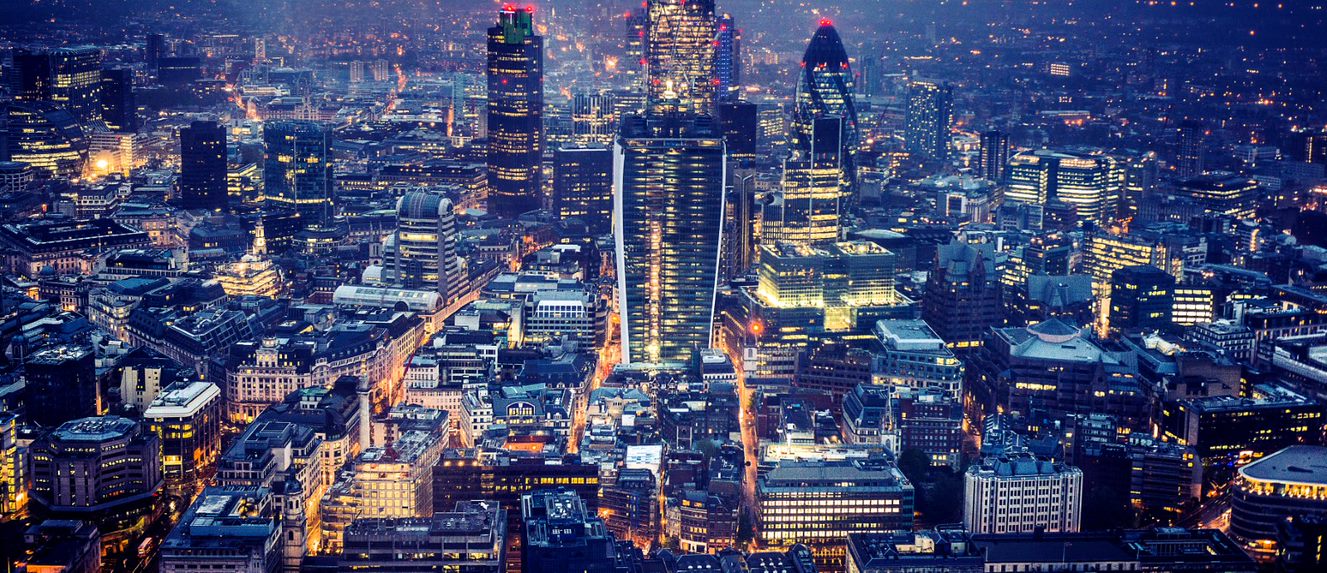 At ESA we've supported over 2000 space-enabled start-ups and SMEs, helping them grow and commercialise their ideas. We believe in the power of space and want to showcase only the most innovative ideas, from a long list of applications and industries that we expect great things. 
The ESA Investor Forum is a community of businesses, investors and partners that are right now shaping the future.
Startups: 80+      Events: 10+      Partners: 20+     
JOIN US AND BECOME PART OF OUR COMMUNITY
Entrepreneurs

Investors

Are you a space-enabled business

and interested in pitching?

Get access to some of the most exciting new companies

that have been working with us.
EVENTS
DISCOVER OPPORTUNITIES
"Truly bringing fresh deals into the investor world" CCEP Ventures