On the 1st of October 2014 the ARTES Applications Ambassador Platform for Belgium was launched in Brussels, Belgium. Hosted by the Belgian Science Policy Office (BELSPO), Nicolas Helssen, acting as the ARTES Applications Broker, will be the initial point of contact for Belgian entities seeking detailed information concerning ESA's ARTES Applications Programmes. He will facilitate interested partners in doing business with the European Space Agency and will establish relationships with Belgian commercial and non-commercial entities, identifying user needs and investigating how these could be addressed by solutions offered by service providers active in the space sector.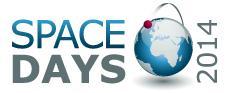 The first conference attended by Mr. Helssen in his role as ARTES Applications Broker was at the Space Days conference in Transinnes, organized by Wallonie Espace and its partners on 13th and 14th of October. The theme of the conference was "Space Value on Earth - Galileo & Copernicus: Boosting Business and Innovation". Jointly with ESA IAP Feasibility Study Manager Stefan Gustafsson they moderated a workshop that tackled the issue of space applications from the perspective of both users and industries. The session focused mainly on topics related to transport and logistics, agriculture, and medical and crisis management.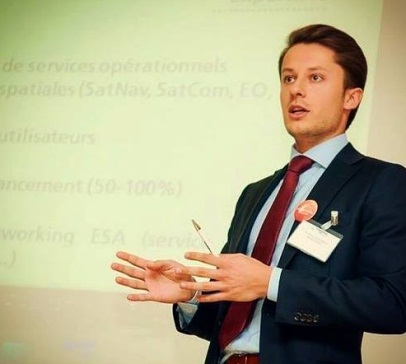 The broker was also present at the annual "Logistics in Wallonia Idea Exposition", giving an overview of the potential of space infrastructure & technology for services related to transport and logistics. The event allowed companies, research centres, and academic institutions to demonstrate their knowledge, expertise, and ideas for more sustainable and efficient transport systems. The broker will also be present at the Belgian Earth Observation Day 2014 in Lier, Belgium on the 20th of November.
For additional information concerning the ARTES Applications Ambassador Platform for Belgium, please go to Ambassador Platform for Belgium.
Contact Details
Nicolas Helssen
ARTES Applications Broker

Avenue Louise 231
Brussels 1050
Belgium

+32 487 355 345

nicolas.helssen@belspo.be
Last updated at 03 November 2014 - 15:04