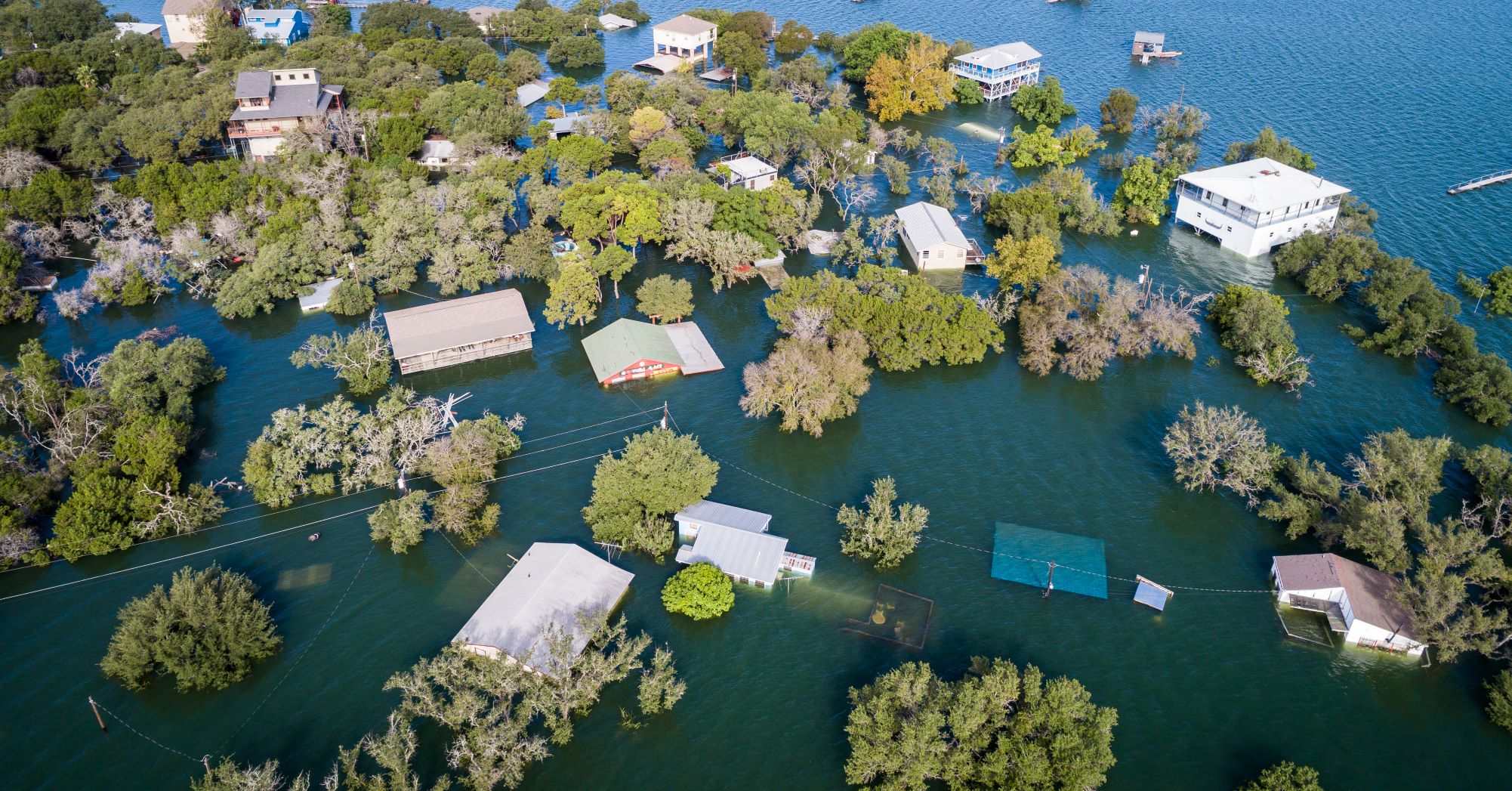 McKenzie Intelligence Services (MIS) has recently launched a Global Events Observer (GEO) for the insurance industry. GEO amalgamates highly accurate geotagged data from a range of sources to identify and track damage to property and infrastructure caused by catastrophes such as natural disasters. The technology was developed with co-funding from the ESA Business Applications Programme.
Accurate insurance assessment has traditionally meant sending a person to the site. This is expensive, and in the case of natural disasters such as flooding, hurricanes, and earthquakes, physical access to the risk location may be limited and/or hazardous. That's why the (re)insurance industry has long been calling for better real-time damage intelligence and analysis after catastrophic events.
Responding to that need, MIS, with support from ESA, developed GEO. It combines high quality real-time data from space and ground-based sensors, including optical satellite images and radar, to provide detailed monitoring during and after catastrophic events. It also houses historical data for every global peril since 1979, providing valuable pre- and post-event comparisons. These capabilities combine with the on-the-ground insight and artificial intelligence programmes used by MIS to analyse the data.
Volker Schumacher, Business Applications Engineer at ESA said: "MIS approached us in 2018 looking for support to enhance capabilities for identifying and tracking damage to property and transport infrastructure. GEO is a prime example of what can be achieved if globally available satellite-based Earth observation information extraction is automated and harnessed."
The GEO platform enables insurers to allocate the most-effective resources to deal with an event with multi-source intelligence. Historically done with modelling, insurers can now use real-time space data and aerial imagery to overlay crucial data and identify hotspots in a catastrophe. This allows the insurer to analyse the extent of the damage and assess the areas of most in need, ultimately resulting in a quicker tactical response in terms of reserving funds, managing claims, underwriting and operations.
An invaluable real-time resource for customers
The benefits of GEO were seen in practice during Hurricane Ida in September 2021, which was one of the strongest storms to ever hit the US mainland. MIS was able to use GEO to provide an invaluable, enhanced real-time resource for customers.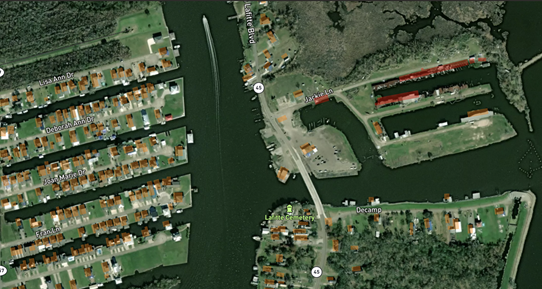 Forbes McKenzie, CEO of MIS commented: "For the insurance sector, the applications of GEO are game-changing. Once a trigger event happens, MIS sends data to the client system and they act upon it in either their exposure management, claims or other workflows, greatly speeding up these workflows and providing very accurate data from the ground. For parametric policies, which provide pre-specified payouts based upon a trigger event, the benefits are multiplied. We envision far-reaching development and increased relevance of parametric insurance in the months and years to come as a result of initiatives like GEO.
"We are really delighted to have received funding from ESA Space Solutions for the GEO and are grateful for the operational and demonstration support the experts at ESA are providing. Working closely with the team also helps us keep abreast of the latest developments in space technology, ensuring we build a service to customers that delivers value today, but remains fit for the future in this ever-evolving space."
Helping insurers support their customers during periods of crisis
A further significant development for MIS came in September 2021 when Lloyd's of London announced a two-year partnership with MIS. The agreement provides the Lloyd's market with access to multi-source intelligence through the GEO platform, which will help deliver faster claims decisions and payments for customers, and supports the ambition set out in the Future at Lloyd's Blueprint Two to build the world's most advanced digital and technology led insurance marketplace.
Last updated at 22 February 2022 - 17:07