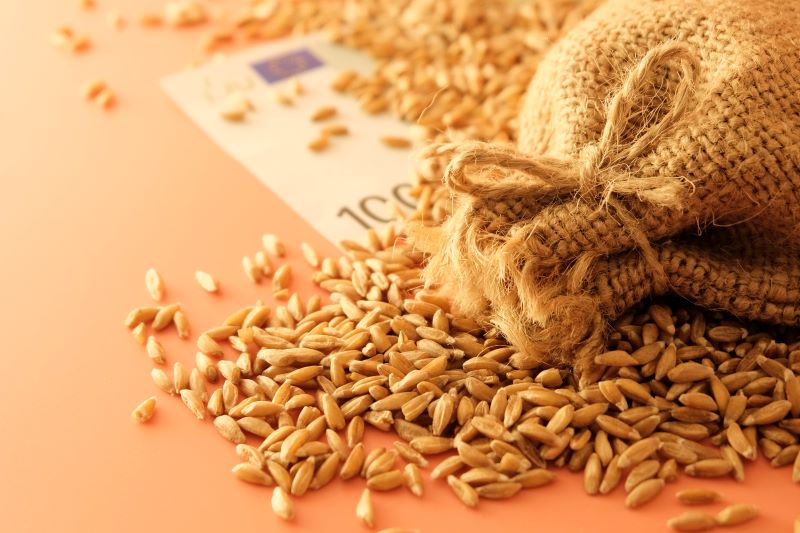 The commodities market is benefitting from a new solution that monitors climate risks and emissions in its supply chain, thanks to a project co-funded through ESA's Advanced Research in Telecommunications Systems (ARTES) 4.0 programme. The SMOCGEO product from Sust Global applies machine learning methods to space-derived data to provide both long-term and near real-time monitoring, providing insights to support sustainability in the market.
Weather and other climate-related events can have a significant impact on commodity prices. Commodities market intelligence firms are therefore keen to access information on global patterns of climate activity and their corresponding effects on commodities prices, enabling customers to predict business disruptions and adapt their operations accordingly. Despite increasing availability of climate data, the challenge has always been to access information that is both timely and forward-looking – something that Sust Global sought to address in its Sustainability Monitoring of Commodities using Geospatial Analytics (SMOCGEO) project by applying machine learning to satellite data.
How climate events affect commodity prices
Commodities such as raw materials or agricultural products have supply chains that are highly exposed to the effects of climate change, such as wildfires, flooding, drought or cyclones.
For example, when Taiwan's total rainfall in the first quarter of 2021 was 22% lower than its average, some areas of Taichung faced water supply cuts for two days every week. This included Taiwan's leading semiconductor producer, Taiwan Semiconductor Manufacturing Company (TSMC), which uses 150,000 tons of water every day in the process of making semiconductors. TSMC produces 92% of the world's most sophisticated chips, so the lack of water caused a shortage of new devices that incorporate them, such as smartphones and other smart devices.
Financial markets need to be able to take into account risks, including those linked to climate change, when they place a value on assets in order to support informed decision-making. Related to this, companies, banks, and investors have to comply with emissions reporting standards and frameworks, such as the Task Force on Climate-Related Financial Disclosures (TCFD), set up by the Financial Stability Board in the US. Cheaper and more up-to-date information on emissions are therefore highly desirable.
Delivering timely emissions data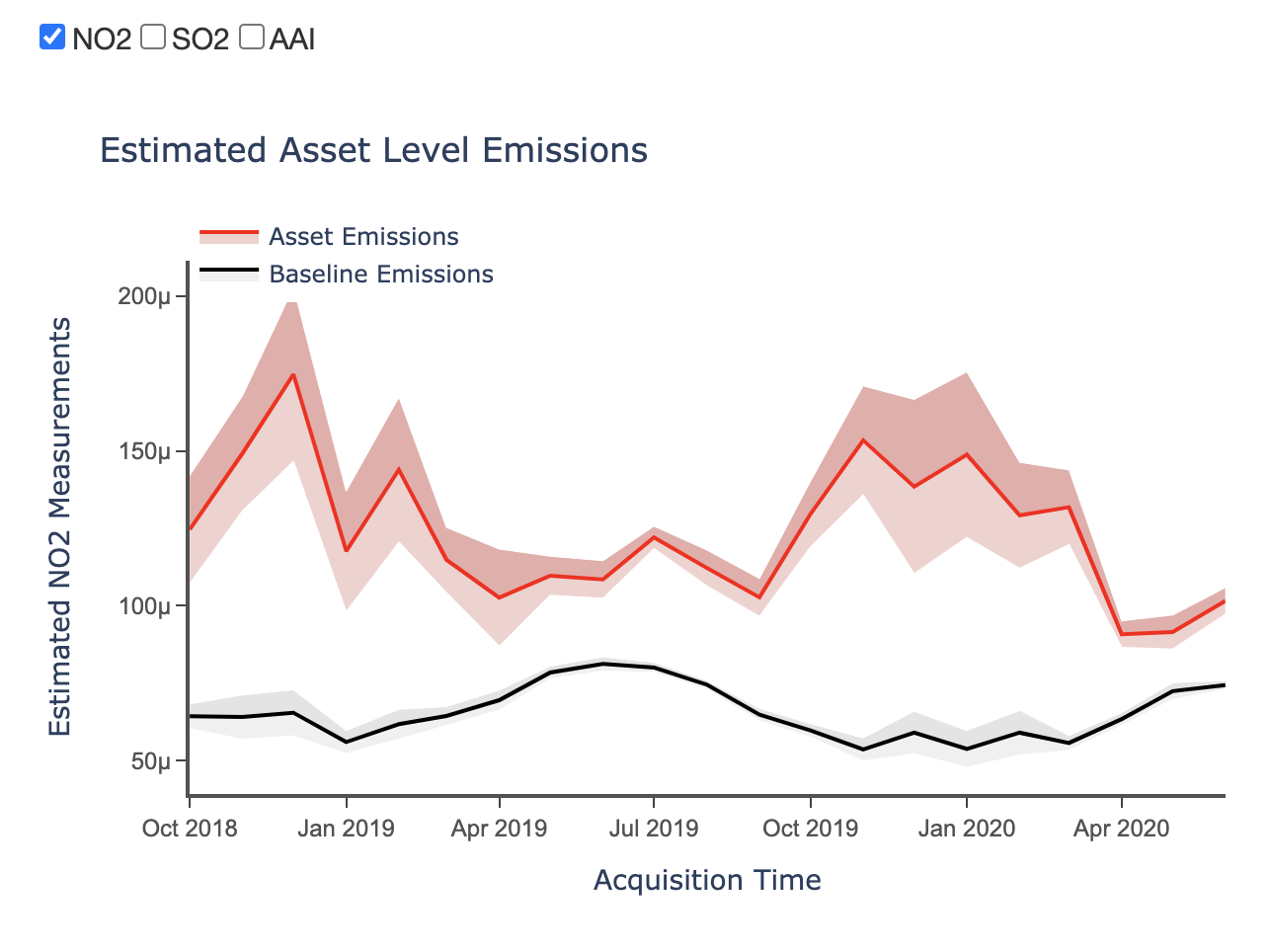 Commodities supply chains include industries that emit high levels of emissions, especially mines and smelters. However, until now, methods of gathering emissions data for greenhouse gases such as nitrogen dioxide (NO2), sulphur dioxide (SO2) and carbon dioxide (CO2) have been both expensive and backwards looking, relying on statistical sampling from physical site visits or data that is 6 to 12 months out of date.
Sust Global has tackled this by fusing satellite data with geospatial data and machine learning techniques to transform complex climate data into meaningful information for corporates and financial institutions. This provides customers with high quality physical climate risk exposure and emissions data on an asset-by-asset basis.
To monitor emissions, SMOCGEO uses data from the TROPOspheric Monitoring Instrument (TROPOMI) on the Sentinel-5P satellite, which monitors both SO2 and NO2 emissions. It then applies satellite-derived technology to improve the cadence and resolution of forward-looking climate risk datasets. For example, using wildfire detection sensors from NASA's Moderate Resolution Imaging Spectroradiometer (MODIS) on the Terra and Aqua satellites helps increase the resolution of its predictive models by 16 times compared with existing solutions. Data is made available on a weekly or monthly basis.
New indicators on global activity and sustainability based on satellite and machine learning technologies, such as factory activity and greenhouse gas (GHG) emissions, are also available.
Josh Gilbert, CEO of Sust Global, says: "Through the SMOCGEO project, we have been able to commercialise satellite-derived data and serve it to multiple customers. ESA's support has been critical to our early success as a start-up, and has helped us to bring cutting-edge sustainability insights and analytics to market."
With the project now complete, the product is being used by paying blue chip customers, whose feedback is being incorporated into further development. Sust Global's cloud-based technical infrastructure enables analysts to intuitively interact with millions of data points across the globe, turning raw data into operational business insights.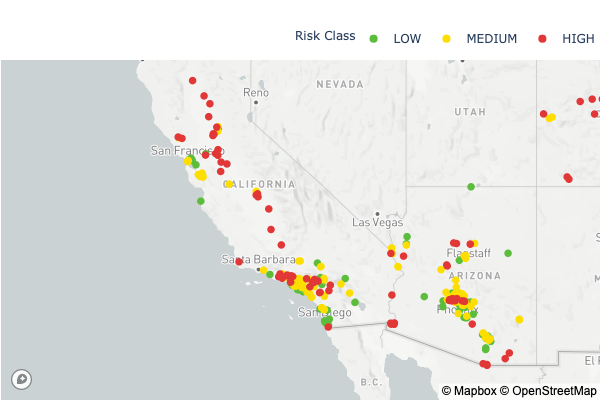 Last updated at 25 September 2023 - 15:50