Organised by France's Aerospace Valley with support from ESA, the ActInSpace biannual hackathon is taking place on 13-14 November in 45 countries across the world. Potential participants, including students and entrepreneurs, are invited to register and take up the challenge of solving real-world problems in an event that has generated 35 new start-ups over the past 6 years.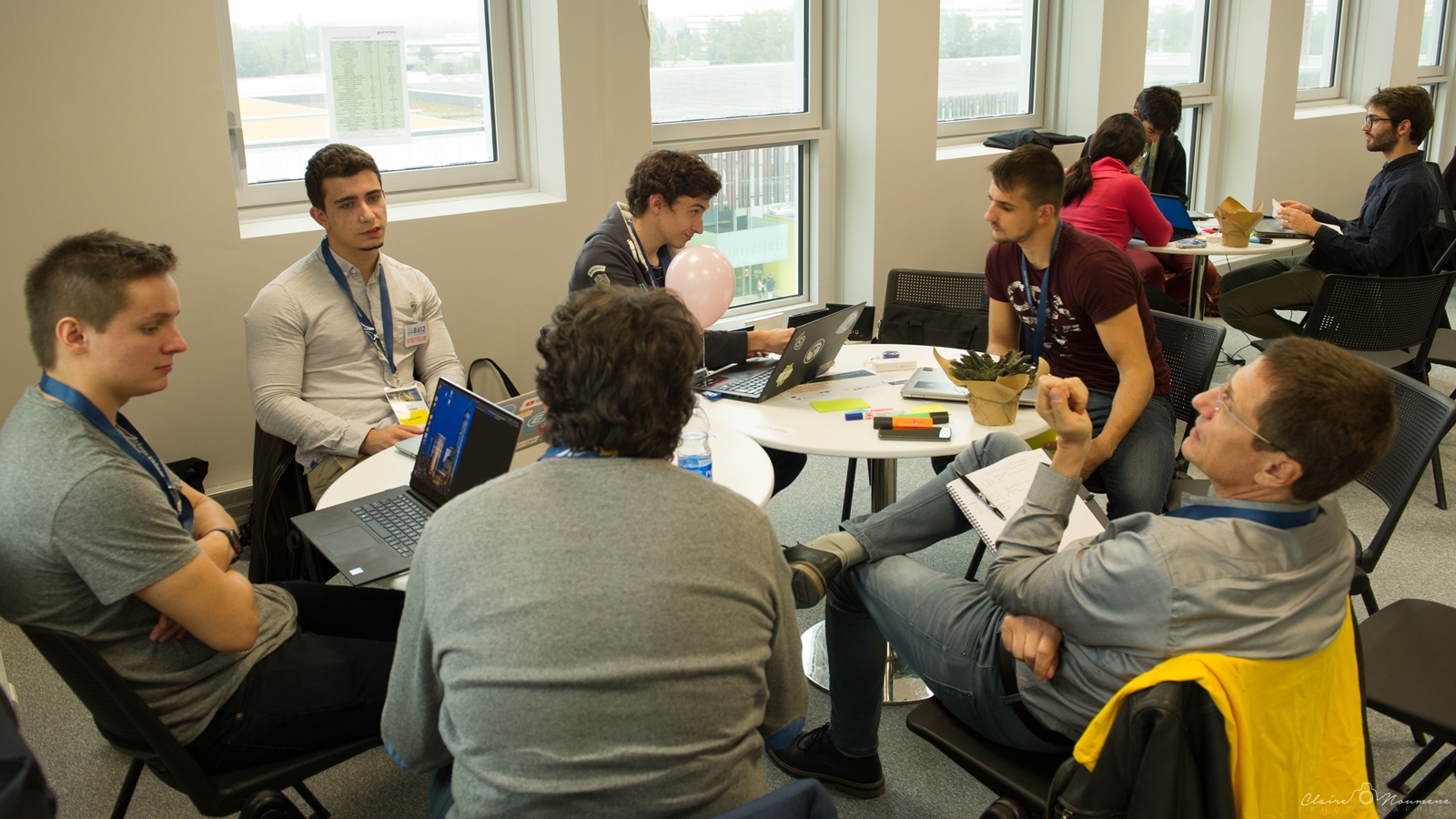 ActInSpace first took place in 2014 and is now an international event that takes place every two years. Its aim is to encourage participants to imagine and design the products and services of tomorrow using satellite data or space applications. This year it is being held in 76 cities worldwide.
Teams of two to five passionate people, such as students, engineers and business people, are given 24 hours to solve challenges proposed by the French space agency CNES, ESA and sponsors including Airbus, SES, Novespace and WEkEO. The challenges are related to space, plus areas such as new technologies and the environment, and are based on using patents or data provided by the sponsors.
This year the hackathon will take place on 13-14 November in either a physical, virtual or hybrid format, depending on the location, having been delayed due to the COVID-19 pandemic. The winners in each country will be invited to the final, which will take place at the beginning of 2021 in Toulouse, France; a city famous in the aerospace world. Amazing prizes have been put up by the sponsors, including a Zero-G Airbus A310 parabolic flight!
Making good use of existing patents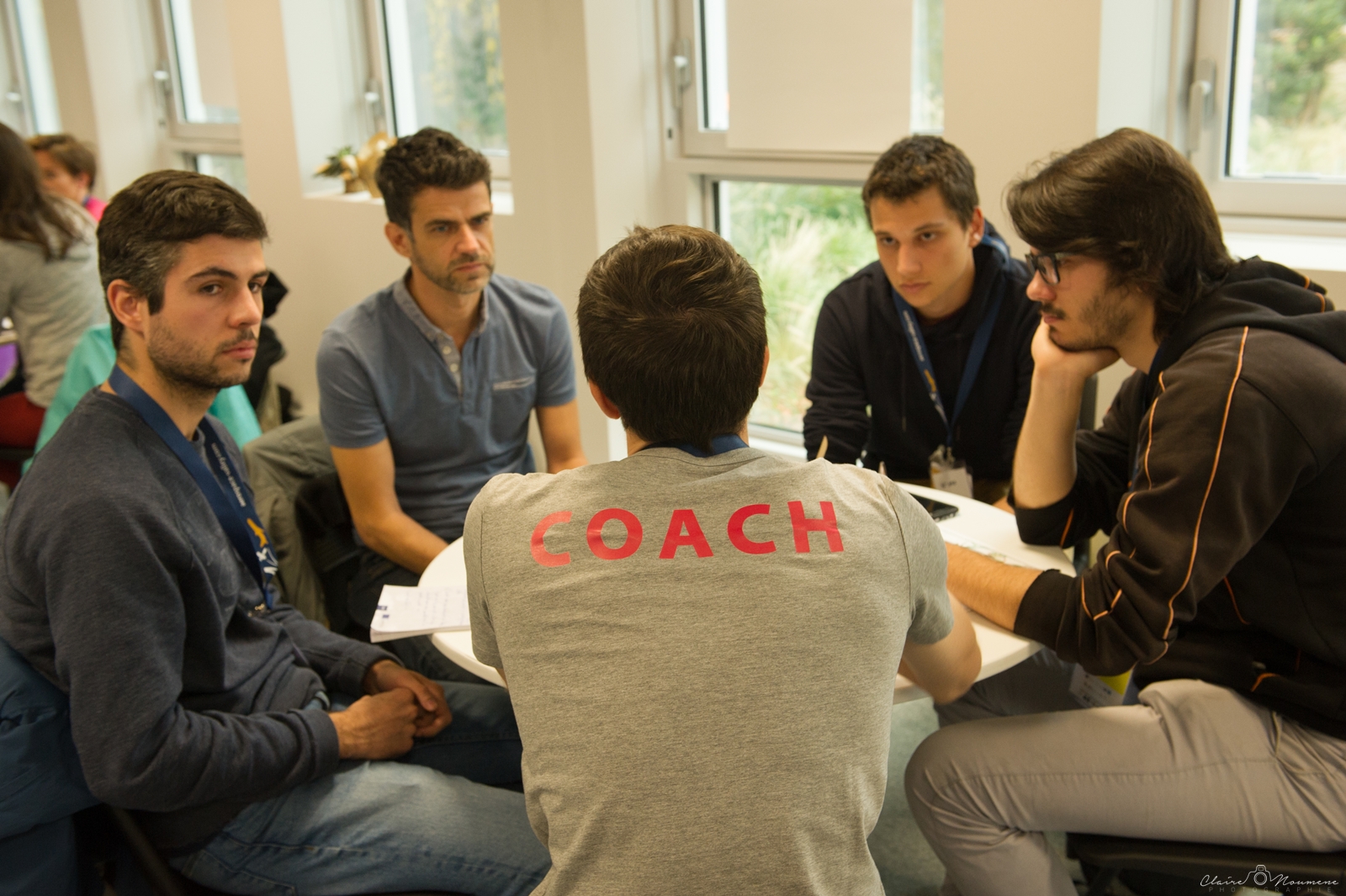 ActInSpace was founded by CNES because it had a lot of patents that were no longer being used. To prevent them going to waste, CNES decided to make them available to others to see if they could use them to create solutions for everyday problems, including those not related to space issues.
CNES was then joined by Airbus, which added its own patents, so as ESA, who also functions as a co-organizer.
Pushing the limits
ActInSpace provides an opportunity to be part of something bigger than ourselves, to solve real-world problems and even to create new companies. The event, which is midway between a hackathon and a start-up weekend, has been the catalyst for the formation of 35 start-ups through its three events during the past 6 years.
Experts from around the world will be available to help contestants with any technical problems or questions they may have. Although each participant will experience the event separately, it has been designed so that they will all be part of one ActInSpace community.
How to register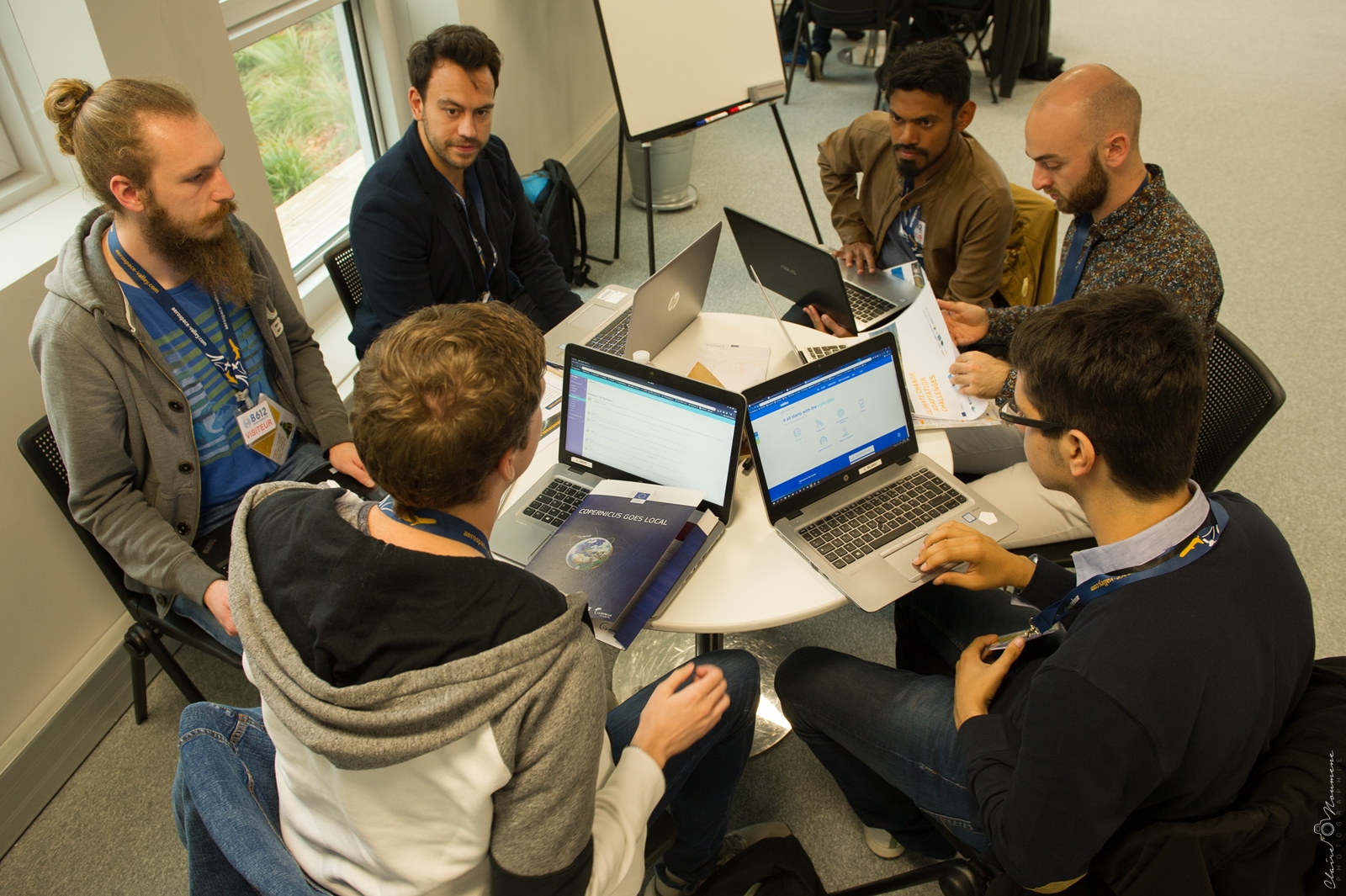 In 2018, ActInSpace had 2,200 participants in 54 cities in 32 countries supported by 500
professionals. Over 500 projects were showcased and 80 challenges were taken up. Find out more about ActInSpace and register at www.actinspace.org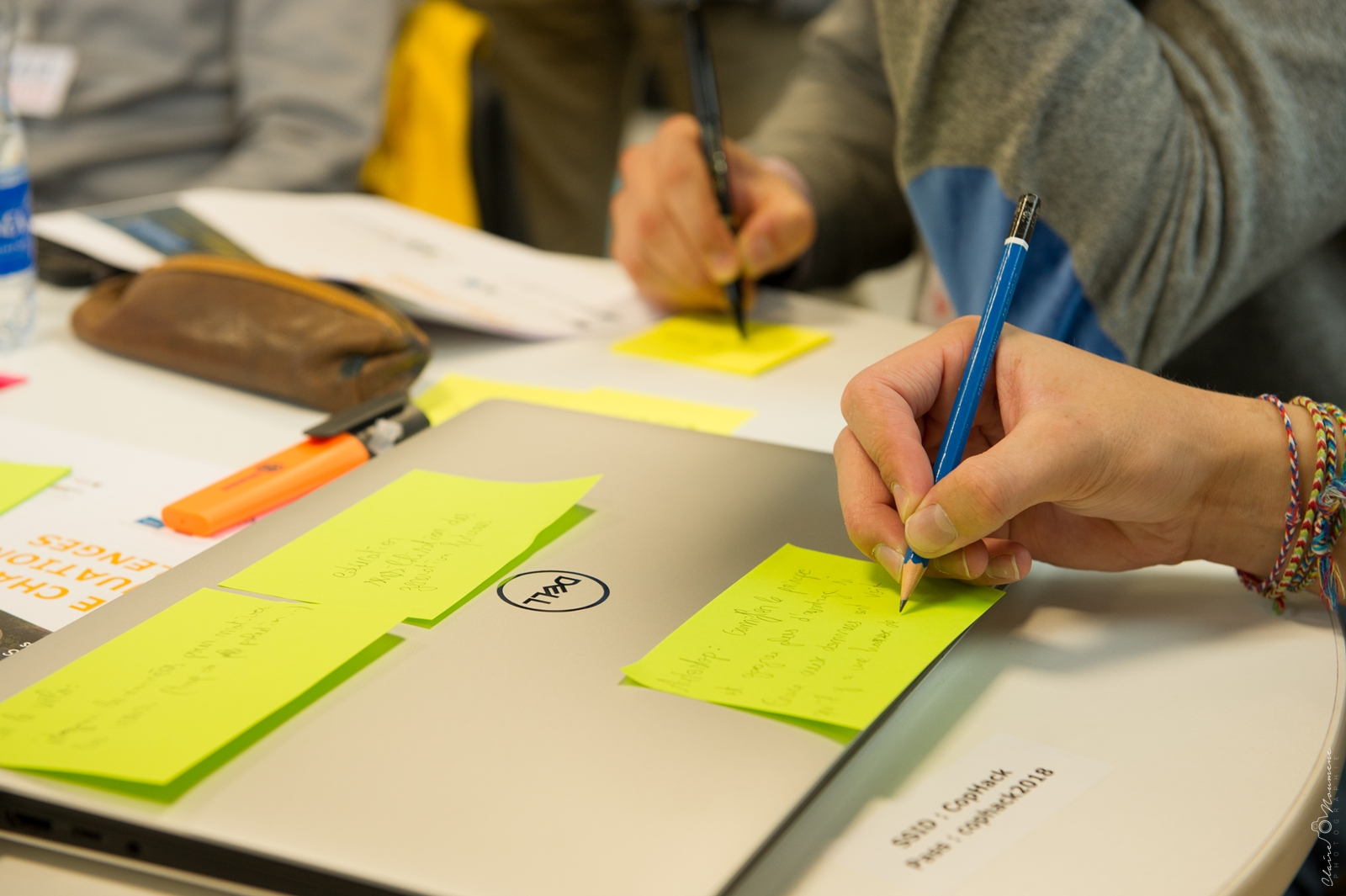 ABOUT ESA
The European Space Agency (ESA) provides Europe's gateway to space. Learn more about ESA at www.esa.int
ABOUT ESA SPACE SOLUTIONS
ESA Space Solutions is the go-to-place for great business ideas involving space in all areas of society and economy. Our mission is to support entrepreneurs in Europe in the development of business using satellite applications and space technology to improve everyday life. Our programme is designed to provide multiple entry points such as ESA Business Incubation Centres (ESA BICs), ESA Technology Broker Network, and ESA Business Applications programme. Funding typically ranges from 50KEuro to 2MEuro and supports everything from space technology transfer, early stage incubation programs, Feasibility Studies to large-scale Demonstration Projects.
Last updated at 11 November 2020 - 12:12