Imagine if you knew before strapping on your skis that there was a risk of an avalanche? Or if a real-time alert showed there was so little snow that it might be safer to switch to mountain biking?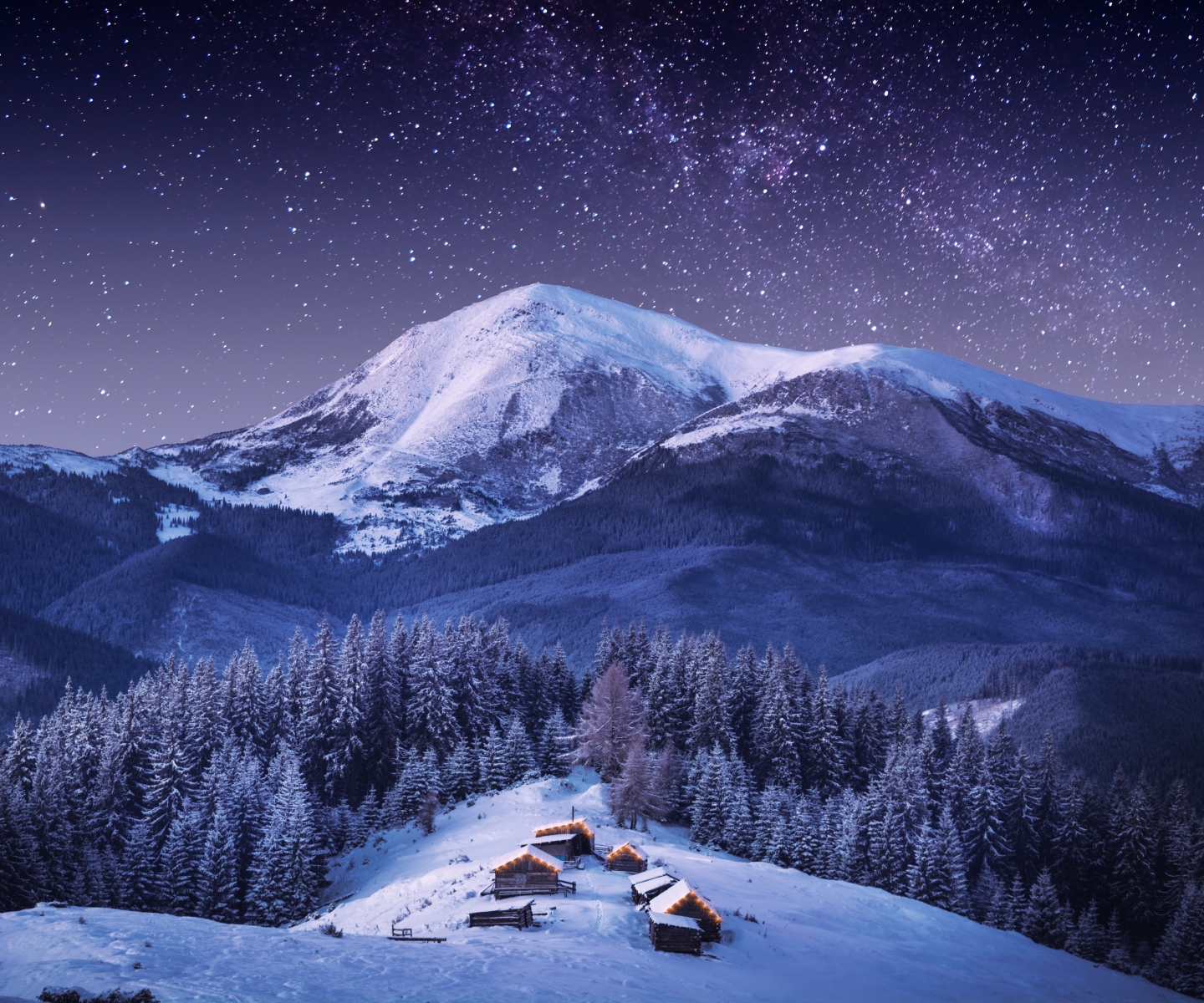 Pilot users and intrepid explorers have been test-driving DeFROST, a satellite-driven solution for safer outdoor adventures, developed by young Lausanne-based start-up, WeGAW, supported under ESA's Business Applications programme. The success of the pilot study has now spawned a crowdfunding initiative to take it to the next development level.
One billion people are involved in outdoor activities worldwide, with 690 million of them regularly seeking information about the conditions and location of the activity.
DeFROST is a centralised platform for terrain condition and information sharing, which looks at specific issues such as snow cover, avalanche, snow depth data as well as other locally-logged problems; substantially reducing the risk of outdoor accidents.
WeGAW complements ground data with satellite data to keep both digital outdoors platforms and tourist offices abreast of the prevailing conditions. Accurate daily information and risk alerts on the status of the region's terrain and trails are directly accessible. Popular Swiss tourist destinations such as Davos-Klosters, (which hosts the World Economic Forum), and Saas-Fee are already pilot users.
Traditionally, the only way of gathering data has been to send a safety team on foot to the field or cover the area with helicopters. DeFROST allows tourist offices to make informed decisions and offer the best – and safest – of services to their visitors in almost real-time. The tourist 'seasons' can also be maximised with winter sports prolonged or summer sports started earlier, tailored to the actual conditions.
With outstanding feedback from the pilot phase, WeGAW are now taking DeFROST to the next stage using crowdfunding company Seedrs.
CEO Ion Padilla says: "We are very excited to be moving to the demonstration phase of this project. Our ambition is to become global as soon as possible to serve our international clients. We are now looking for investors to complement the ESA funding and join us in our mission to transform outdoor adventure."
CTO and co-founder Daniel Meppiel says: "We envisioned DeFROST as a tool to obtain higher quality terrain conditions data at a much lower cost. Our pilot customers, like FATMAP or Saas-Fee, can leverage it to reduce the risk of accidents outdoors."
Norbert Huebner, Head of Feasibility Studies, European Space Agency comments: "With DeFROST the use of Satellite Earth Observation for the determination of snow cover is pushed to the limits. The inclusion of local, crowd-sourced information clearly shows the added value of merging various data sources and will provide the service a unique selling point. The DeFROST feasibility study has also motivated the Swiss Institute for Snow and Avalanche Research (SLF) to refine their current avalanche prediction zoning and to provide for the first time data access to a commercial service. With these, DeFROST certainly has a good starting point for the further development of the targeted services."
He adds: "The tourism business is one that is growing year after year and enabling companies with access to space information to participate to this market domain is certainly in our interest. "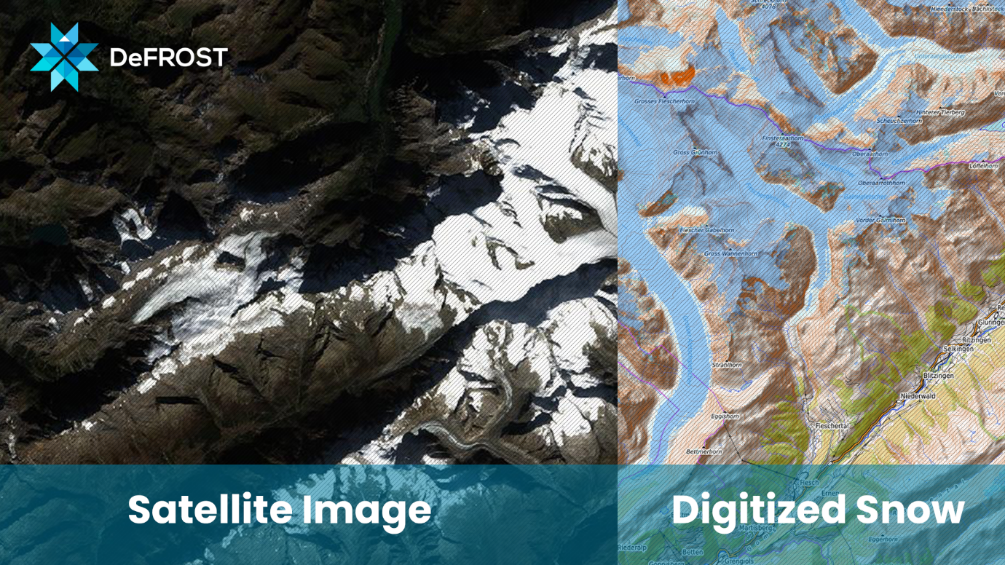 Last updated at 20 December 2018 - 11:36