The European Space Agency (ESA) and the Netherlands Space Office have announced a 6-year extension to the contract for SBIC Noordwijk to manage the ESA Noordwijk Business Incubation Centre (ESA BIC). The incubation programme for space-based businesses in the Netherlands will continue to be run by SBIC Noordwijk until at least 2026.
ESA BIC Noordwijk was ESA's first Business Incubation Centre. Established in 2003, the ESA BIC programme has helped over 120 start-ups in the Netherlands, and over 800 across Europe, to integrate the use of space technology into their businesses. The programme in the Netherlands has been managed by SBIC Noordwijk since 2011.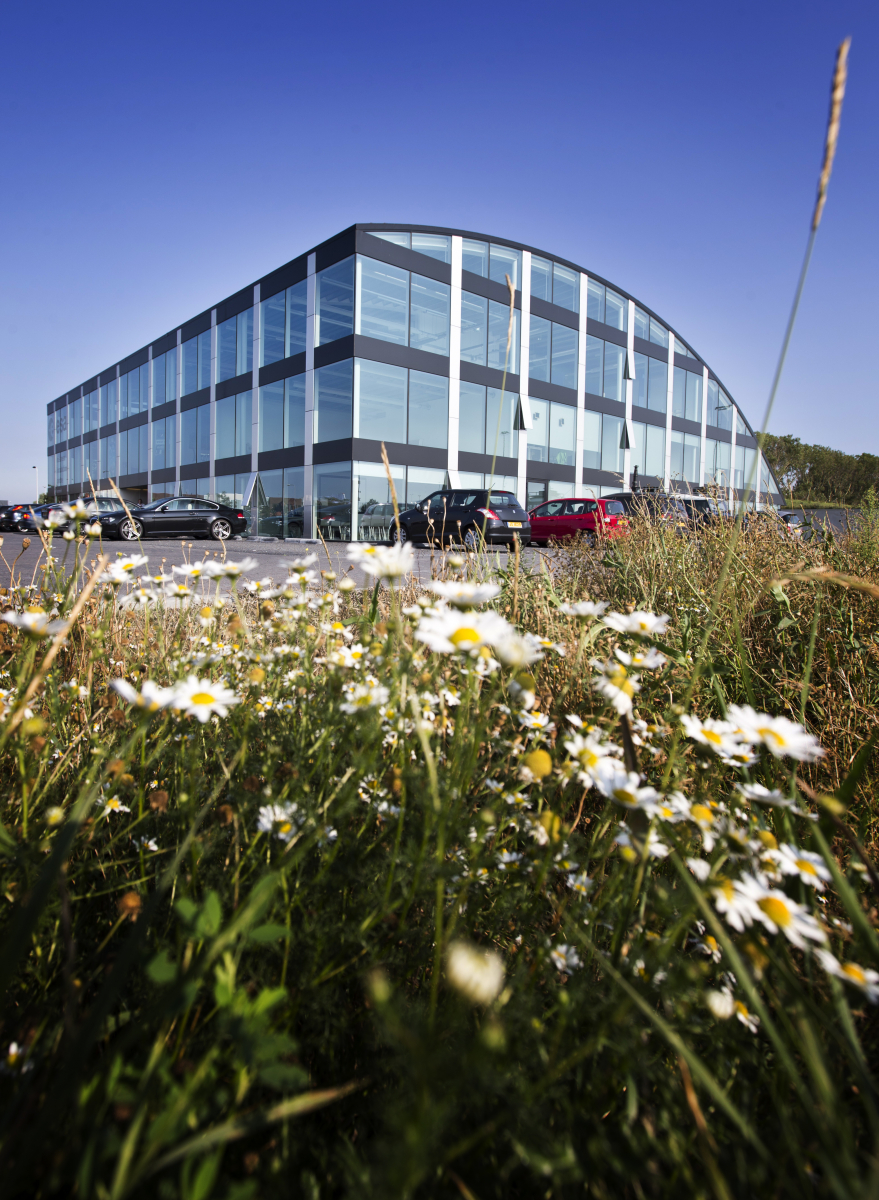 Fostering innovation in the space industry
Matthew Edwards, Business Incubation Officer, ESA Space Solutions, said: "We are very pleased to extend our activities with ESA BIC Noordwijk. By 2026, over 150 space-related start-ups in the Netherlands will have received support through ESA BIC Noordwijk and its partners. This is a fantastic number for a relatively small country and demonstrates the value added to the local and national economy by such programmes."
The extension of the contract will see SBIC Noordwijk managing the programme in the Netherlands for a minimum of 15 years in total.
"We are delighted with the trust and support we get from both the Netherlands Space Office and ESA to continue the all-round support for space-based businesses in the Netherlands," declared Martijn Leinweber, COO of SBIC Noordwijk.
"With their help, we can maintain our reputation as the go-to place for start-ups and innovative companies, and be their guide in both the Dutch and international space communities."
"With that in mind, our next steps will be to show the greater impact of space business in general, to inspire those seeking a career as an entrepreneur in the world of space, and to create an even stronger Dutch space start-up community."
Create impact on Earth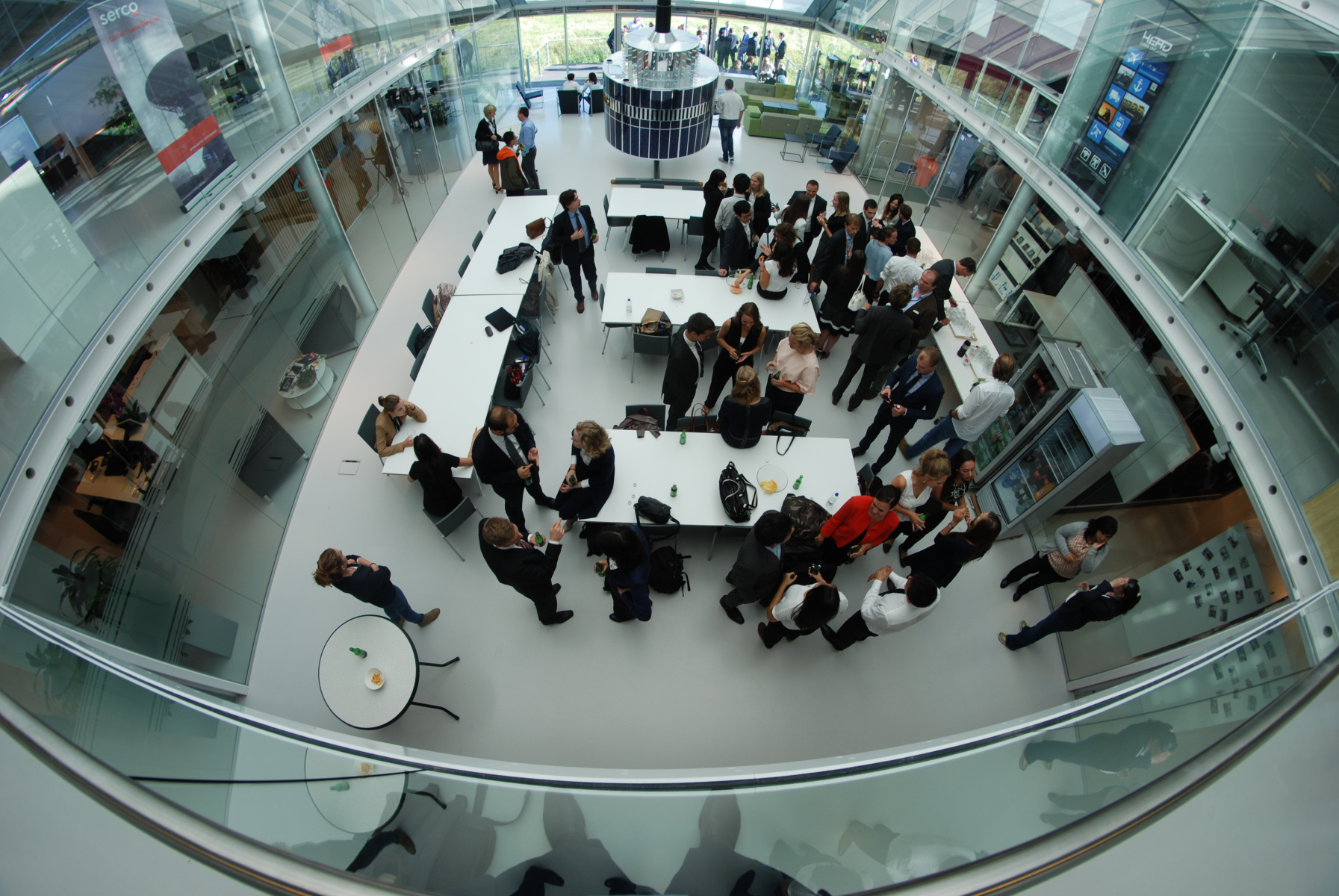 The ESA BIC programme is one of the many ways ESA and local space organisations (in this case, the Netherlands Space Office) have an impact on Earth. By creating businesses through technology transfer, by using an ESA patent, or working with any space-based technologies, such as Earth observation data or satellite navigation, numerous jobs – and an international network of innovative start-ups – have been, and continue to be created.
There are currently 21 ESA BICs in Europe, each managed by a country-specific third party to ensure local needs are met and local skills and experience are identified and fostered. For the Netherlands, SBIC Noordwijk offers businesses support for every stage of their entrepreneurial journey through business programmes, workshops and relevant events. Businesses incubated at ESA BIC Noordwijk benefit from its location on the Space Campus Noordwijk alongside ESA's ESTEC R&D centre and many other key players from the space industry.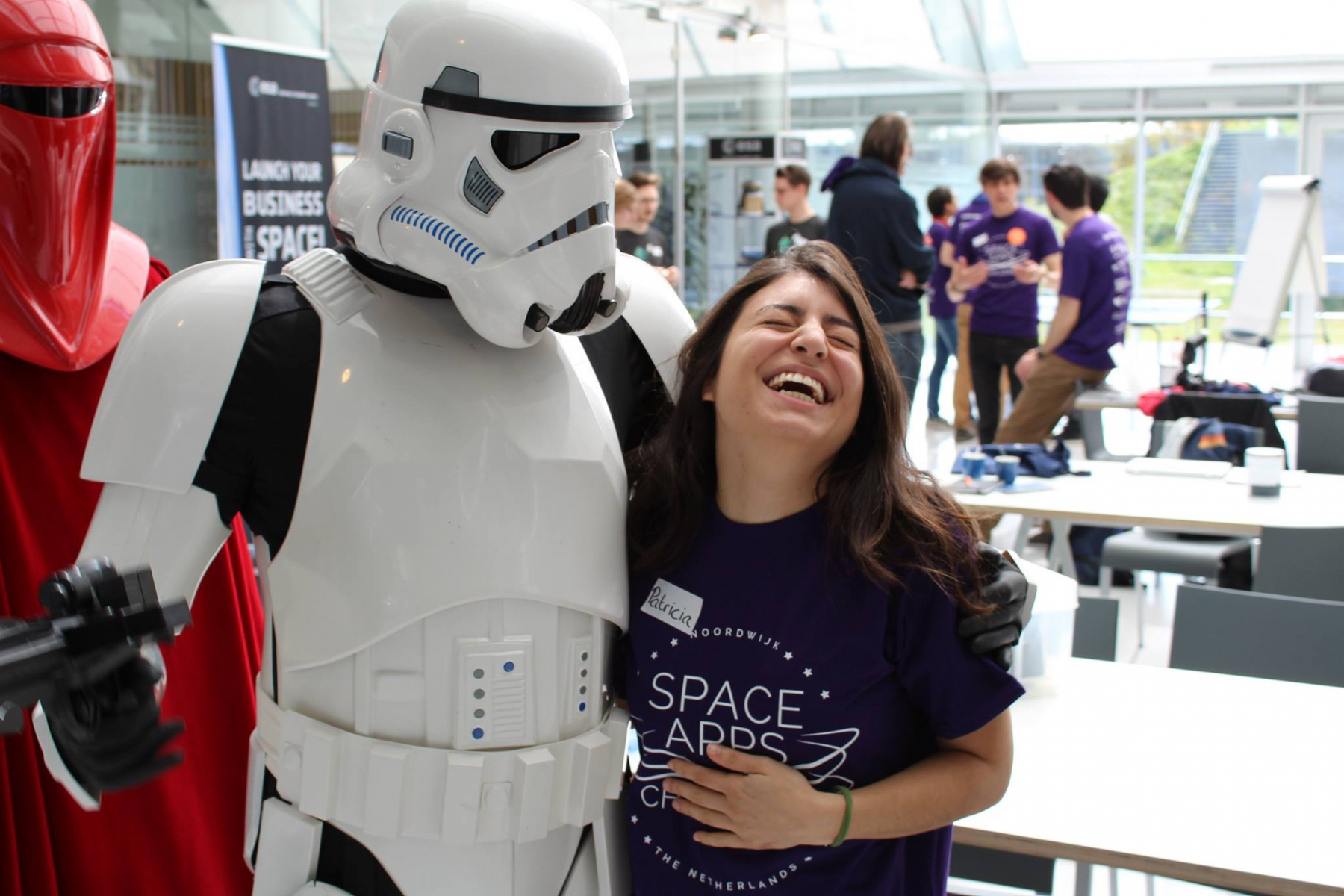 Niels Eldering, Section Head at ESA Space Solutions, said: "The ESA BIC programme has, through the years, successfully enabled many technology transfers. With the continuation of the programme in Noordwijk, we can once again demonstrate what's possible when you combine the worlds of space and entrepreneurship. A lot of innovative power on Earth is space based, and we need the world to see that."
"There's a massive potential in developing a wide array of new businesses with space technology and satellite data. The development of smallsats for IoT or Earth observation services for monitoring urban green areas are great recent examples of this. We have a lot of creative bright minds in our country who are able to develop new revenue models with this approach", says director of the Netherlands Space Office, Harm van de Wetering. "That's why we want to give start-ups with good ideas the opportunity to further develop their business plan."
ABOUT ESA SPACE SOLUTIONS
ESA Space Solutions is the go-to-place for great business ideas involving space in all areas of society and economy. Our mission is to support entrepreneurs in Europe in the development of business using satellite applications and space technology to improve everyday life. Our programme is designed to provide multiple entry points such as ESA Business Incubation Centres (ESA BICs), ESA Technology Broker Network, and ESA Business Applications programme. Funding typically ranges from 50KEuro to 2MEuro and supports everything from space technology transfer, early stage incubation programs, Feasibility Studies to large-scale Demonstration Projects.
Last updated at 08 December 2020 - 08:41