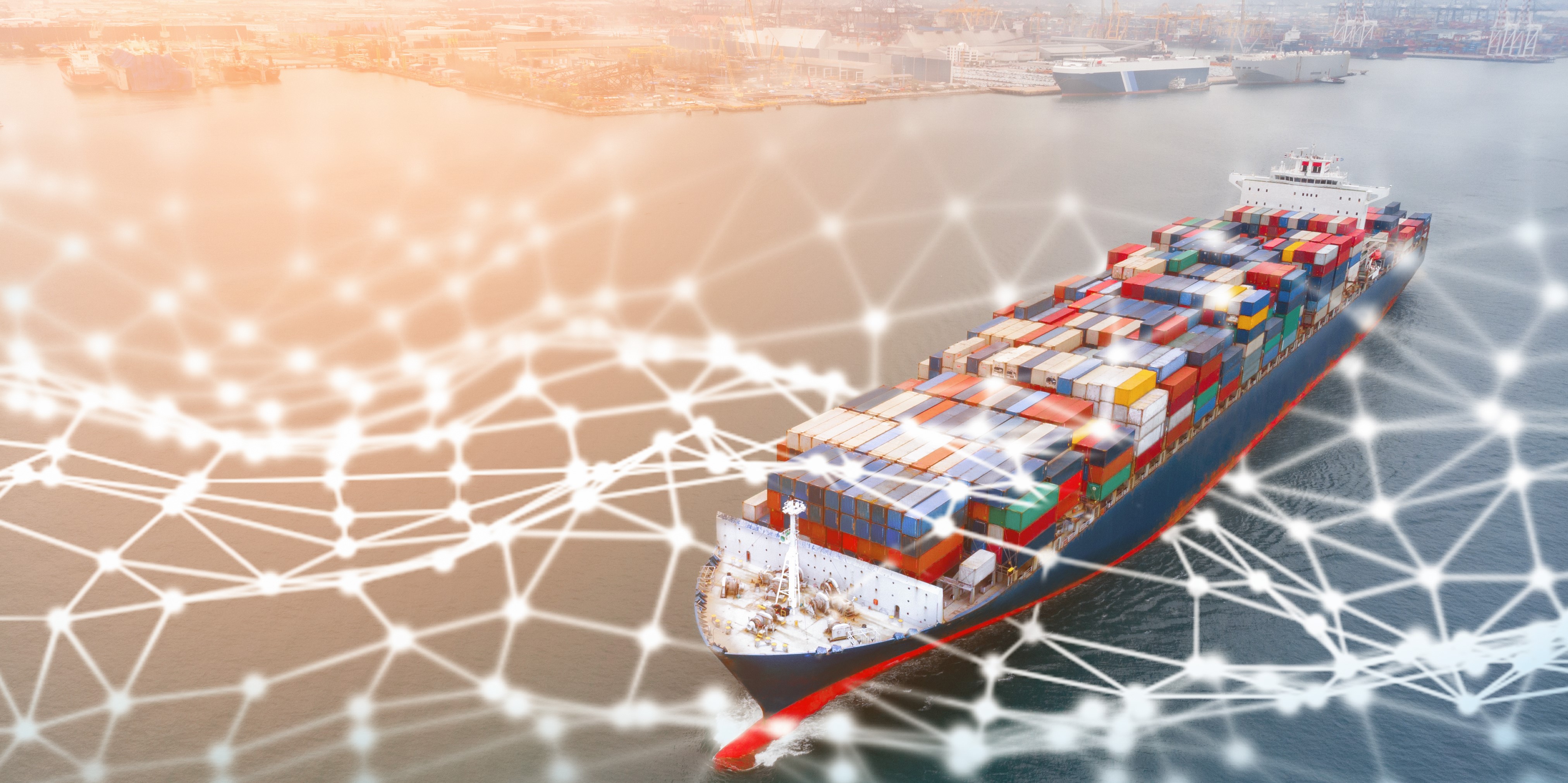 Finnish technology company Awake.AI has been honoured with two prestigious awards at the Ship Technology Excellence Awards for its Smart Port Marketplace platform. Developed with funding and support from ESA's Business Applications and Space Solutions (BASS) programme, this innovative platform automates the buying and selling of port products and services using space-based assets. Awake.AI was recognised in the Innovation and Product Launch categories.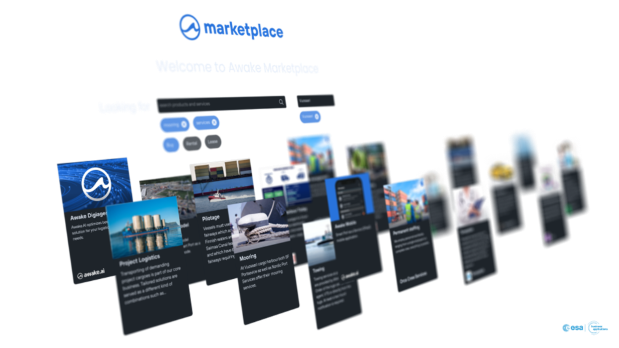 From 2024, new regulations mandated by the International Maritime Organization (IMO) will require all ports to implement Maritime Single Windows (MSWs), facilitating the electronic exchange of essential information when ships arrive in ports. Awake.AI's project utilises advanced AI techniques to offer enhanced transactional capabilities to port authorities, terminal operators, shipping agents, shipping lines, port service providers, and cargo owners. In doing so, it ensures more efficient, recurring, and even automated trading for ships during port calls.
The Awake.AI Marketplace is built on top of the company's existing maritime platform for ports, providing a modern, secure, and cloud-hosted solution. Leveraging space-based assets, the platform offers an array of services, including air and sea weather observations, forecasts and warnings, and ship arrival predictions based on satellite vessel positioning, accurately predicting a ship's arrival in port. The platform also incorporates machine learning and dark ship detection, enabling the identification of vessels that do not emit AIS signals.
Through powerful APIs, the Awake.AI Marketplace platform empowers other companies to develop and host digital products, facilitating the buying and selling of port services globally, thereby improving operational efficiencies, enhancing trade, and reducing costs. Currently undergoing pilot testing at several Finnish ports, the platform is expected to be rolled out across Europe later this year.
Last updated at 04 August 2023 - 17:09