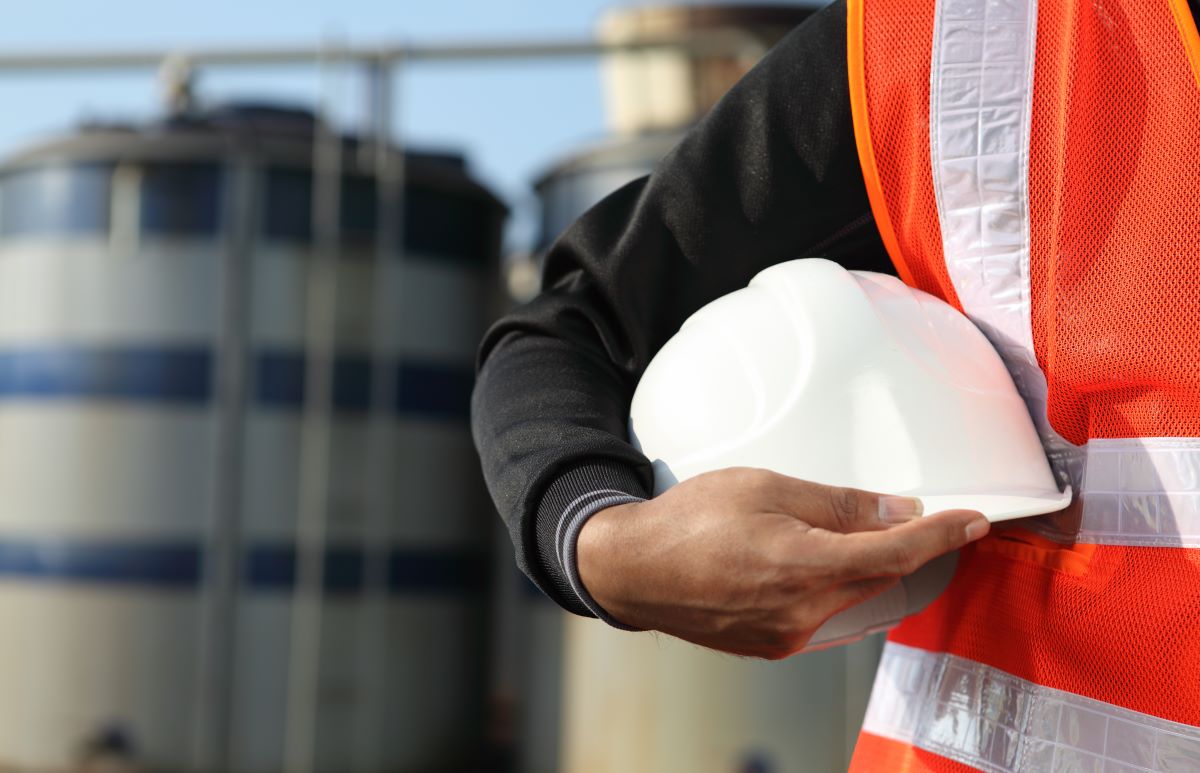 Supported by an ESA Kick-Start activity, LiveEO has developed a satellite data-based service to monitor ground deformation. The project will support environmental and operational safety across the supply chain for the oil and gas industry, from production to distribution and storage.
Oil and gas supplies are dependent on multiple factors, including the stability of the ground wherever oil or gas is being stored or transported. In March 2021, LiveEO started assessment and development of an end-to-end solution for monitoring ground deformation for the entire value chain of the industry, based on interferometric synthetic aperture radar (InSAR) satellite data combined with artificial intelligence (AI). The aim was to help the industry ensure safety across its assets by providing an early warning system that could inform maintenance or safety actions.
Providing actionable insights
Founded in 2017, LiveEO has a background in using Earth observation (EO) data to provide a range of services to operators of large-scale infrastructure, such as railways, electricity grids and pipelines. It combines data analysis with risk analysis to create actionable insights on aspects such as vegetation management, detection of construction activity and ground deformation monitoring — all of which present challenges for reasons that include climate change and environmental factors.
With this Kick-Start activity, co-funded by ESA, LiveEO's team used its experience in servicing pipeline customers to explore the feasibility of a holistic, end-to-end solution for ground deformation monitoring. The investigation included risk models that quantify the risk to specific assets resulting from ground deformation and how the insights could be delivered to customers and integrated into their processes to create automatic triggers.
The LiveEO team analysed the opportunities through surveys of more than 50 companies and countries, including existing clients in the pipeline industry, as well as researching the broader landscape. Initial data came from Sentinel-1 synthetic aperture radar (SAR) imagery, which will be enriched by higher resolution StripMap and SpotLight SAR imagery from Capella Space or ICEYE satellites to investigate any anomalies that have been detected.
Sven Przywarra, the Co-CEO and co-founder of LiveEO said: "The Kick-Start activity enabled LiveEO to validate a business case in a unique setting, and also created an environment that allowed our business development team to take the right steps from a business idea to product development. The combination of guidance, support and clear goal setting from ESA was greatly appreciated, because it gave us the entrepreneurial freedom necessary for the exploration of new ideas paired with acquiring a depth of knowledge similar to a classic research project."
The increasing need for ground deformation insights
The requirement for such insights results from an increasing number of oil wells, pipelines, storage facilities and other oil and gas related infrastructure exceeding their original lifespans. This is leading to more complex maintenance for operators and increased risks that impact both the industry itself and the surrounding environment and communities. One of the major sources of risk is ground deformation due to industrial operations or natural seismic activity. Where infrastructure and assets span large areas, these risks can be very difficult to measure and dangerous trends can go undetected.
Traditional monitoring methods, such as land surveying or sensors and drones, can only give a partial picture. Satellites enable monitoring of deformation trends across entire countries with weekly update intervals — something that would be prohibitively expensive or even impossible via other means. InSAR data delivers deformation values at individual pixel levels, allowing the identification of trends over long periods of time; this can be supplemented with historical data.
The company is currently developing the AI side of the project, with the aim of completing development by the end of 2022. The plan is then to undertake a demonstration project and have a marketable subscription service ready by the end of the following year.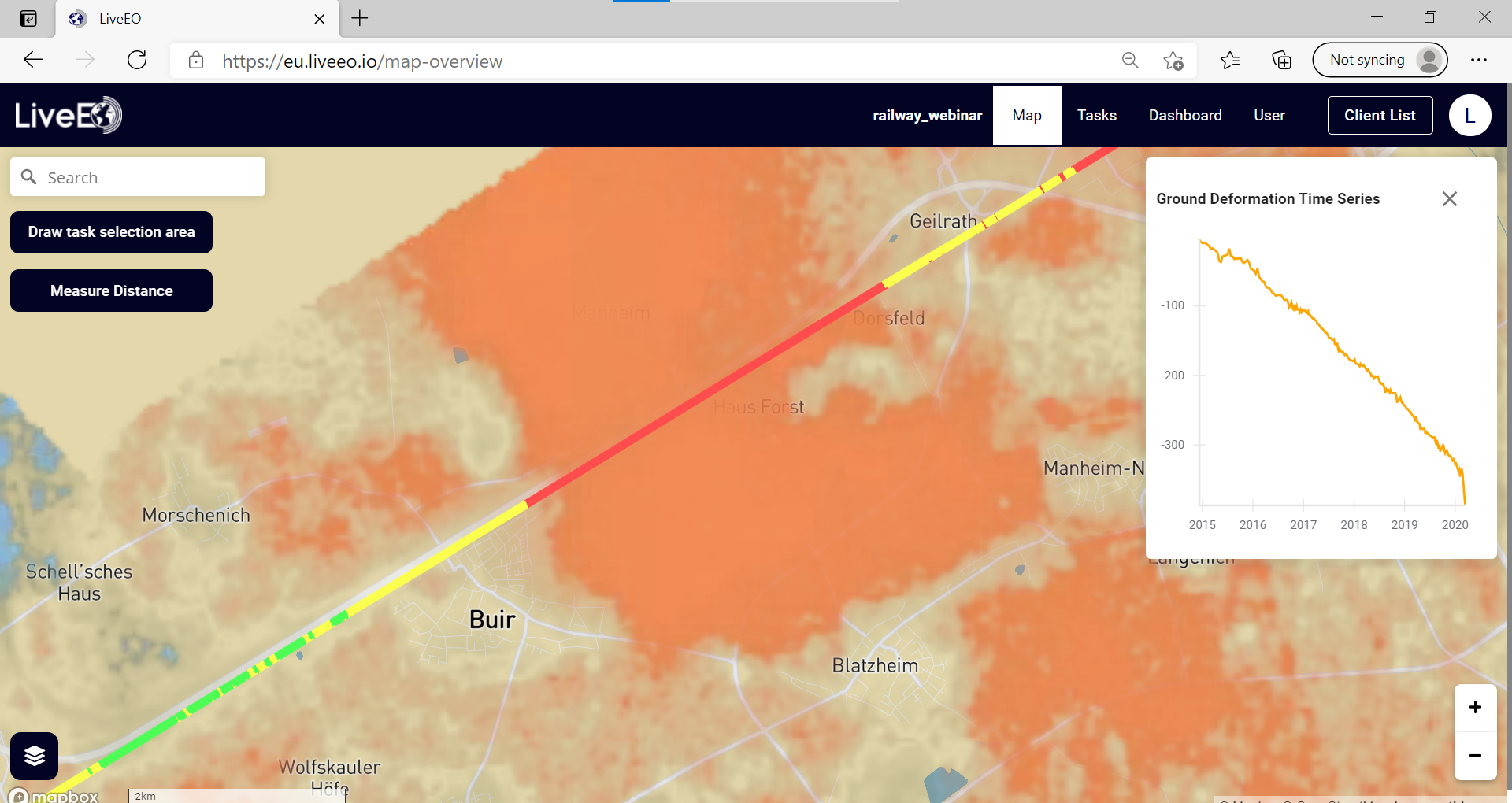 Last updated at 25 September 2023 - 15:54