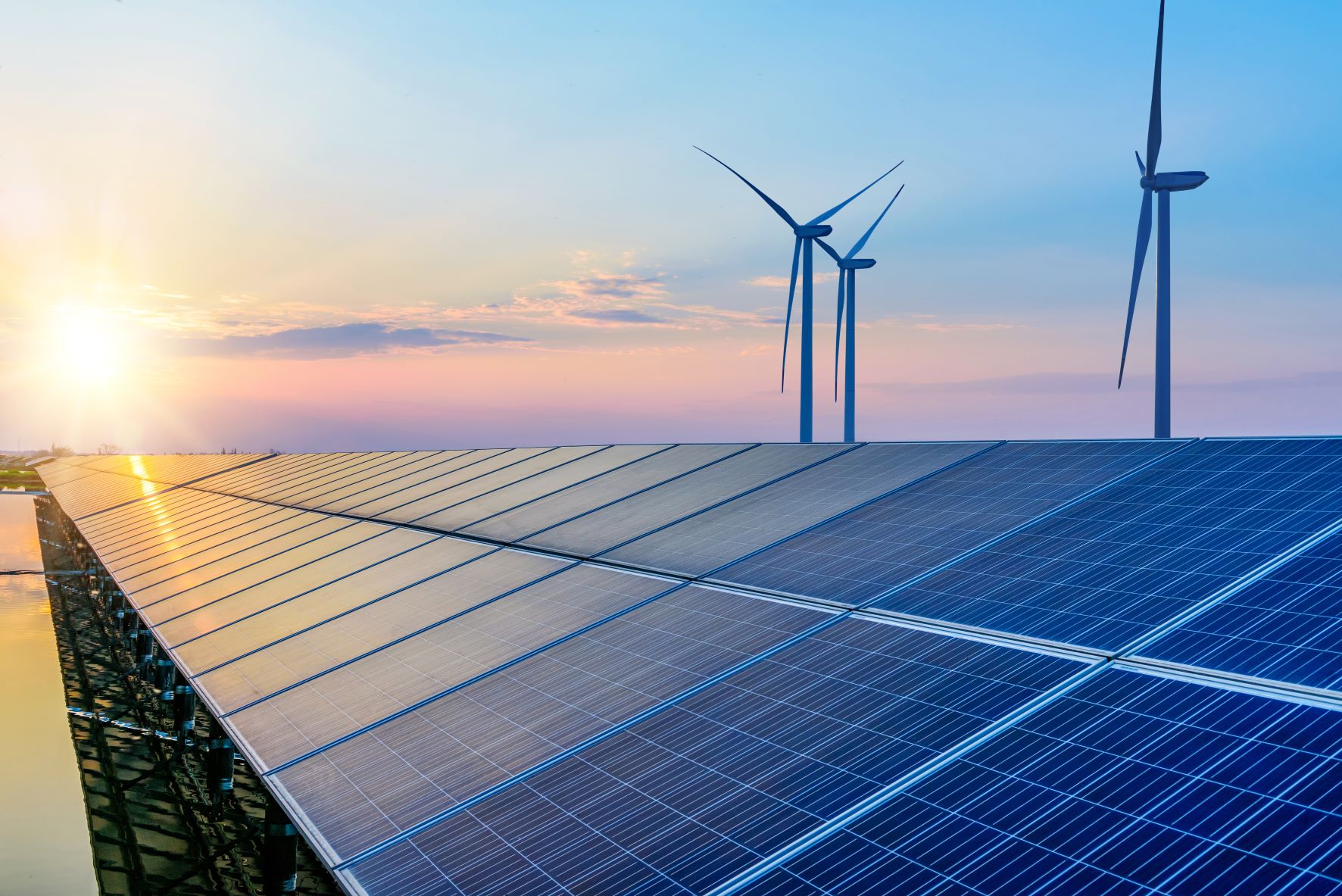 The European Space Agency (ESA) has joined the Global Alliance for Sustainable Energy as it works with stakeholders to achieve its target to boost commercialisation for a green and digital Europe.
Society is currently experiencing a green transition, which is revolutionising business models, technology innovation and use, consumption and offering of applications, and sharing of knowledge. Space can offer sustainable and commercial solutions for a decarbonised, green economy.
The energy sector is at the start of a pathway of exponential improvements: space and digital technologies play a relevant role to support policy, decision making and green investments, and overall enable purposeful transformation of the energy sector and its transition to circular economy. In particular, hybrid terrestrial-satellite 5G networks have a strong potential to support such green transformation for the energy utility sector and beyond, enabling green transition in key vertical markets.
The objective of the Global Alliance for Sustainable Energy is to foster and promote sustainability along the entire renewable energy value chain with a particular focus on environmental, social, governance and circular economy pillars. Joining the alliance will offer ESA new opportunities to establish collaboration frameworks to unleash the potential of space assets to contribute to the energy transition and deliver net positive socio-economic and environmental impact at scale.
ESA's Agenda 2025 outlines the challenges ahead as the agency seeks to maintain and grow Europe's role in the space economy. Its vision declares "To meet our ambitions for a green, digital, safe and inclusive Europe and world, we need to accelerate the use of space in Europe." To this end, ESA recently launched three accelerators to unite European space actors to collectively put their strengths and excellence to work to drive the use of space. "Space for a Green Future" will support not only living and working towards a more sustainable life on Earth, but also aid decision makers in reaching carbon neutrality by 2050 and offer sustainable and commercial solutions for a decarbonised and green economy. It will add value to ESA's role as a leader of space technology and applications, as well as in developing next-generation architectures.
"I'm pleased to be working with the Global Alliance for Sustainable Energy to realise the potential of space to enable the transformation of the energy sector and its transition to a circular economy. This is a great example on how ESA is promoting integrated space applications to play a key role in sustainable development and green growth. This collaboration will pave the way to the Space for a Green Future Accelerator, where public and private actors will join forces demonstrating the value of space in delivering green benefits in the vertical markets, including the energy sector." says Rita Rinaldo, Head of the Partner-led and Thematic Initiatives Section, ESA Space Solutions.
Through its Business Applications programme, ESA's Telecommunications and Integrated Applications (TIA) Directorate is supporting businesses from every area of the economy that involves space-related applications including in sustainability.
''Collaboration with users and potential stakeholders is key for ESA to promote pioneering technical and business space solutions supporting a green transition. Joining the Global Alliance for Sustainable Energy will enable us to address core industry challenges that will enable us to deliver a real, measurable benefit to society, businesses, and the economy,'' says Elodie Viau, Director of Telecommunications and Integrated Applications at ESA.
Find out more about ESA's part in the Alliance on the member page here.
Last updated at 25 September 2023 - 15:54