ESA has signed a far-reaching Memorandum of Intent involving future collaboration with the coordinators of One Sea, the industry alliance bringing together leading exponents of autonomous ship technology. The partnership with ESA will involve the organisation of programmes for 22 European countries.
The agreement sets out common objectives to encourage the development of space-based applications to analyse, enable and implement maritime digitalisation and autonomy using latest-generation connectivity.
The alliance brings together key stakeholders from the maritime and ICT industries to accelerate the delivery of digitalised solutions to market.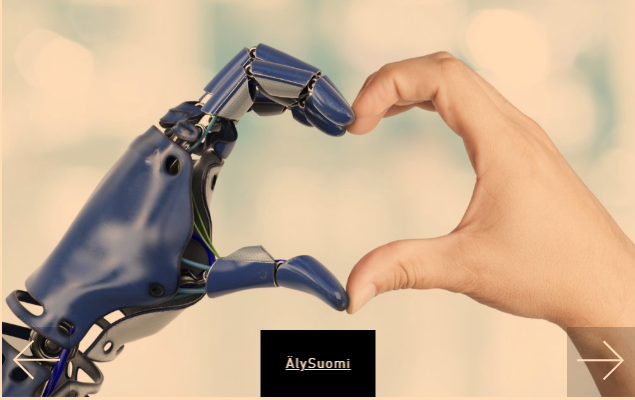 "ESA's participation aligns perfectly with the agency's Business Applications programme", says Rita Rinaldo, Head of ESA Institutional Projects within the programme.
"It is therefore with great satisfaction that we start this cooperation with DIMECC and the other actors participating in One Sea Alliance. We expect that the current initiative, thanks to the engagement of the partners, will foster the emergence of innovative, space-based downstream solutions addressing the key challenges of the future maritime and shipping sector."
Jukka Merenluoto, One Sea Lead said: "This is an important statement of intent, through which One Sea and the ESA acknowledge the significance that ongoing digitalisation and autonomy have for the maritime industries. Expertise from different disciplines is necessary to transform today's connectivity capabilities for tomorrow's needs, and this MoI represents a unique opportunity to develop applications and services that leverage assets on the ground and in space."
The agreement envisages knowledge sharing and using resources, expertise and facilities belonging to respective signatories to achieve common goals. The MoI makes explicit reference to the future use of DIMECC's Jaakonmeri test area for autonomous vessels - the first dedicated test zone worldwide for autonomous ship technology, located off western Finland.
About One Sea
Established in 2016, the One Sea ecosystem, global leaders in their industries, work closely together to promote their common goal of self-guiding shipping.
Members include: ABB, Cargotec, Ericsson, Inmarsat, Kongsberg Maritime, MTI, Tieto, Wärtsilä and Finnpilot Pilotage. Other partners include RINA, Finnish Marine Industries, Shipbrokers Finland, Finnish Port Association and Finnish Shipowners' Association.
Last updated at 20 August 2019 - 15:46