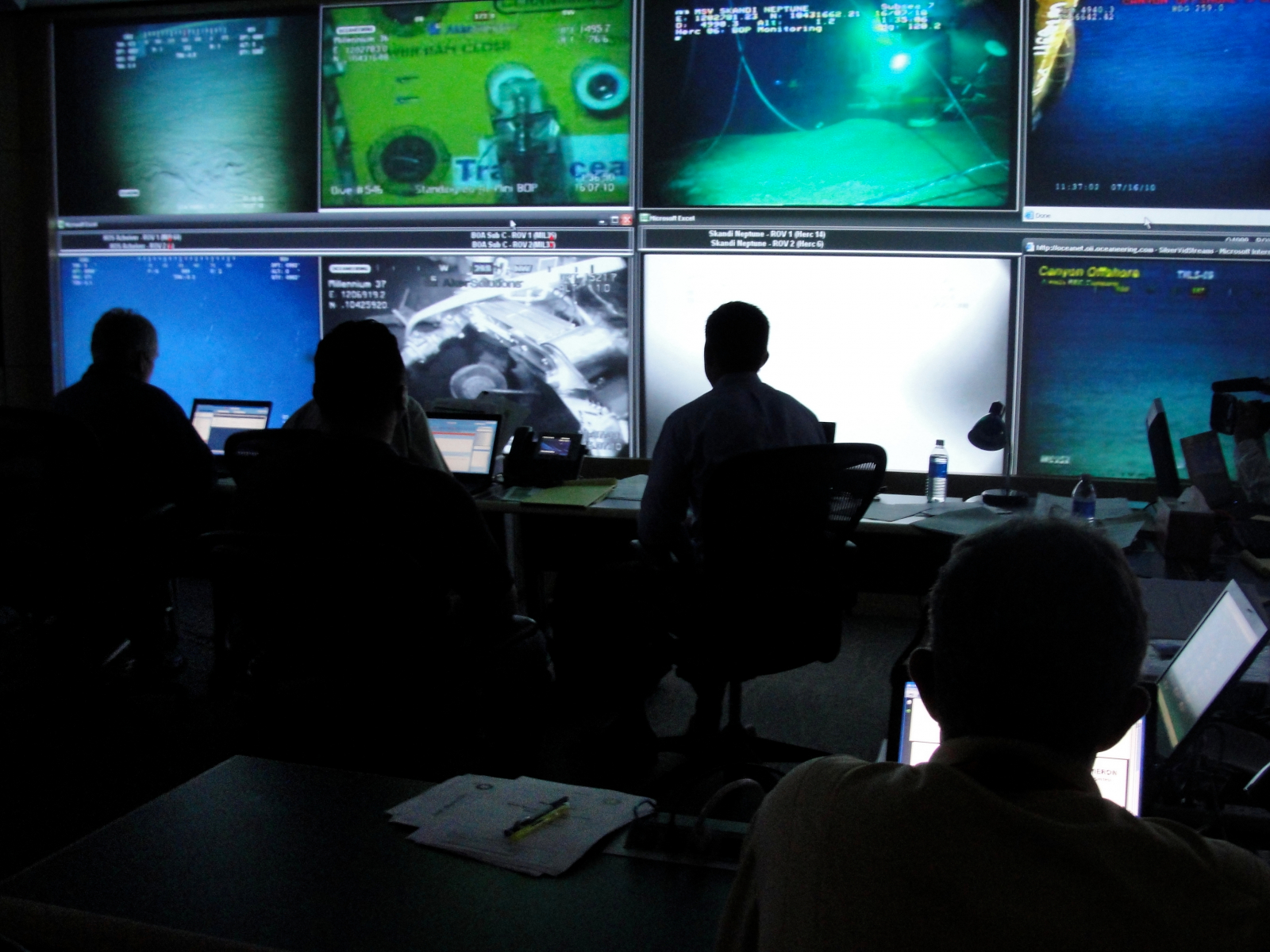 ESA has signed a Memorandum of Intent involving future collaboration with the coordinators of SINTEF Ocean. The alliance comes together with a view to analyse, develop and implement space enabled innovative applications solutions and services in the context of environmental protection, transition to shipping 4.0 and other applications related to the needs of maritime stakeholders (such as maritime authorities, coast guards, shipping operators, ports, service providers, etc.).
The on-going digitalisation, development and large-scale implementation of programmes in the context of smart and autonomous shipping and environmental monitoring provide a unique opportunity for developing applications and services leveraging on space assets and terrestrial assets. This requires cross-functional expertise to transform today's capabilities for tomorrow's needs.
The joint effort aims to strengthen space-based applications with the following common objectives:
Support the emergence of smart and autonomous shipping space-based applications based on advanced technologies such as advanced Position, Navigation and Timing (PNT) and digital connectivity; and
Support the emergence of new space-based applications for improved maritime safety, coastal monitoring and environmental sustainability at sea and in coastal areas.
"ESA's participation in the agreement fits well with the technical expertise in the agency's Business Applications programme and it will be instrumental to support future initiatives in the areas of blue and green economy, fostering utilization of digital technologies in support of the Green Deal and of the shipping sector digital transformation", says Rita Rinaldo, Head of ESA Institutional Projects at ESA Space Solutions.
"SINTEF Ocean conducts world-leading research within the field of autonomous ships, and we hold a unique position that brings together users and suppliers. One of the main criteria for succeeding in developing safe and green maritime transport and operations is to build co-working relationship between research, education, authorities and industry. The collaboration with ESA is an important extension of our collaboration network and we are looking forward to join efforts to innovate and develop technology for maritime applications, based on space based technology", says Kay Fjørtoft, senior researcher for SINTEF Ocean's Energy and Transportation department.
The agreement envisages knowledge sharing, ideas and lessons learned and aims to leverage the relevant resources, expertise and facilities to ensure the success of the common goals.
About SINTEF Ocean
For more than 70 years, SINTEF has developed solutions and innovation for society and customers all over the world and has become one of Europe's largest independent research organisations. Their purpose is to conduct research and innovation relating to the ocean space for national and international industry. SINTEF Ocean's ambition is to continue Norway's leading position in marine engineering and bio marine research.
About ESA Space Solutions
ESA Space Solutions is the go to place for great business ideas involving space in all areas of society and economy. Our mission is to support entrepreneurs in Europe in the development of business using satellite applications and space technology to improve everyday life. ESA Space Solutions is designed to provide multiple entry points such as ESA Business Incubation Centres (ESA BICs), ESA Technology Broker Network, ESA Business Applications Ambassadors and ESA Business Applications programme. Funding typically ranges from €50k to €2M and supports everything from technology transfer, business incubation, Feasibility Studies to large-scale Demonstration Projects.
Last updated at 05 May 2021 - 12:05