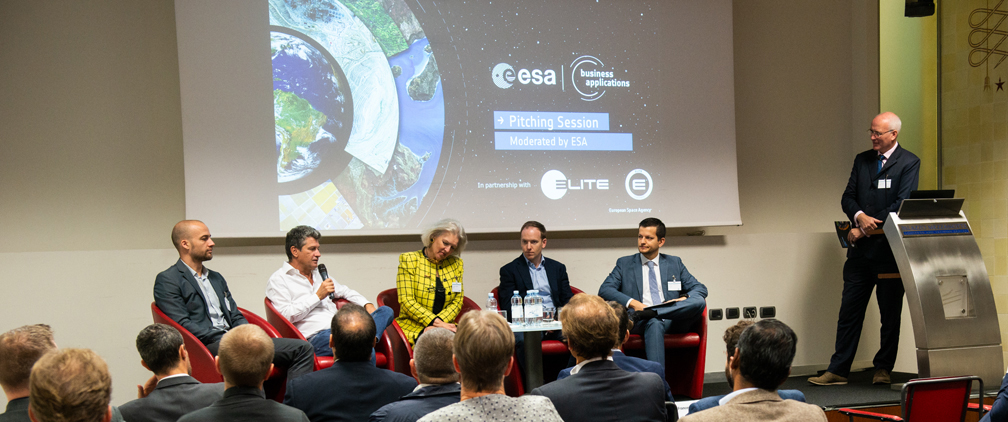 The European Space Agency's commercial arm, ESA Business Applications, and ELITE, business support and capital raising programme of the London Stock Exchange Group, have joined forces again for our 2nd Investor forum. This time we held the event in Milan at the historic location of Palazzo Mezzanotte - Borsa Italiana on October 5th 2018.
For this event, we selected ten of the most promising businesses within our portfolio to pitch to our group of fifteen investors. It is our aim to help these companies skyrocket their growth both during and after their mentoring by ESA Business Applications.
Nick Appleyard, Head of ESA Business Applications said: "A digital transformation is underway across the whole of society - and space based systems have become an integral part of this revolution. New commercial businesses are using these systems in an amazing variety of ways, creating a multitude of opportunities for private investment growth. The European Space Agency supports the best of these businesses at an early stage and we welcome the opportunity to partner with ELITE, to help them reach their full potential in the market."
Luca Peyrano, CEO, ELITE said: "We are proud to partner with ESA to support dynamic, highly innovative companies to accelerate their growth and to access capital. We were delighted to host the second Investor Forum in Milan with an impressive line-up of ambitious entrepreneurs presenting cutting edge solutions with limitless potential to scale. With interest in space exploration reaching new heights, it has never been more important for these companies to have access to appropriate funding. Today ELITE is proud to support over 900 companies from across 32 countries and 34 sectors."
About ESA Business Applications
At ESA Business Applications our mission is to prove that space is open for business and has the power to improve everyday life.
We aim to empower new commercial service developments. To do this we offer zero-equity funding and support to businesses, in the areas of technology, project management, partnership building and investment readiness. Often businesses also benefit from the credibility of being associated with ESA, which can help to reassure investors and customers that their technology is sound and that their solutions have been tested in the field. Our supported services target any sector where space delivers value (satellite navigation , earth observation imagery, satellite telecommunication, space weather, space technologies and other tools). Businesses can either apply to our periodically announced thematic opportunities, or submit a speculative application to develop a new solution for any market they are interested in.
Since our programme's inception in 2008, ESA Business Applications has invested more than €200M in over 500 business ideas, addressing markets in industries worldwide. Funding typically ranges from 60kEuro to 2MEuro and supports everything from early stage feasibility studies to large-scale demonstration projects.

Get in touch with us via email at business@esa.int
About the European Space Agency
ESA is an Inter-governmental organisation with 22 member states. Canada is an associate member and several other European countries have cooperation agreements. Whilst ESA only funds industry from member states, players from other countries can participate in projects at their own expense; and as boosting exports is a prime goal, many of the projects serve user communities in non-ESA countries.
About ELITE
ELITE offers businesses a full programme to help them grow, including education, business support and direct contact with Europe's financial and advisory community. In the UK, Imperial College Business School helps deliver the programme. Management teams are guided on how best to fast-track their development and capital raising processes, how to access the most suitable funding for their needs, whether private equity, venture capital or the bond or equity markets, and given advice on building their profile and reach.
ELITE also allows its vibrant international advisor and investor community the opportunity to engage with a pool of high quality, dynamic companies and entrepreneurs, all of whom are open to the advice, opportunities and connections that the programme offers.
There are over 800 businesses from across 34 countries in the ELITE community. They are generating over €61 billion in combined revenues and employ over 290,000 across Europe and internationally.
For further information on the programme, companies and the full list of partners, please go to: www.elite-growth.com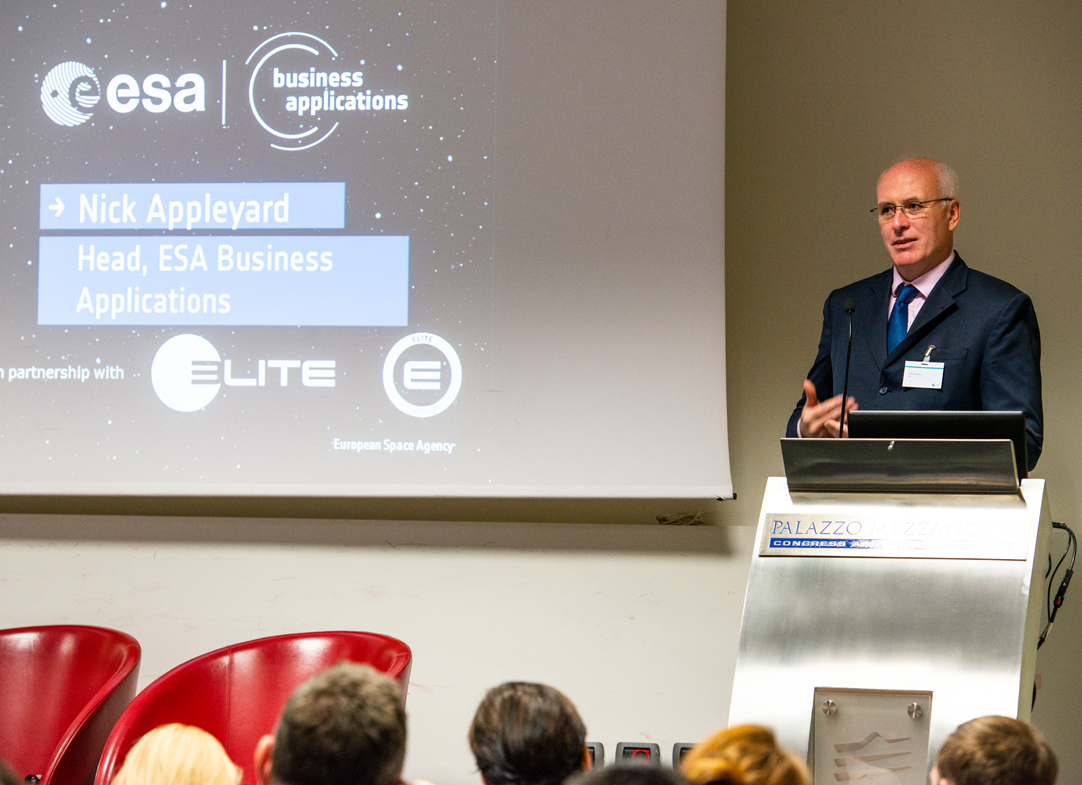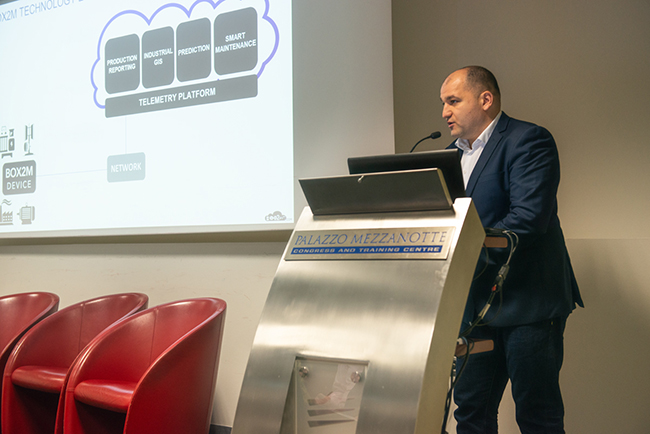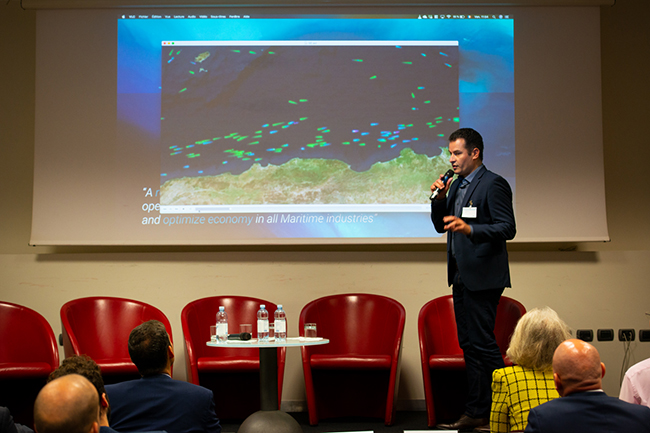 Last updated at 16 October 2018 - 15:12