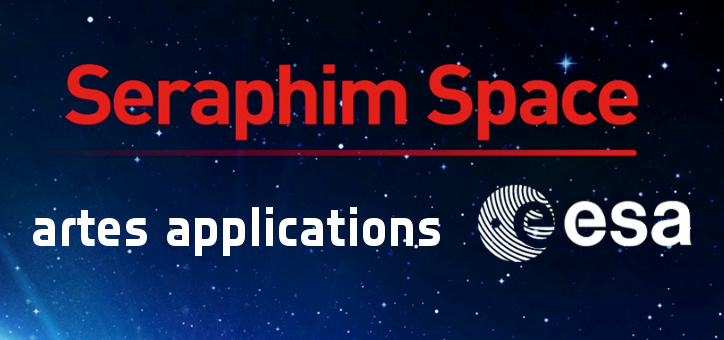 Seraphim Space, the UK space tech venture capital fund, has announced that former Google senior technologist Michael Jones is joining its advisory board. The Fund was launched in 2015 with the support of the European Space Agency and the UK Space Agency.
Jones is widely recognised as a leading authority on the commercialisation of Earth Observation data. As inventor of Clip Mapping and cofounder/CTO of Keyhole Corporation – which Google acquired in 2004 – Jones shepherded the technology that would go on to become Google Earth. He subsequently spent more than a decade in senior leadership roles at Google as CTO of Google Maps, Google Earth, and Local Search.
Sepaphim Space has obtained backing from Thales Alenia Space, Airbus Defence & Space, Telespazio, Com Dev International, Avanti Communications and e2v and a growing list of other leading multinational space companies.
Seraphim partner Mark Boggett said: "Michael Joes has unparalleled experience of developing products that leverage earth observation data, and scaling them to billions of users. The fusion of such satellite data for terrestrial applications is a key area of investment focus for our new space-tech fund and so Michael's expertise will be a tremendous asset to our fund and the entrepreneurs we back."
Last updated at 19 April 2016 - 11:47