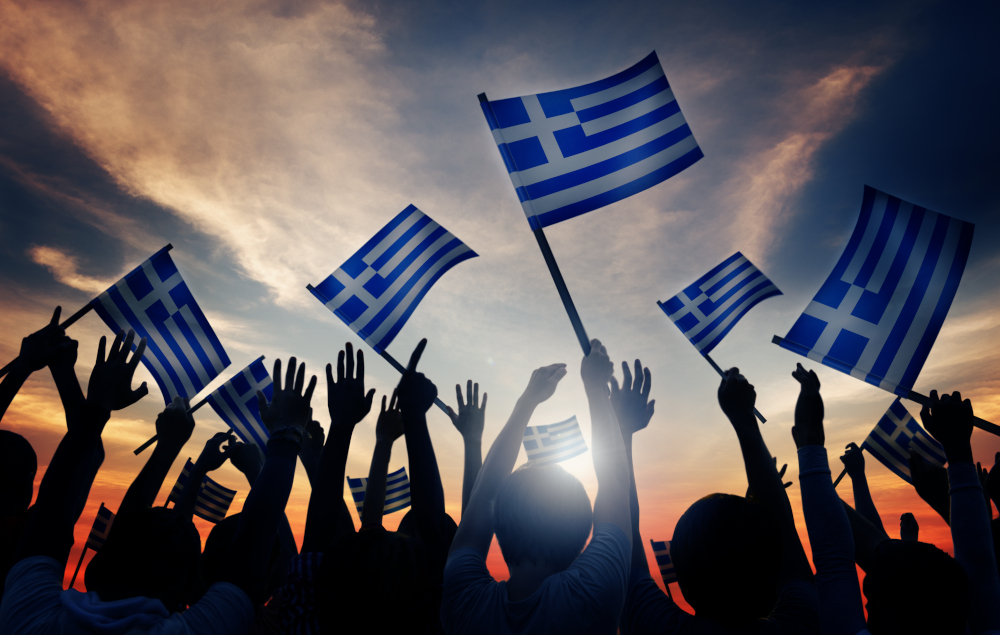 Greece has been added to the ever-expanding list of ESA BICs, enjoying a novel opening ceremony during an ESA Council meeting in March 2021.
"We are capitalising on the new space era where space actors act as an enabler for digital transformation and entrepreneurship," Greek Minister of Digital Governance, Mr. Kyriakos Pierrakakis stated boldly to start the meeting.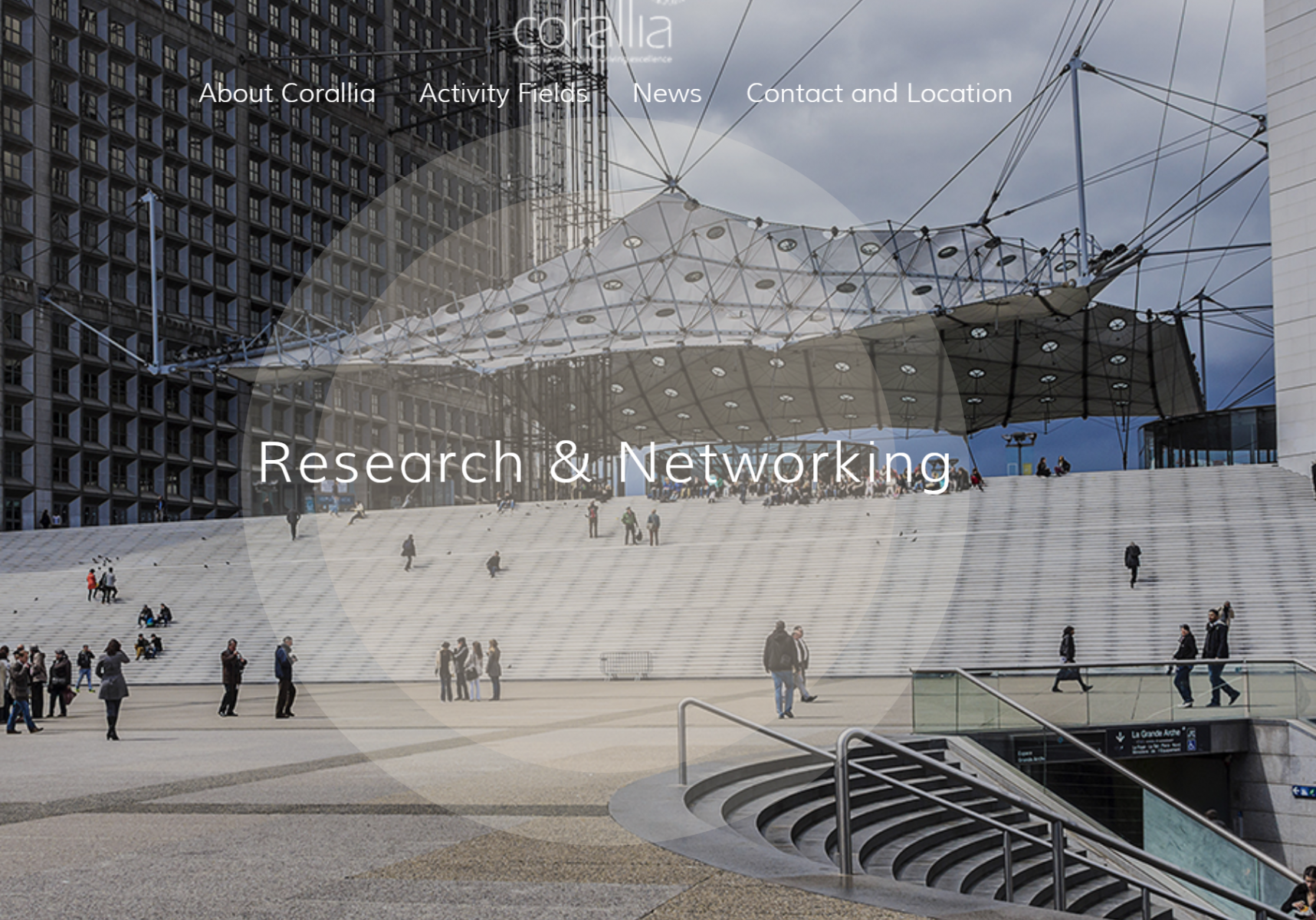 Mr. Pierrakakis spoke enthusiastically about Greece's digital transformation 'bible' – or 'digital transformation plan' with activities planned for the future based on years of fruitful engagement with ESA in programmes such as ScyLight and SAGA.
"ESA has been supporting Greece in enhancing its capabilities, while offering it's world-class infrastructure to other Member States. With ESA we have prepared two additional telescopes in order to promote the next generation of secure communications," he said.
The Greek ESA BIC is managed by Corallia, a unit of Athena Research and Innovation.
An important landmark in cooperation
The ESA BIC will undoubtedly help to sustain the long-standing, trusted relationship between ESA and Greece, and was welcomed with equal enthusiasm by Josef Aschbacher, ESA's recently appointed Director General:
"This is a highlight and a great pleasure for ESA. We are always looking for ways to help industry to remain at the forefront of innovation. ESA BICs play a central role in this respect; especially in commercialisation and propelling European industry forward to make sure it is competitive on the world market."
Incubated start-ups must either exploit space technology in a non-space market (spin-offs), become suppliers to other space sectors (spin-ins) or utilise space assets for commercial solutions. Local ESA Space Solutions partners, such as Corallia, provide high-quality business incubation services to their incubatees under established ESA Space Solutions principles. In return incubatees are expected to deliver concrete, demonstrable results for the financial incentive given.
"ESA BIC Greece will not only support entrepreneurs and start-ups as they develop business ideas to full commercialisation, but will also underpin the creation, growth and strengthening of Greece's Space cluster," Josef Aschbacher, Director General, ESA.
ESA BICs provide support to start-ups in order to develop the business until it is ready to leave the incubation phase. The objective of ESA BIC Greece is to create and strengthen the community of space-related start-ups by supporting 25 incubatees over a period of 5 years.
The newly-established ESA BIC is expected to make a substantial contribution to Greece's national innovation and space strategies; encourage further uptake of space-based services, support technology transfer from and to the space sector and critically, create jobs and assist economic growth – seen as vital in the context of the current health crisis.
Elodie Viau, ESA Director of Telecommunication and Integrated Applications, who witnessed the signature, said: "Another key element in the development plan for the Greek Space Industry has been unlocked today. I'm very confident that ESA BIC Greece will generate many start-ups that will prosper and bring the benefits of space and its applications to citizens across Europe and the world. We are very excited that Greece has joined the ESA BIC family".
With the setting up of ESA BIC Greece there will be 22 ESA BICs in Europe across 60 locations. Over 1000 start-ups have already benefited from ESA Business Incubation with over 700 million Euro worth of investment. The aim is to have start-ups and SMEs supported through ESA BICs in all member states by the end of 2021.
The call for applications of ESA BIC Greece is now open.
ABOUT ESA SPACE SOLUTIONS
ESA Space Solutions is the go to place for great business ideas involving space in all areas of society and economy. Our mission is to support entrepreneurs in Europe in the development of business using satellite applications and space technology to improve everyday life. ESA Space Solutions is designed to provide multiple entry points such as ESA Business Incubation Centres (ESA BICs), ESA Technology Broker Network, ESA Business Applications Ambassadors and ESA Business Applications programme. Funding typically ranges from €50k to €2M and supports everything from technology transfer, business incubation, Feasibility Studies to large-scale Demonstration Projects.
Last updated at 15 June 2021 - 10:27