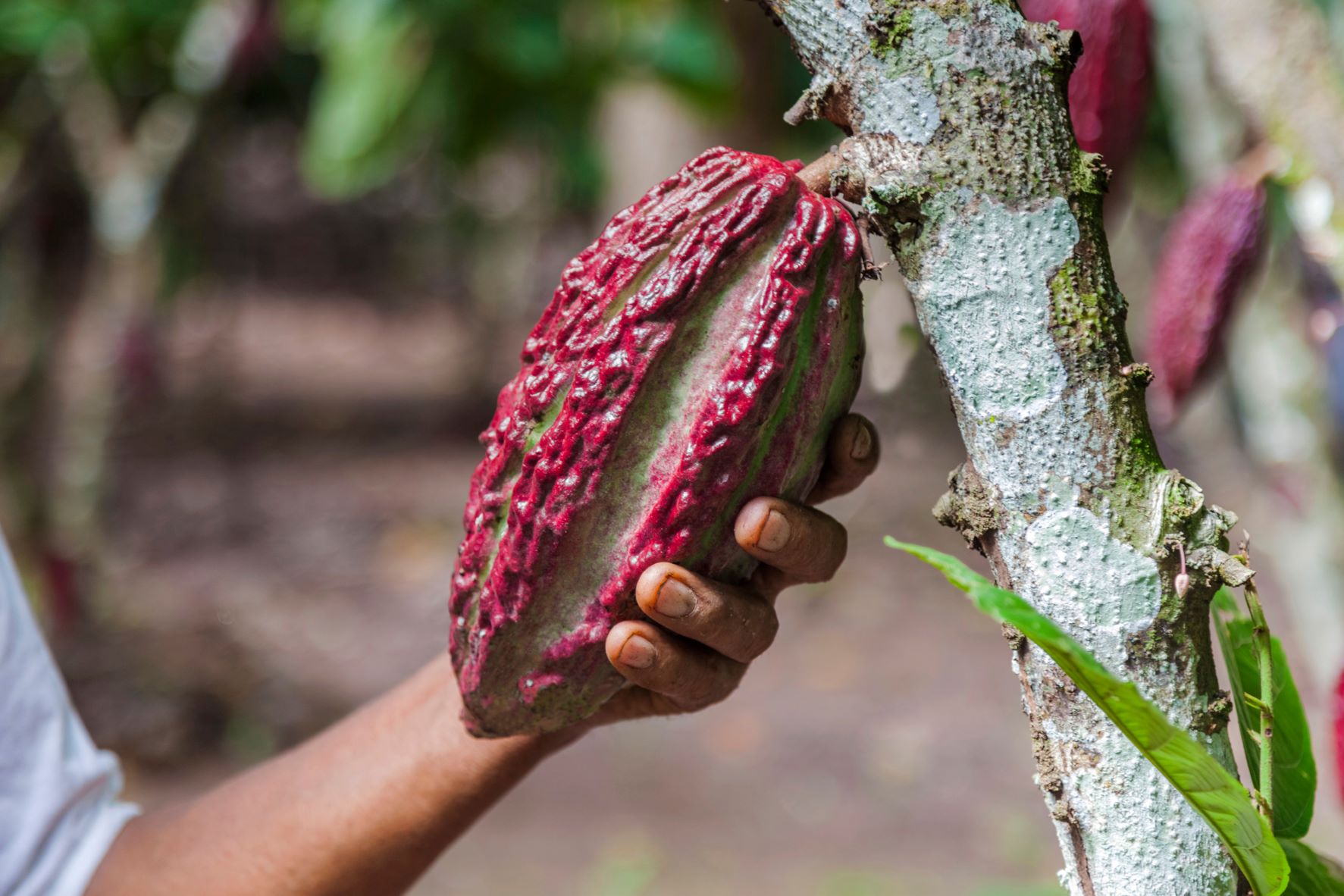 Peru's challenging and complex climatic conditions pose problems for agriculture, a mainstay of the nation's economy. French company WeatherForce, in conjunction with the European Space Agency (ESA) and Météo-France, is hoping to make life simpler for farmers and crop managers with its new WiForCrop dashboard, bringing together all the weather information they need in one place.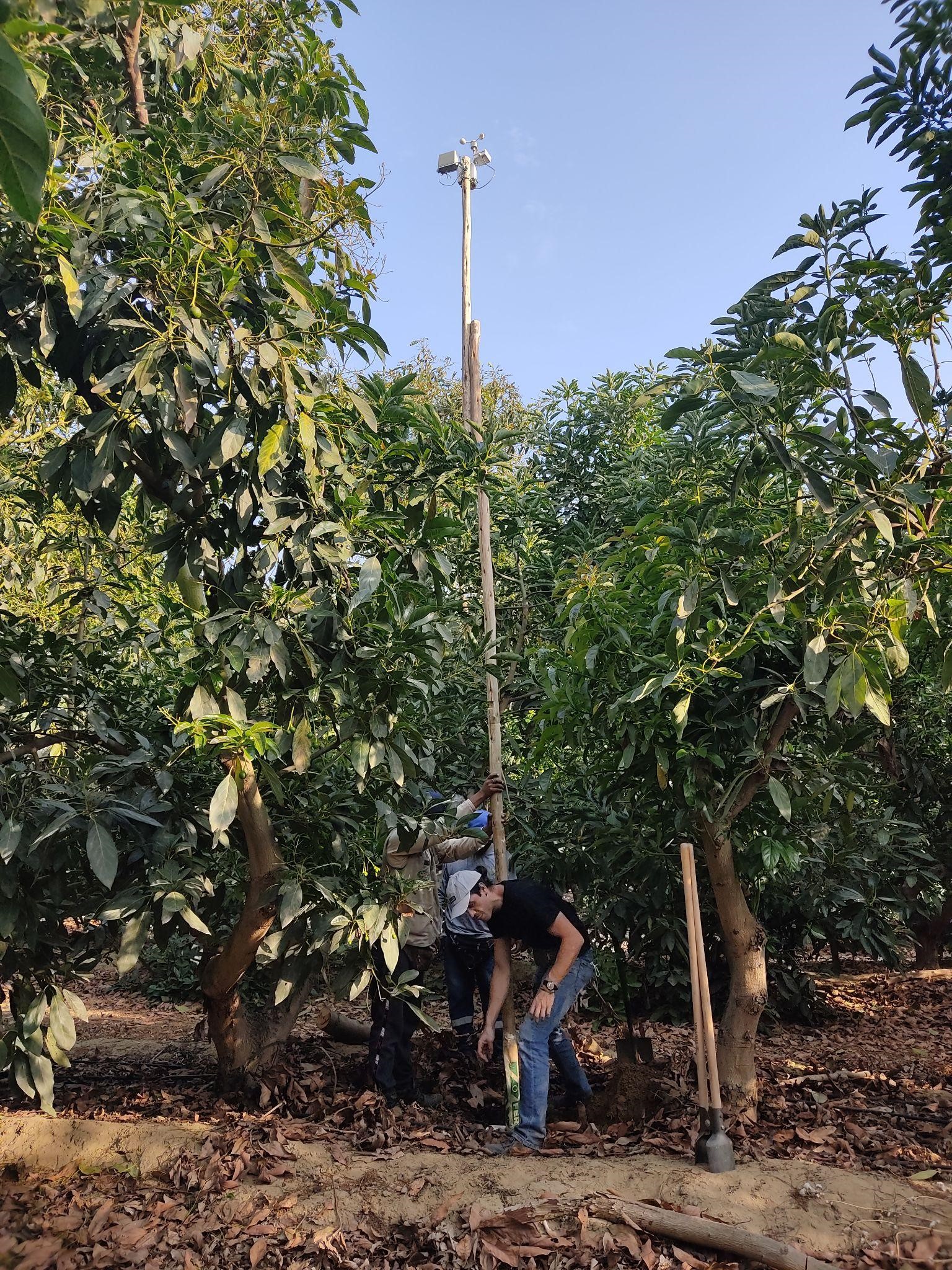 Agriculture is a cornerstone of the Peruvian economy, both domestically and for export. Avocados, grapes, asparagus, and blueberries all provide essential income from overseas. Yet the country's geography, which takes in the Andes Mountains, the Atacama and Sechura deserts, fertile plains, and coastal zones, means that Peru's weather varies dramatically from region to region making weather forecasting problematic. With heavy rainfall in some areas but, conversely, 75 per cent of land area at risk of drought, accurate information for farmers and crop managers is vital, but has proven difficult to assimilate and systemise.
French company WeatherForce, in collaboration with the French national meteorological service Météo-France, hopes to overcome this logistical disadvantage. WeatherForce was founded in 2016 to provide accurate and useful weather information for people whose livelihoods depend on it. With backing from ESA Space Solutions and working in conjunction with Peruvian agricultural company Agrícola Cerro Prieto (ACP), WeatherForce has developed WiForCrop, an all-in-one dashboard where weather information can be quickly accessed and acted upon.
WiForCrop carries daily weather forecasts using data from the global Integrated Forecasting System (IFS). It creates high-resolution maps of weather and temperature using information from AROME (Météo-France's short-range forecasting model which predicts severe weather events, accurate to 1 kilometre) and adds in vital details from local weather station sensors in the field. It also uses all this information to estimate pest and disease risks in each crop.
Initial field trials were conducted in August and November last year after interviews with crop managers, ACP decision-makers and other stakeholders identified what information from a weather-intelligent service was required to help them make swift, correct decisions on the spot. The dashboard designers also asked them how that information could be best displayed on WiForCrop.
The 2021 trials, initially covering the country's important avocado crop, helped WeatherForce hone the dashboard so that it was providing on-the-ground information for crop managers in timely fashion. During the trials more local weather stations were added wherever necessary to fill any gaps in the grid.
WeatherForce's Chief Operating Officer and Co-Founder, Pascal Venzac says "The first trial, in August 2021, allowed us to install the first station in the pilot user's fields and to meet with agro companies in the north of Peru. During the second trial, held in November the same year, we installed four more stations, began training programmes and the process of attracting customers and demonstrating what WiForCrop can do for them."
Due to Peru's constantly and rapidly changing weather conditions, geographical accuracy is the key to WiForCrop's success. Both WeatherForce and ACP considered the trials highly successful in this regard, with the dashboard providing the precise forecasting that had been lacking in the past.
Of the future, Venzac adds: "We are also already operating in Ivory Coast and aim to deploy in Vietnam during 2022, adapting the WiForCrop solution to new crops such as cocoa, bananas, rubber trees, mangoes and rice."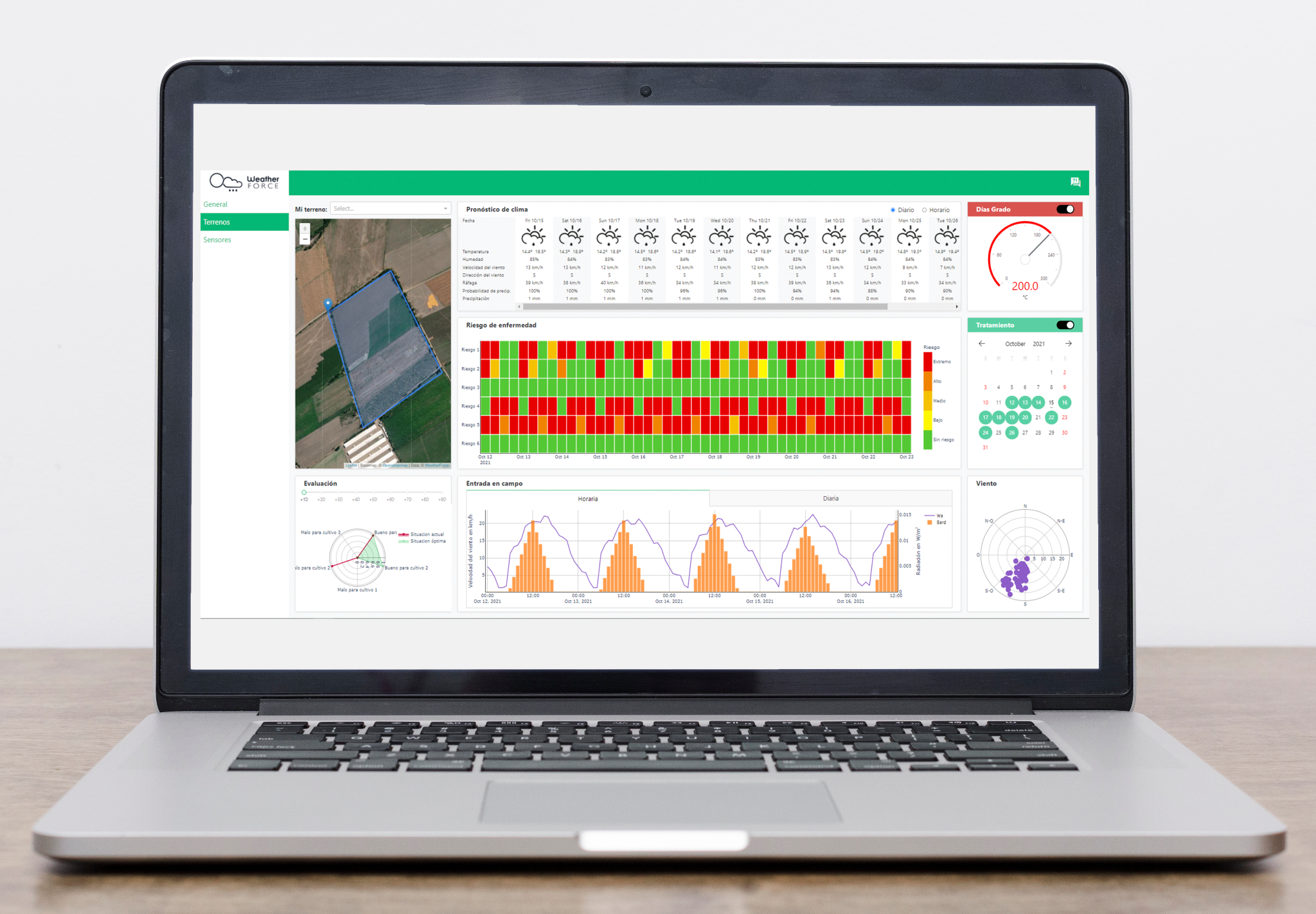 Last updated at 07 March 2022 - 12:51