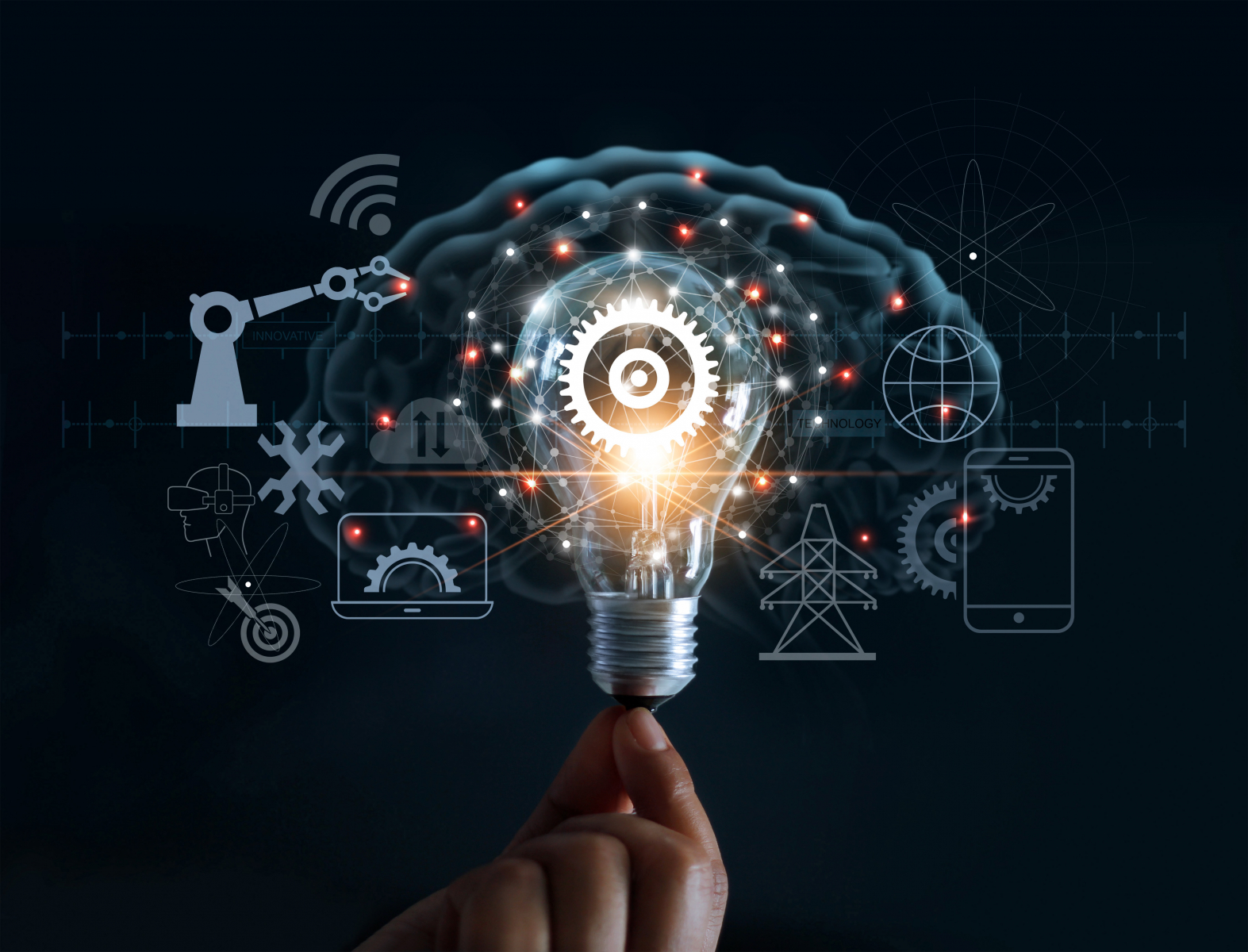 The European Space Agency (ESA), in coordination with the Ministry of Economic Development, Labour and Technology, is planning to open a tender on the implementation and management of an ESA Technology Broker and Business Applications Ambassador (TEAM) in Poland.
To support interest in this opportunity ESA Space Solutions is organising a virtual Information Day for potential bidders in Poland for the morning of 10 March. Join on Wednesday 10 March 11:00 CET to hear from an expert panel with representatives of ESA, ESA Technology Broker Austria and ESA Business Applications UK Regional Ambassador South West England & South Wales on ESA's approach towards technology transfer brokerage and commercial space-enabled applications and objectives for ESA TEAM in Poland.
The first part of this webinar will showcase the ESA TEAM model, its implementation and success across ESA Member States. The second part of the webinar will focus on tips by the ESA Industrial Policy team on how to write a proposal for ESA tenders and is applicable beyond this particular opportunity.
The opportunity is due to open in Q2 2021. It will be open for Polish companies to submit proposals for the implementation and management of ESA TEAM in Poland.
Please see the draft agenda below:
PART 1: INTRODUCTION AND WELCOME
11.00 – 11.10 CET
THE OPPORTUNITY - BACKGROUND AND INFORMATION SESSION
11.10 – 11.30 CET
THE PERSPECTIVE OF AN ESA TECHNOLOGY BROKER AND BUSINESS APPLICATIONS AMBASSADOR
11.30 – 11.40 CET
QUESTIONS
11.40 – 12.00 CET
PART 2: TIPS ON WRITING A PROPOSAL FOR AN ESA TENDER
12.00 – 13.00 CET


*** This webinar has taken place on 10 March 2021 ***
Last updated at 24 March 2021 - 10:02