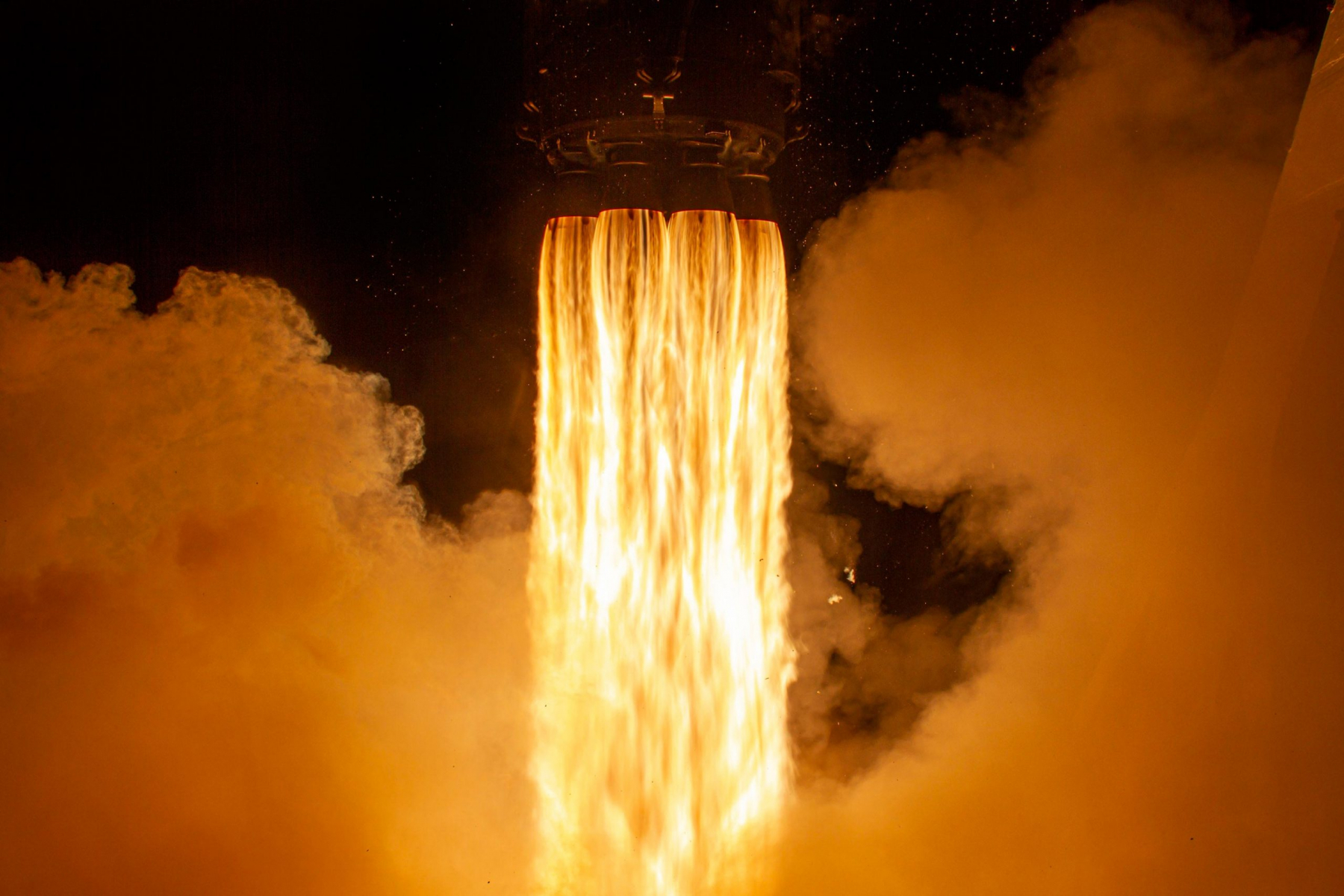 Launch of the European Space Business Programme by the European business schools Rotterdam School of Management, Nova School of Business and Economics, St. Gallen University in collaboration with the European Space Agency (ESA).
The next generation of space technology will be responsible for delivering global internet, fighting climate change, and taking humanity to Mars. To accomplish such audacious goals, the industry will require talent with diverse skills and backgrounds from every walk of life.
Hence the creation of this unique European Space Business education programme, designed by an alliance of some of Europe's top renowned business schools together with the European Space Agency. An alliance to help foster new ideas and economic driven solutions, and to promote research around the growth of the space economy and ultimately society.
To support interest in this opportunity ESA Space Solutions is organising a virtual Information Day for potential students in the morning of 2 June 2021. Join on Wednesday 2 June 11:00 CEST to hear the leaders panel with representatives of RSM, NovaSBE, St.Gallen and ESA on the launch of this new European Space Business Programme.
This webinar will showcase the importance of this programme for Europe, why now, its core ingredients and experience, its target, timeline and much more.
Please see the draft agenda below:
INTRODUCTION AND WELCOME
11.00 – 11.10 CEST
THE EUROPEAN SPACE BUSINESS PROGRAM – PANEL SESSION
11.10 – 11.40 CEST
Speakers:
Moderator:
QUESTIONS
11.40 – 12.00 CEST

Last updated at 10 June 2021 - 08:45