What are the risks faced during the different stages of a satellite mission? What mitigation actions should be taken when there is a failure and how to prevent failures altogether? How to improve risk mitigation without failure? When to start thinking about risk?
These were some of the questions tackled during an interactive seminar collaboratively organised by Munich Re and the ESA Space Solutions Alliance in May 2021.
Space risk management experts from Munich Re - one of the world's leading reinsurers - shared their insights on risk awareness and mitigation with NewSpace start-ups from across the ESA BIC (ESA Business Incubation Centre) network. Over 20 participants from the ESA BICs in Austria, Switzerland, Germany, Italy, Netherlands, Portugal and the UK attended to challenge the experts with current scenarios that they are facing.
"The Risk Awareness Seminar for NewSpace start-ups organised by the ESA Space Solutions Alliance and Munich Re was very helpful. It provided a comprehensive view of the different risks at each point of the value chain, from manufacturing disruptions, supply chain issues to risks on launch and satellite commissioning.

It provided the grounds for each company to understand its needs and work towards their strategy to prevent and mitigate risks, as well as to ensure adequate cover. I completely recommend it," said Valentin Canales, Co-founder and Technical and Development Director of B2Space, an ESA BIC UK Alumnus that provides access to Low Earth Orbit for small and micro satellites.
The seminar considered the underlying risks in each of the different stages of a space mission – manufacturing, transportation, launch, in-orbit operations through relevant examples. Selected loss scenarios, their root causes as well as their impact was shared with participants.
The participants in return drove the discussion with domain specific points related to space situational awareness, launch services and in-orbit satellites as well as wider points related to business interruption, the pricing of insurance and creating trust.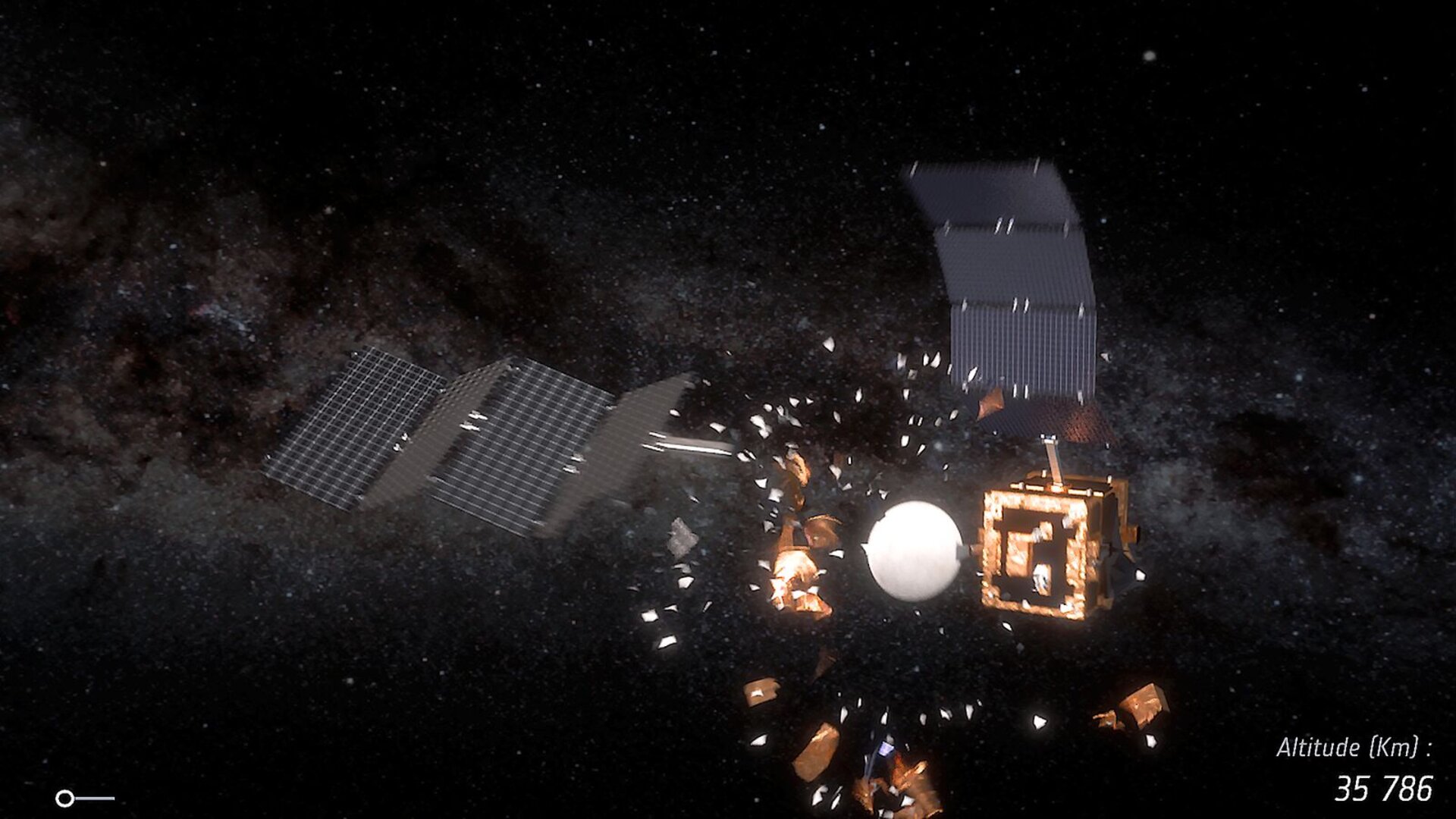 Last updated at 16 June 2021 - 09:04