The oil storage and shipping market is notoriously opaque. But that's about to change, thanks to a new global oil market analytics platform based on Sentinel data, developed by UK start-up OilX with the support of ESA Space Solutions.
In September 2019, drones were used to attack the state-owned Saudi Aramco oil-processing facilities at Abqaiq and Khurais in eastern Saudi Arabia. The facilities were shut down for repairs, resulting in Saudi Arabia's oil production, which represents about 5% of global crude oil, being cut by half. When the financial markets re-opened, the price of crude oil registered its biggest ever increase due to uncertainty surrounding the disruption to supplies.
This was a key moment for OilX and its new Oil Trading Analytics Monitor (OTAM) platform, as the company was able to assist oil traders around the world with fast and detailed analysis of the balance of global oil demand and supply.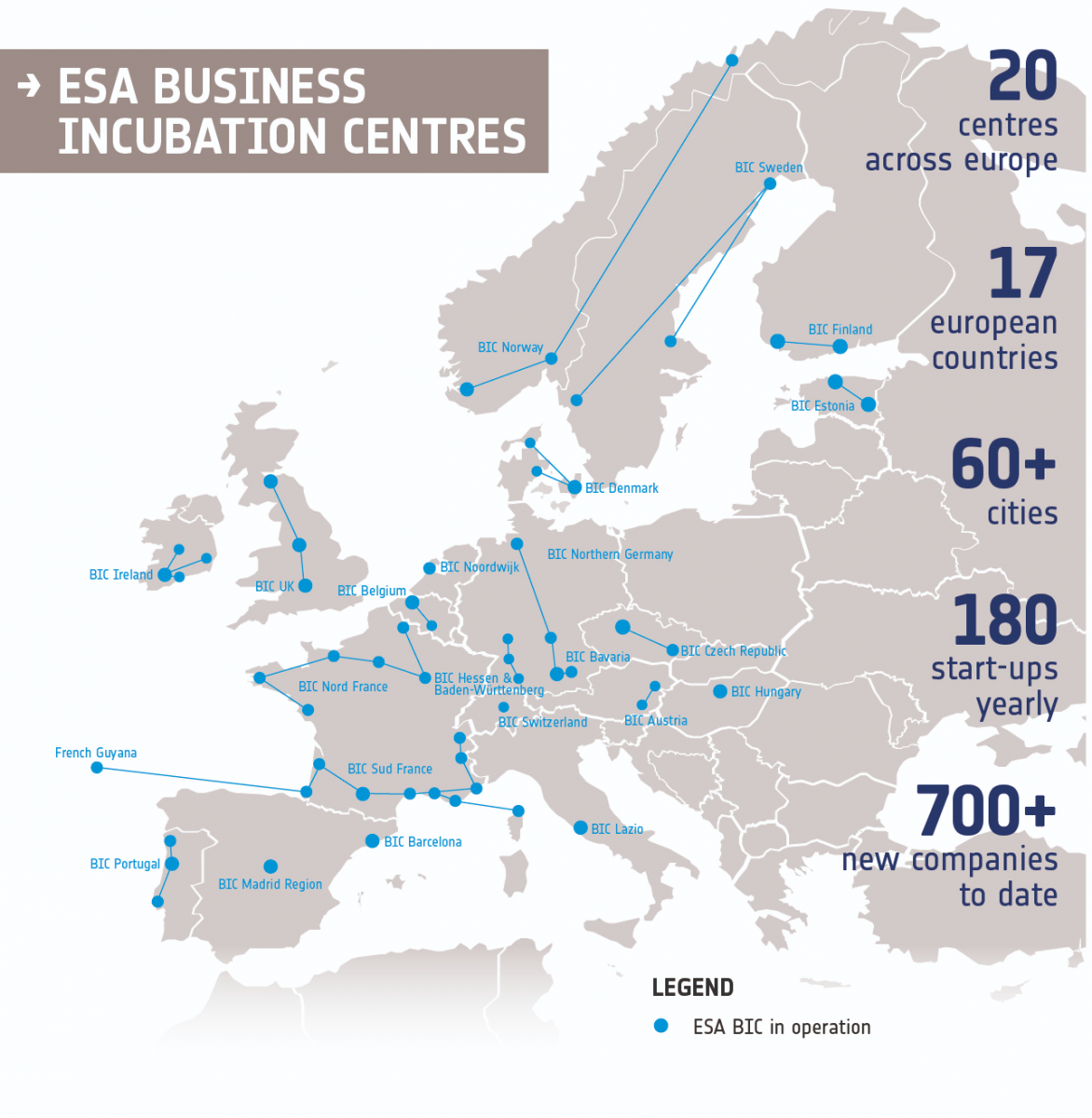 Revolutionising oil markets with up-to-date, accurate data
OilX's OTAM platform is an oil market data analysis solution in the form of a Software-as-a-Service (SaaS) platform, which was an ESA Business Application Demonstration Project (part of ESA Space Solutions), supported by the UK Space Agency. The aim was to create more transparency in the oil storage and shipping market, which it does by providing a digital twin of the global oil supply chain, all the way from the oil fields to the tanker or pipeline, and on to where it lands and is transported to refineries.
Emily Gravestock, Head of Applications at the UK Space Agency, said: "The UK Space Agency is the leading investor in ESA's Business Applications fund to support commercial projects which will grow the UK's thriving space sector and the wider economy. Working with ESA and industry our combined knowledge and expertise is delivering exciting, sustainable projects such as OilX."
OTAM uses Sentinel Synthetic Aperture Radar (SAR) and optical data to estimate variations in crude oil stocks by monitoring floating-roof tanks. In addition, it fuses Earth Observation (EO) data with automatic identification system (AIS) cargo vessel tracking data to plot the movement of oil supplies. Together, these help to monitor the complete oil supply chain and offer actionable insights to oil traders, in near real-time.
The attraction of a product like this for oil traders is gaining an edge through information. For many years, this came from their vast global network of contacts and assets. Today, remote sensing from satellites is enabling a transition from 'boots on the ground' to 'eyes in the sky', enabling tanker traffic, pipeline movements and the status of storage facilities to be monitored remotely.
However, data alone is not enough, as most investors lack the expertise to transform raw optical images and large databases into useful datasets. OTAM does exactly that for them.
Another issue is that the current system of collecting global oil inventories by national statistics and agencies lags by 1 to 2 months and is incomplete. This results in oil traders and analysts at oil majors, trading houses, banks and hedge funds being heavily dependent on historical data, leaving them struggling to assess oil supply–demand balances in a timely and accurate fashion. The inclusion of SAR satellite data significantly enhances the existing oil analytics process by offering near real-time measurements instead, leading to better and faster decision-making and more transparent markets.
Florian Thaler, CEO and Co-Founder of OilX said: "The attacks on the Saudi Arabian oil infrastructure required a quick and comprehensive analysis of the impact and duration of the disruption. Through the unique approach of OilX, supported by ESA Space Solutions and its Business Applications program, it allowed us to combine various remote sensing technologies and create a comprehensive Saudi Arabian oil supply demand balance. ESA played a key role in enabling and facilitating the OTAM project, which brings together domain experts from oil analytics OilX, SAR processing (Aresys) and shipping intelligence (Signal Ocean) to produce unparalleled insights for oil markets."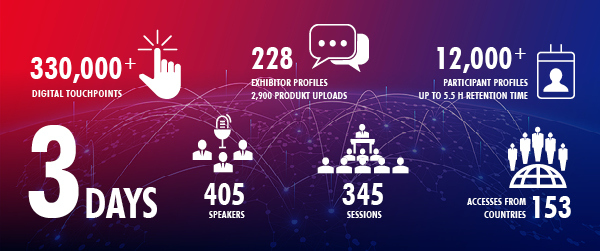 Nick Appleyard, Head of Downstream Business Applications at ESA added: "Insights from space guide global industries, helping businesses to improve the speed, accuracy and efficiency of their decisions. At ESA we are always looking for businesses with innovative ways to put space to work. This project is a great example. It shows how satellite data can help financial markets to continuously and quickly adjust their pricing and risk as circumstances change. Now the company is ready to take this Space Solution to the market, and we wish them every success."
Solving the Saudi puzzle
Crucially, OilX had developed its OTAM product to be able to offer oil traders and analysts clear and timely insights into last September's events in Saudi Arabia.
OilX used oil storage monitoring based on SAR and optical satellite data to detect changes in oil storage at key locations and tracked crude oil exports vessel by vessel using AIS data.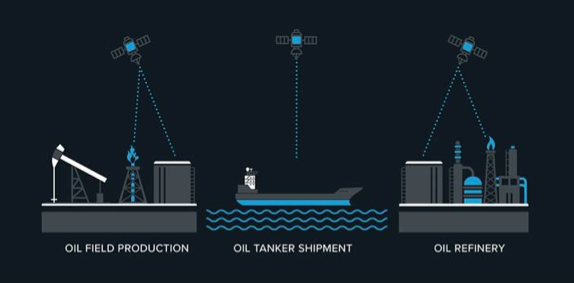 Thanks to the support provided by ESA Space Solutions, the OilX team already has paying clients and has added an extra data scientist to its team. In the future, OilX's ultimate goal is to enable users to monitor the stock levels of oil storage tanks at tank level granularity worldwide.
Last updated at 14 April 2020 - 18:12