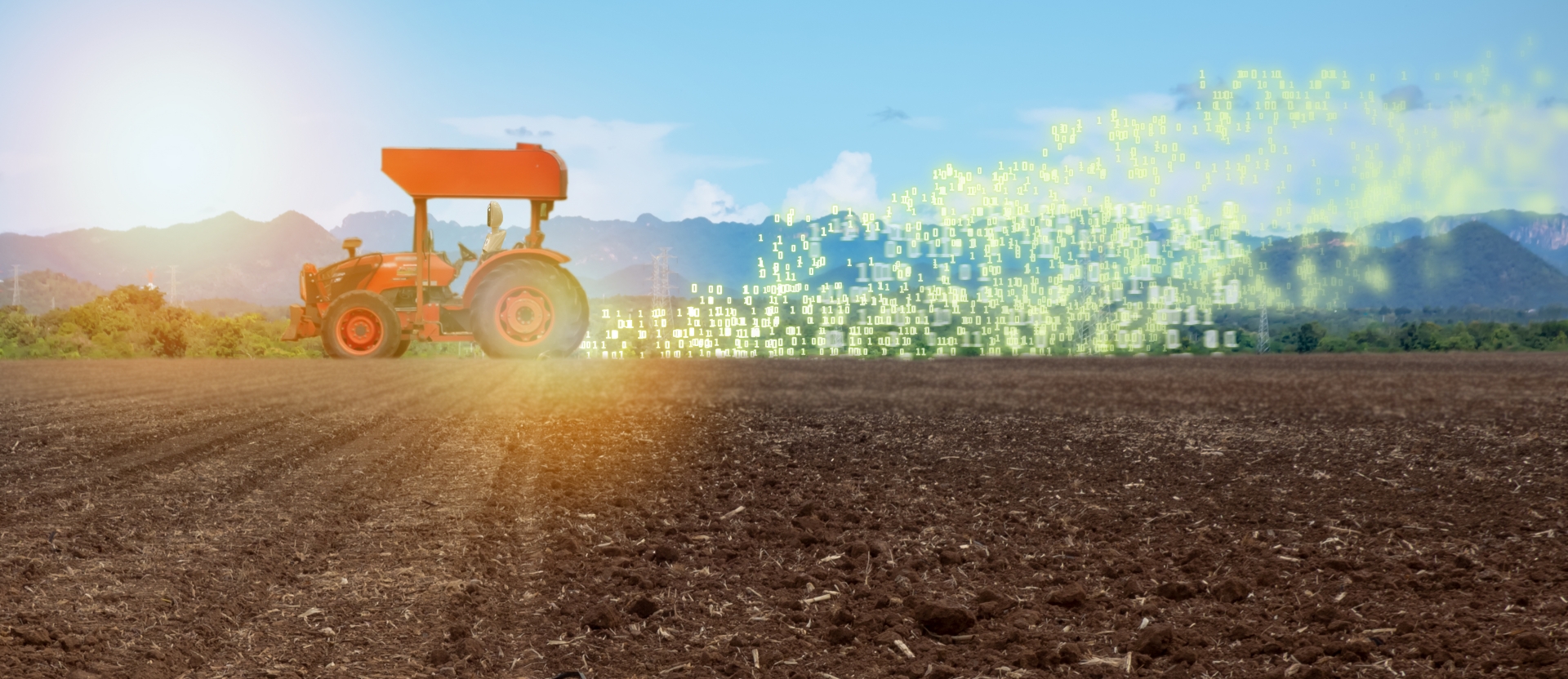 When SME Hummingbird was created in 2016, it had a clear mission: "Measure sustainability, optimise food production and push the boundaries of science and technology through sophisticated modelling and predictive analytics". Through 'Project Hawking' with its remote sensing platform, Hummingbird is now solving challenges in yield losses, inefficient inputs, unsustainable practices and poor decision making.
Before Project Hawking, Hummingbird Technologies Ltd., an artificial intelligence (AI) business based in London, were identifying crop health issues and forecasting the occurrence of possible diseases and weed pressures in the field by using UAV (unmanned aerial vehicle) imagery processed by its AI algorithms. This imagery was also used to produce variable rate fertiliser and other chemical application maps.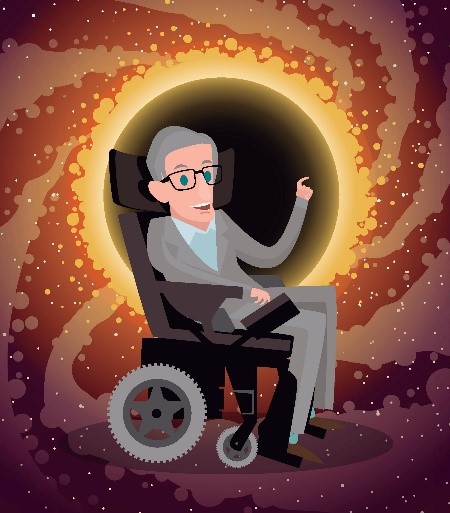 Ingenuity struck with Project Hawking, a collaboration funded and supported by ESA Space Solutions, where Hummingbird started adding satellite observation points throughout the growing season to the process. Hummingbird was now able to build an extensive time series of data to apply its proprietary machine learning techniques.
The added dimension of satellite data
This deep, new layer of intelligence complemented the existing UAV platform, enabling increased accurately geo-referenced UAV and ground truthed (information gained via direct observation rather than inference) captured imagery during the image acquisition.
"The first step was for Hummingbird to build the system architecture necessary to process satellite data from ESA as well as other higher resolution commercial imagery," says Olivier Becu, Technical Officer at ESA. "Next they needed to adapt their existing front-end to display the generated high-value information to customers".
Hummingbird started to train AI algorithms with the thousands of satellite images they collected and matched with existing datasets. The aim was to develop a processing chain delivering satellite-derived vegetation index maps. Data and imagery were collected from the various satellite providers and processed using the platform, with analysis of crop health, yield and rate of change provided. This included vital data such as the identification of disease and disease prevalence as well as soil type mapping by reflectance data.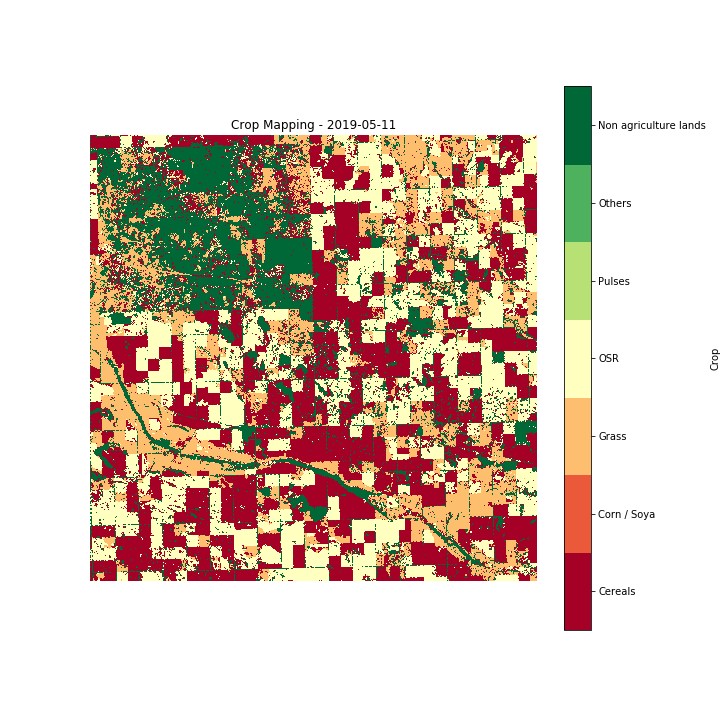 "Project Hawking cuts farm costs and improves yields by using satellite data to provide predictions in macro analytics and targeted agro-chemical applications, with the aim of reducing blanket agrochemical input. This reduces the negative environmental effects of agrochemical overuse, promotes responsible stewardship, and reduces the natural resistance build-up in crop diseases," Alexander Jevons, Hummingbird Technologies Ltd.
In a matter of months, Hummingbird was set up with multiple satellite data sources delivering timely optical measurements and radar data at various geographical resolutions. Over the course of 2019, Hummingbird made its AI/satellite derived maps available to a set of trial users as part of a pilot project. This project involved large farm management company Velcourt and Cranfield University for scientific support.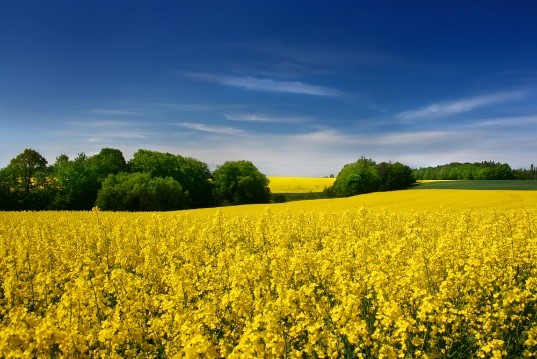 The fruit of this pilot was a freemium satellite offering that gives users access to basic satellite analysis with the ability to upsell higher resolution analysis where needed. By the end of 2019, more than 5000 farmers across the world had requested access to the data. Many of these farmers have now subscribed to the commercially available Hawking service.
For almost all of the stages of crop development, Hummingbird can support the farmers to achieve more with less: seeding, fertilising, treating and forecasting yield for all major crops. Hummingbird has now launched commercial operations in Ukraine and Russia, Australia, Brazil and North America.
"As a result of Project Hawking and ESA funding Hummingbird has conducted a successful raise of £8.2m and grown the company to over 60 people globally with three international subsidiaries," Alexander Jevons, Hummingbird Technologies Ltd.
ESA Space Solutions
ESA Space Solutions aims at reaching commercial exploitation of space assets, data and capabilities addressing incubation, proving technical feasibility and business development. This includes the development of operational services for a wide range of users through the combination of different systems, and support in creating viable companies as well as to existing companies.
Last updated at 01 July 2020 - 11:25