Quality of Experience for Telemedicine
Audio-visual data play a crucial role in many everyday systems and tools, as well as for many technological solutions developed within ESA projects. For this reason, assessing the quality of audio-visual parameters is of the utmost importance for the successful development and utilisation of their applications. This is even more critical for telemedicine systems, where audio-visual data can impact medical decisions. In such cases, the effectiveness of the system is dependent on its data being meaningful to the user (i.e. medical specialists). Therefore, ensuring the data is both of a high enough standard while remaining meaningful for the system users becomes crucial, sometimes even vital.
Background for Quality of Experience
IP-based applications for telemedicine are becoming commonplace. However, such applications are often built using proprietary protocols and used in a shared-resources environment, which presents a challenge to test and validate their performance. The assessment of such audio-visual systems from a typical network Quality of Service (QoS) perspective is not a straightforward task. In addition, it does not directly reflect the final quality experienced by the user; commonly called the Quality of Experience (QoE). This is a major issue for telemedicine solution developers, as doctors must trust the technical solutions they have to use, and will not accept any system that complicates or compromises their diagnoses.
In order to take into consideration the users' perception, the audio-video quality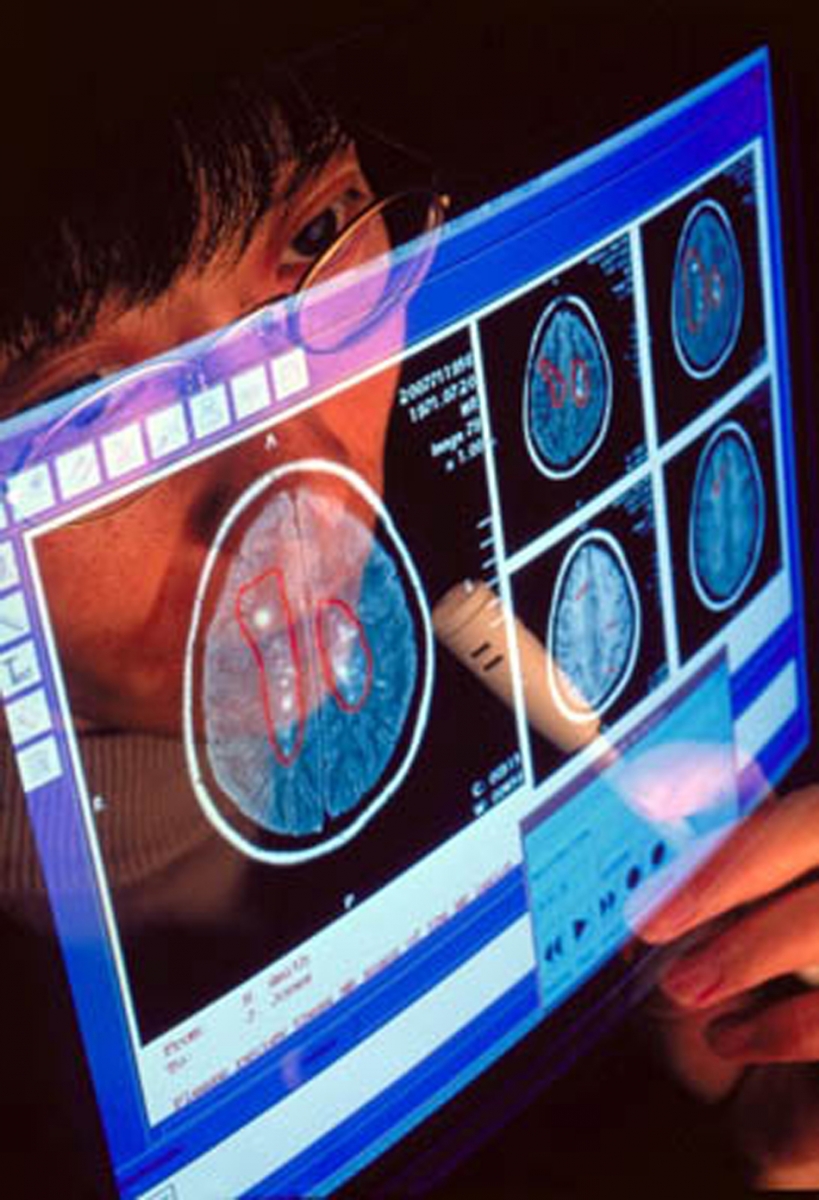 assessed by subjective tests. This is carried out by a set of users rating the audio-visual quality in normalised viewing conditions. These subjective tests result in the systems' Mean Opinion Score (MOS) which indicate what level of quality is experienced by the users, and can later be used to optimise audio-video quality estimators. However, this process is very time consuming, not easily replicated, context-dependent (for specific video content like surgery acts, opinions from specialists are required) and often not financially affordable.
In order to overcome the aforementioned problem, the Technology and Research Programme (TRP) of the European Space Agency (ESA) has sponsored two parallel projects which have recently kicked-off: QuoTe, led by VTT (Finland) and TeleMediQual, led by AccepTV (France).
QuoTe and TeleMediQual will seek to develop tools capable of providing an automatic MOS and other quality parameters that approximate results of the subjective audio-visual quality assessment of telemedicine systems, based on criteria and metrics that can be automatically and objectively measured and evaluated by a computer programme instead of a person. These tools will be fully validated in real environments and current ESA projects such as T4MOD – a telemedicine service for four European Ministries of Defence.
QoE Project objectives
The two QoE activities aim at developing a tool for audio and video Quality of Experience assessment by combining current state of the art technical system performance assessment and objective perceptual QoE assessment. The tools being developed will cover a set of key features, including the provision of:
automatic system qualification for an audio-visual system (in particular, telemedicine systems) prior to operational deployment
real-time QoE estimation of an audio-visual system's quality (in particular, telemedicine systems) during operation
QoE assessment parameters tailored to a specific set of media depending on the users and their medical specialities
Project Consortia
The QuoTe project is carried out by VTT Technological Research Centre of Finland, which is highly active in applying Information and Communication Technologies (ICT) for Health and Wellbeing and has developed tools for Quality of Service and Quality of Experience.
The TeleMediQual project is led by, a French SME specialised in QoE solutions for audio-visual services, working with the IVC team from IRCCyN, a French academic laboratory with expertise on QoE, and LISA, a French academic laboratory specialised in medical imaging in collaboration with Angers' hospital as subcontractors.
Project Status
Both projects have reached the Preliminary Design Review phase, which was the opportunity to present the preliminary design concept of the system. The two consortia have started working on the detailed design as well as performing preliminary developments towards prototypes.
Related Pages
Last updated at 09 September 2014 - 15:09