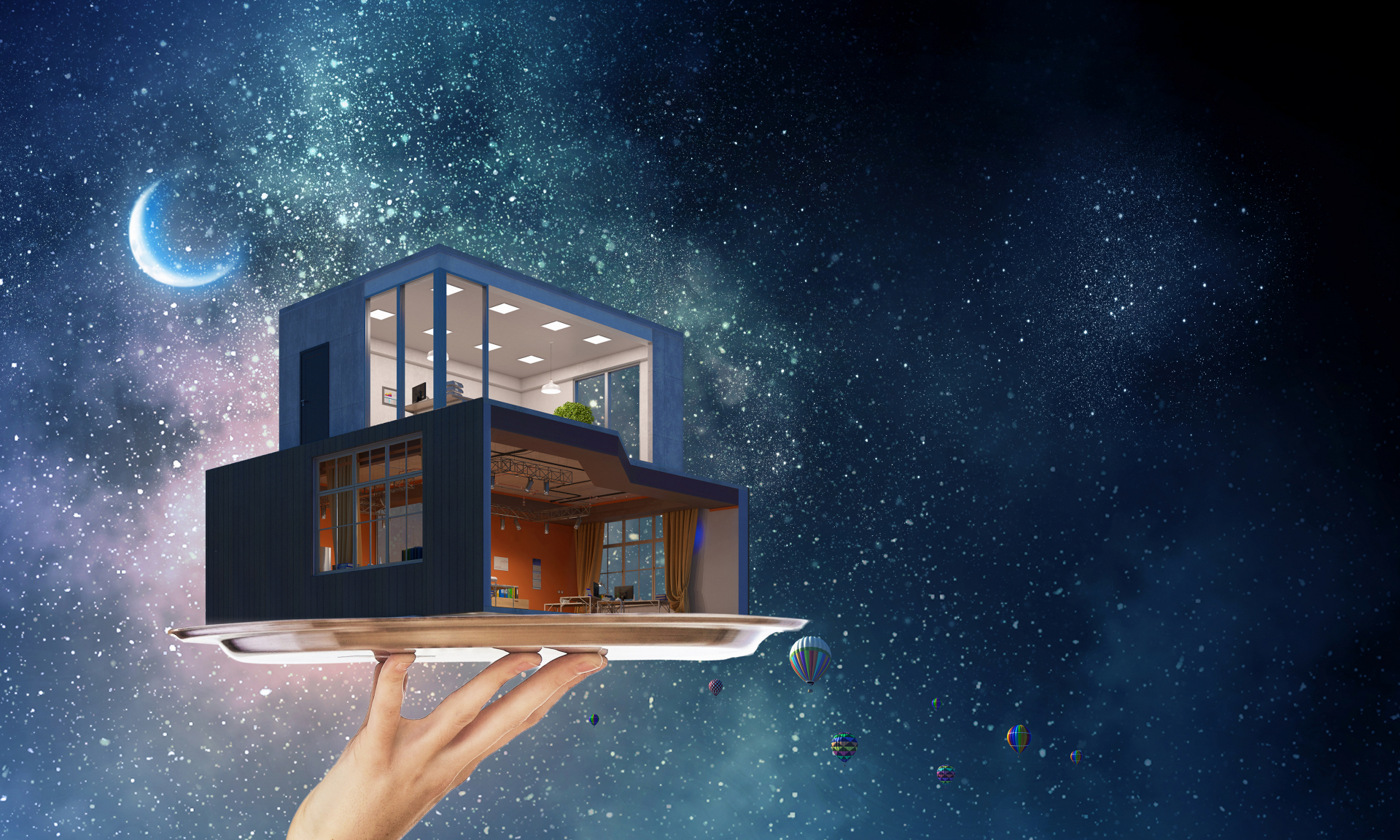 Property tech start-up Orbital Witness is bringing a new way of thinking to property transactions. The London-based company won 'IT Product of the Year' at the British Legal Technology Awards 2020 in November with a unique product, developed in collaboration with ESA Space Solutions.
Orbital Witness's hunch that property due diligence was trapped in the past (slow, costly, and an 'indemnity hot potato') turned out to be correct. With the support of ESA Space Solutions, the team has now created a platform for real estate lawyers to review and understand property risks with a much higher degree of insight and efficiency than has previously been possible.
Time travel for real estate
Many questions in real estate law have a historic dimension but until now there's been no easy way for a real estate lawyer to 'look back in time' and make enquiries relating to the past. Lawyers have had no choice but to carry out lengthy investigative processes or, on occasion, manually acquire aerial photography.
Orbital Witness now arms users with detailed historic information at the outset of a property transaction, using satellite imagery archives for a historic overview.
"Orbital Witness uses archives of very high-resolution (sub-1m) optical satellite imagery with enough clarity for real estate professionals to be able to spot important details such as a change of use at a site, a structural change to a property, or a boundary movement," says Fausto Vieira, Technical Officer at ESA.

"The space added value of this satellite imagery provides the first standardised view for real estate professionals to visualise and give a reliable legal indication of the historic development of a site. It's doubly impressive as this platform has the power to aggregate data from multiple sources."
The pilot demonstration in collaboration with ESA Space Solutions saw the successful integration of satellite imagery archives and property datasets (such as contextual information sourced from places such as HM Land Registry) into a production-ready real estate intelligence platform.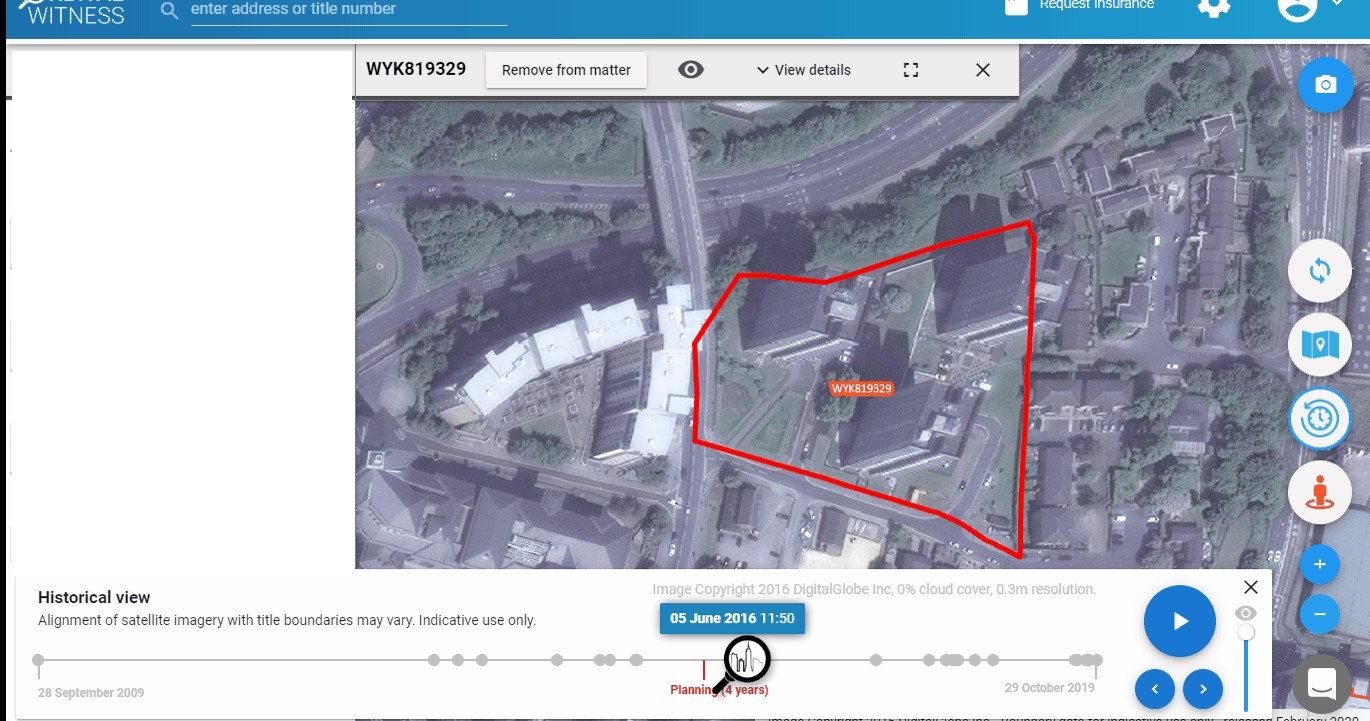 "This has the potential to reduce the cost and turnaround time it takes for property lawyers to deliver accurate and immediate insights to clients," says Will Pearce, Co-Founder, Orbital Witness. "Lawyers can finally start spending time on higher-value advisory work instead of lengthy, paper based due diligence."
Orbital Witness' vision is to eventually build a 'Universal Risk Rating' for all types of property transactions – a solution that has the potential to automate due diligence for property transactions.
"It's a revolution in common sense where access to property information is front-loaded and simplified so anyone interested in real estate can get a clear picture of a property before spending significant amounts of time or money," says Pearce.
Orbital Witness, also an ESA BIC alumnus, is already at a commercial phase with a range of first customers adopting the product even before the end of the project. An extension to the project is currently being prepared, expanding the reach of the application to insurance and surveying sectors.
ABOUT ESA SPACE SOLUTIONS
ESA Space Solutions is the go to place for great business ideas involving space in all areas of society and economy. Our mission is to support entrepreneurs in Europe in the development of business using satellite applications and space technology to improve everyday life. ESA Space Solutions is designed to provide multiple entry points such as ESA Business Incubation Centres (ESA BICs), ESA Technology Broker Network, ESA Business Applications Ambassadors and ESA Business Applications programme. Funding typically ranges from €50k to €2M and supports everything from technology transfer, business incubation, Feasibility Studies to large-scale Demonstration Projects.
Last updated at 15 April 2021 - 07:57