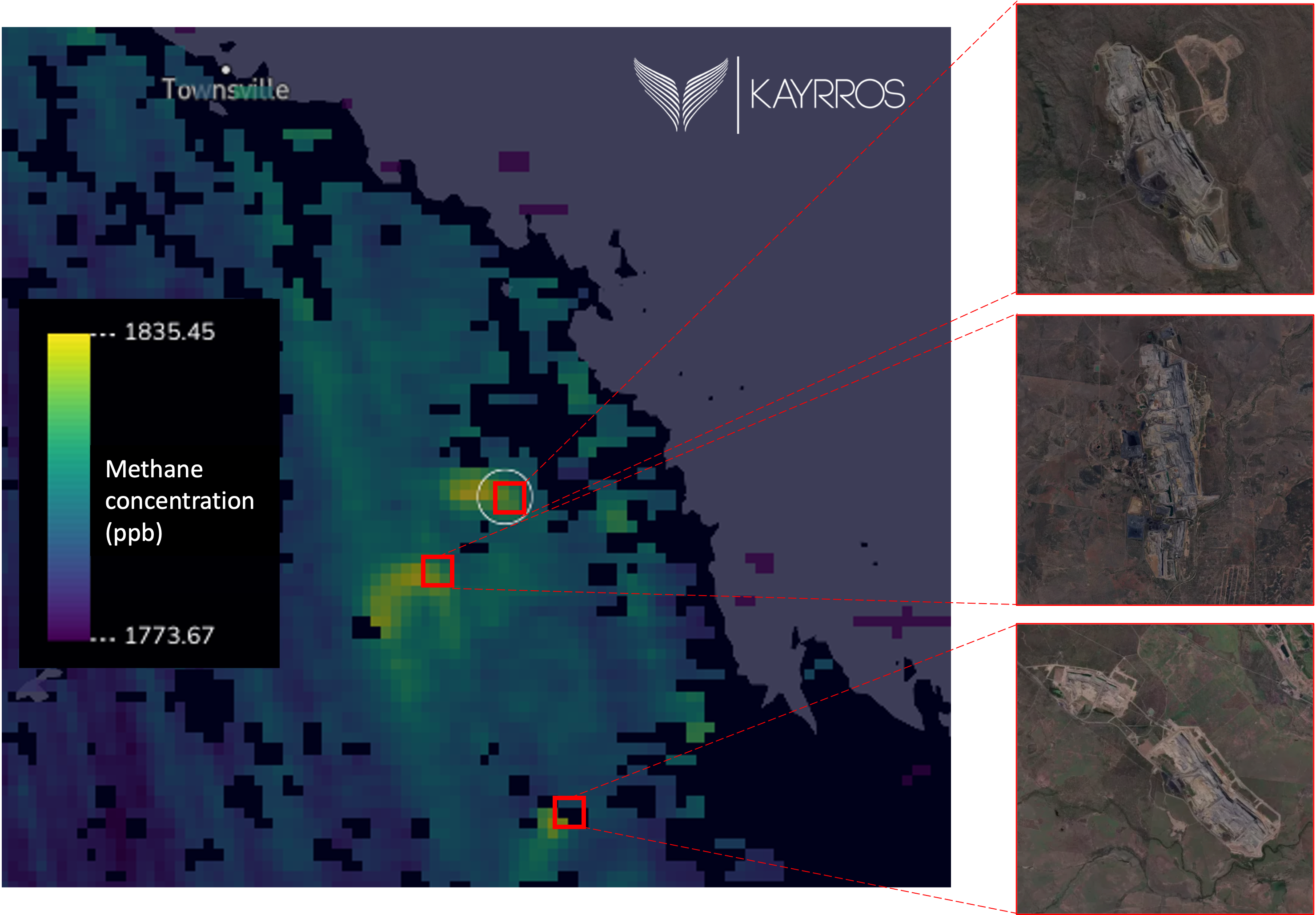 Methane is a greenhouse gas 80 times more potent than carbon dioxide, but until recently, no accurate real-time global monitoring system for methane emissions was available. Now, a partnership between the European Space Agency (ESA) and data analytics company Kayrros has established the satellite-enabled Methane Watch. This made it possible for over 100 countries to join the Global Methane Pledge, launched at the 26th United Nations Climate Change conference (COP 26).
Methane Watch combines data from the Copernicus atmospheric monitoring satellite, Sentinel-5P, with the latest algorithms developed by Kayrros to detect and quantify methane emissions. The system can rapidly identify super-emitting events from the oil and gas sector, as well as monitoring aggregate methane emissions from regions.
Robust evidence
The validity of the system was confirmed in a scientific study, published in the leading journal Science, that revealed super-emitter events accounted for up to 12% of the oil and gas sector's methane emissions. These events usually take place during maintenance or equipment failures and, due to their intermittent nature, could not previously be systematically detected. With Methane Watch, they can be found and measured, prompting action to stem them.
The existence of this robust monitoring system paved the way for the Global Methane Pledge, in which over 100 countries have agreed to cut their methane footprint by at least 30% by 2030.
"Thanks to Methane Watch and the use of satellite data, we are now able to move from assumptions about methane emissions to factual and quantified observations, such as the intensity of methane leaks" say Arnaud Runge and Ana Raposo, in charge of the Methane Watch project for ESA. "The ability to take the inventory of greenhouse gases is certainly a key enabler for better decisions and actions on energy policy and contribute to preserve our planet."
Informing action and policy
With the ongoing support of ESA Business Applications, Kayrros Methane Watch will support governments and energy companies in their efforts to reduce their environmental impact in a cost-effective manner.
Antoine Rostand, CEO of Kayrros, announced at COP 26 that the company will also provide its data to the International Methane Emissions Observatory (IMEO), an initiative from the United Nations Environment Programme, which will use satellite analytics to build a global public record of verified emissions.
"As dire as the climate change outlook may be, invention, that proverbial daughter of necessity, is once again coming to the rescue. Our public-private partnership of earth observation and cutting-edge artificial intelligence is casting a spotlight on a source of global warming that was long hopelessly elusive."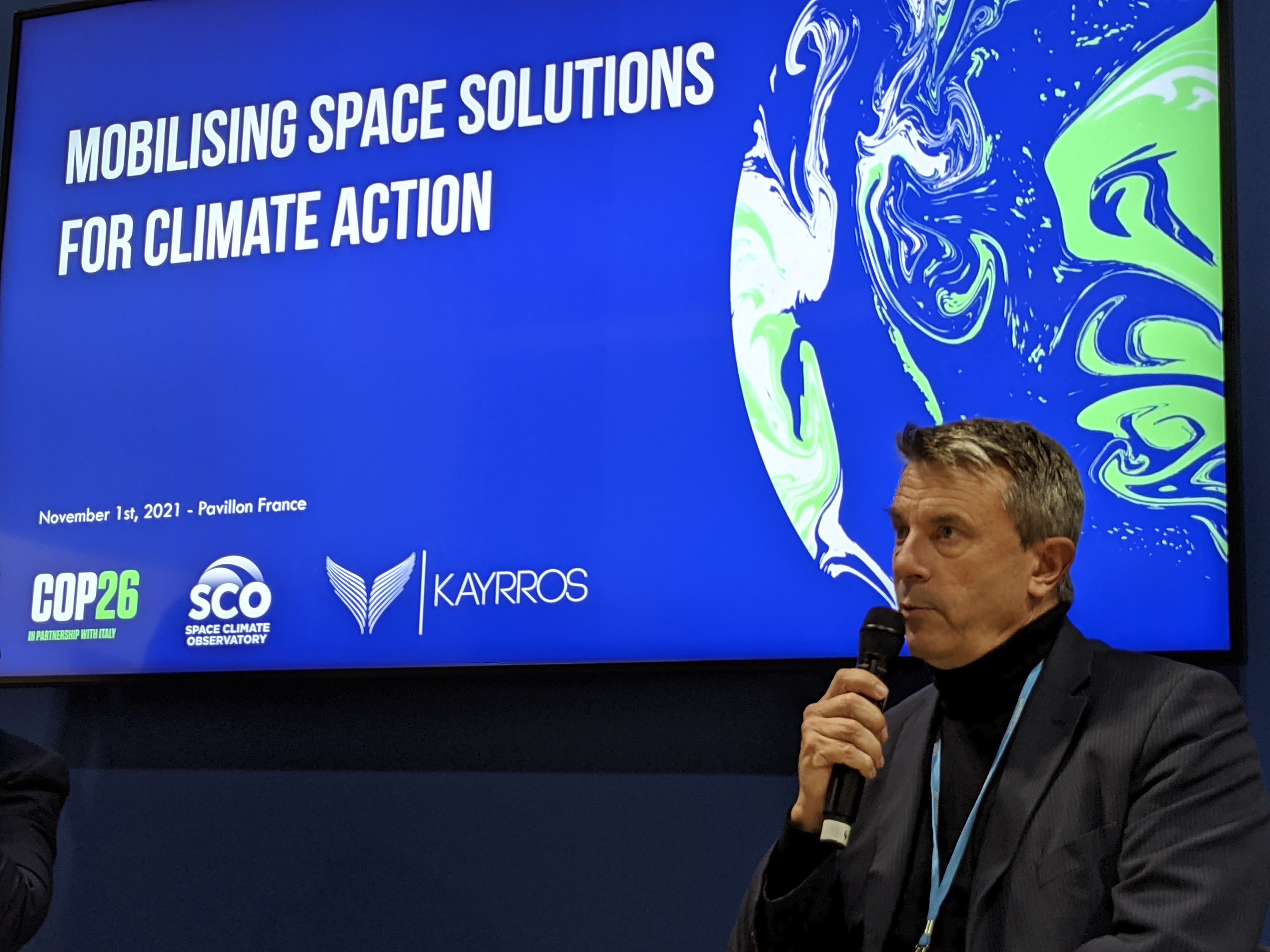 Last updated at 25 September 2023 - 15:51