Recruitment technology start-up MeVitae have been supported by the European Space Agency (ESA) to apply a space engineering solution to hiring. This innovative transferral of space technology is now helping organisations to remove biases and develop more inclusive and diverse workforces.
Hiring decisions impact everything a company does, yet these crucial choices are often clouded with the limitations of human decision-making, called cognitive (or unconscious) biases. As leaders are grasping the importance of embedding diversity into their workforce, not just to reach diversity goals, but for performance outcomes, there is a surging demand for technological solutions to help organisations achieve 'blind' recruitment.
Based in Oxford, UK, MeVitae was founded by a neuroscientist and a computer scientist who set out to provide an AI-powered blind recruiting solution, mitigating algorithmic and unconscious biases from job applications. However, as a small team, MeVitae needed funding and expertise to develop their vision into a tangible prototype. That's where ESA Business Applications came in, to support MeVitae and deliver a never-seen-before application of space technology into the world of human resources (HR).
Riham Satti, CEO and co-founder of MeVitae said: "Pairing with ESA really skyrocketed our capabilities in the development phase and helped us build the products that companies are using today."
Pivoting a space technology
Over 18 months, ESA's financial support and expertise enabled MeVitae to harness a powerful technology originally developed by ESA to analyse telemetry data to detect faults in space equipment. Together, MeVitae and ESA pivoted the technology to analyse typical hiring patterns, to identify anomalies and undetected biases. This helps organisations to understand their past hiring behaviours and improve their recruitment performance.
"The issue of diversity in recruitment and hiring practices is one of the biggest being faced nowadays, particularly for those recruiting and hiring within technical industries. We're proud to have supported the MeVitae team to marry space tech with HR, addressing the United Nations' Sustainable Development Goal on gender equality in a unique way." commented Rita Rinaldo, Head of Projects and Studies Implementation Division at ESA.
Using technology for good
Together with the anomaly-searching capabilities based on ESA technology, MeVitae offer companies a recruitment platform plugged into the leading Application Tracking Systems. This enables recruiters to automatically redact over 20 types of information from job applications that could be subject to bias, including name, gender, and university, in any type of application document, including CVs and covering letters.
"The hiring process plays a pinnacle role in developing diverse teams and our work is relevant now, more than ever. We are proud to offer organisations a proven method of driving diversity in the workplace, with our clients reporting increases of more than 30% in gender and ethnic diversity since using our Blind Recruiting solution," said Riham.
In succession with the ESA project, MeVitae entered the US market, growing by 200% over the last year. Moreover, the company closed an investment round in just three weeks, before adding Microsoft and Oracle to their list of partners. This will enable the company to continue scaling, embarking on operating globally to keep up with its increasing demand.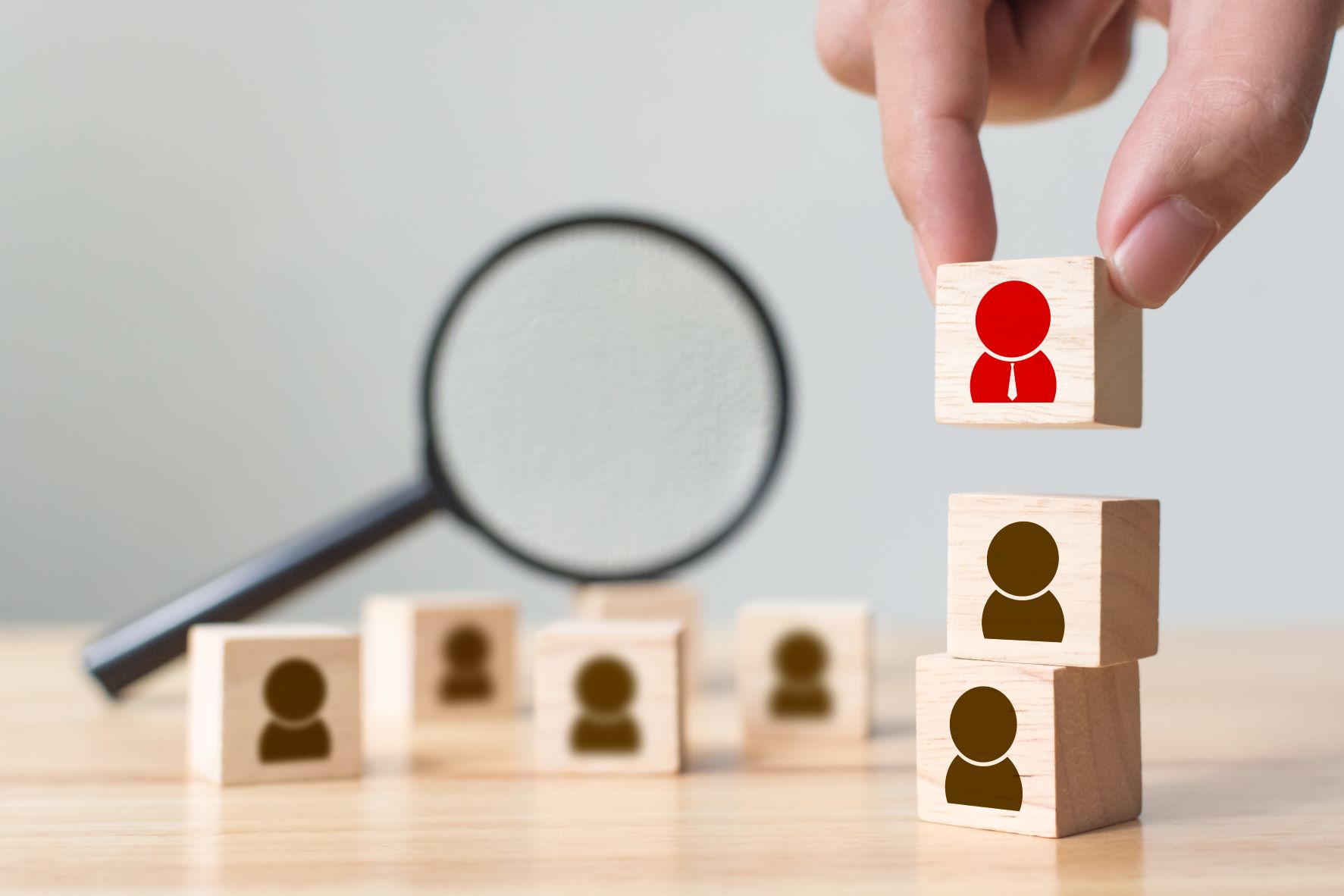 Last updated at 22 February 2022 - 17:07