Smallholder farmers face many difficulties, but 2020 has been particularly hard with the additional problems presented by COVID-19. The pandemic looked as if it would be challenging for start-ups too, but agriBORA, with its agribusiness decision support platform, survived and is seeking investment to help smallholders thrive.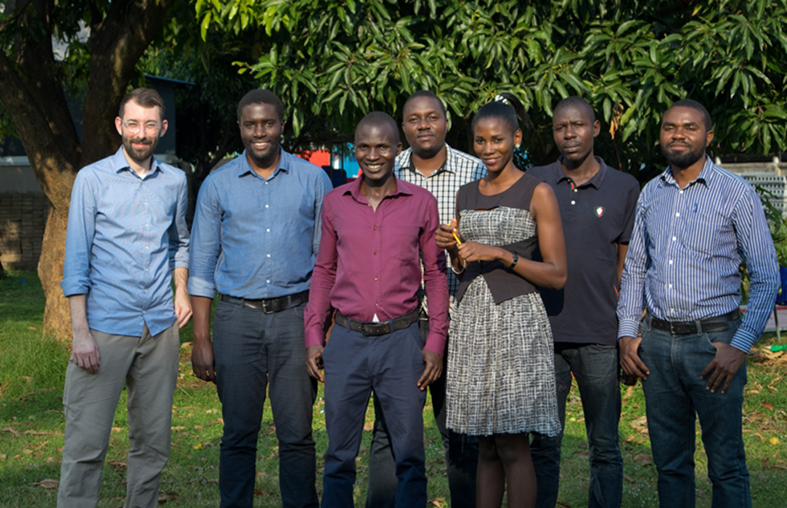 It's tough being a start-up at the best of times. At the beginning of March 2020, in their first lockdown videoconference, the agriBORA team was unanimous. It was going to be difficult to survive.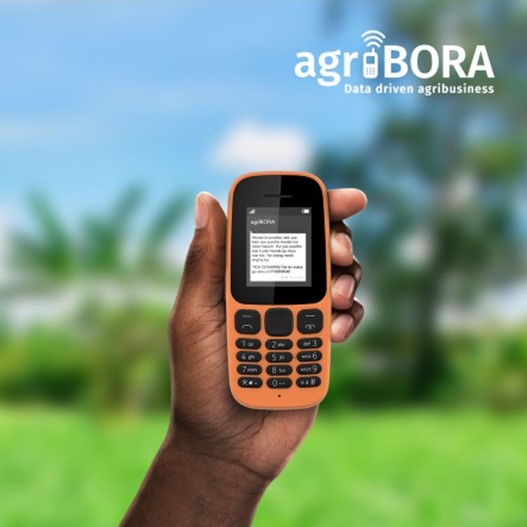 AgriBORA is a start-up in the ESA Business Incubation Centre (BIC) in Darmstadt, Germany, focusing on using space technology to support the agriculture in East Africa.
The company has developed a platform which brings together partners from different parts of the agriculture value chain: input companies, farm machinery companies, agro-dealers, aggregators, off-takers, extension officers and farmers. The platform offers location-based insights and tailored-informational, capacity building, financial, market-linkage, market intelligence and consultancy on products and services.
However, according to CEO Kizito Odhiambo, things have gone much better than he had expected. "It seems as if people are realising that, when movement of people is restricted, the role of Earth observation (EO) data becomes even more important. The problems have not disappeared, so more intelligent solutions need to be put in place." The business was developing well. But with COVID-19 causing worldwide disruption, who was going to worry about the millions of smallholder farmers in Kenya?
Supporting smallholders through pandemic and plagues
In East Africa, the problems certainly haven't disappeared. In addition to COVID-19, farmers there are having to cope with plagues of locusts.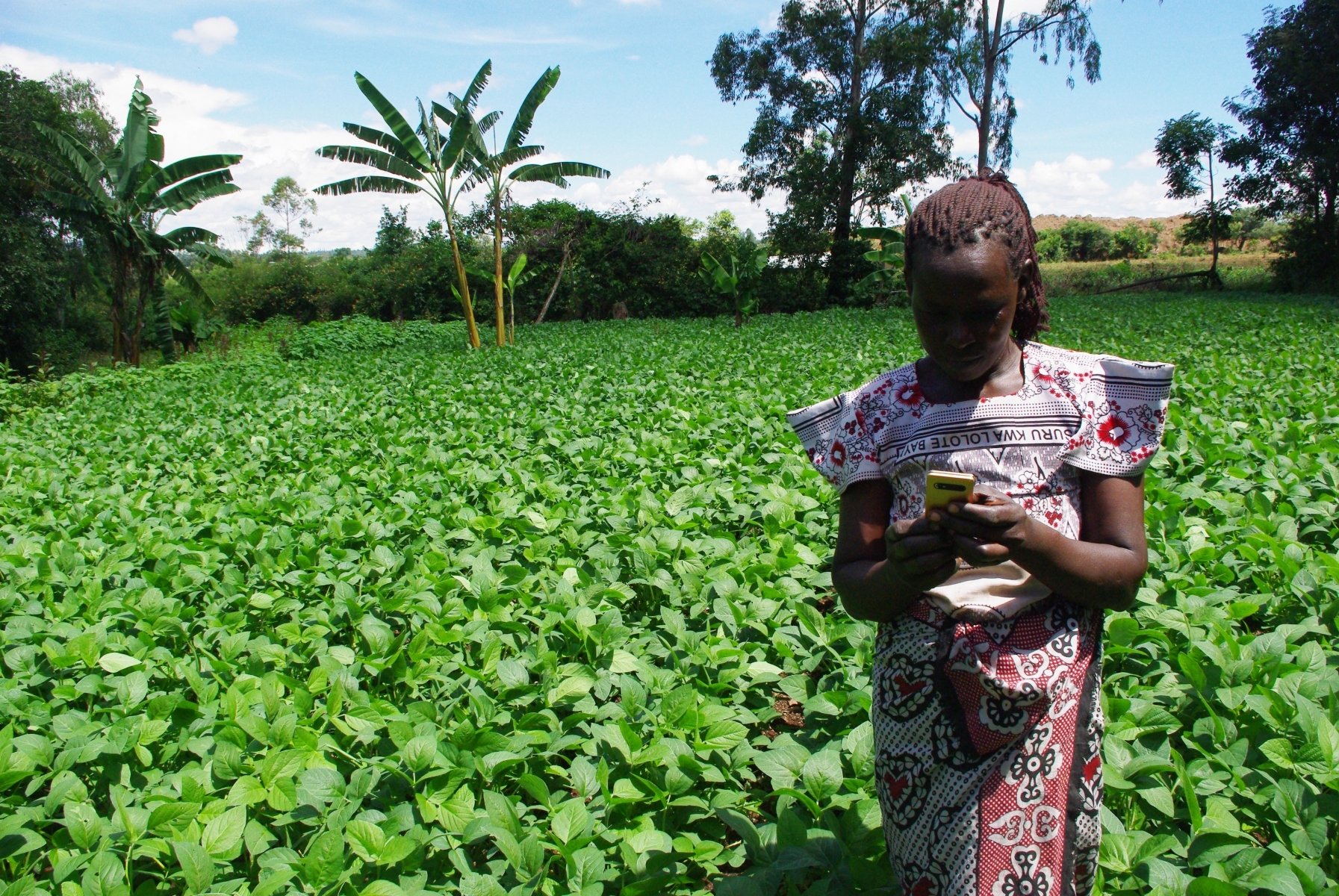 Odhiambo was a mentor in the INSPIRE Hackathon in Kampala, Uganda, and in April it was announced that his team won first place with their proposal for tracking locusts using Sentinel-2 satellite data. At this point, agriBORA decided to conduct a survey among smallholder farmers to find out first-hand how the two parallel crises were affecting them. The results, which show the importance of ground truth data in combination with satellite data, are now being discussed with research organisations in Europe and Africa.
Also in April, agriBORA signed a memorandum of understanding (MoU) with the Global Open Data for Agriculture and Nutrition (GODAN) network with aim of establishing national Data Cubes for countries in East Africa – another indication of the growing relevance of EO data. And in June, agriBORA signed a contract with a leading agriculture insurance company dealing in multi-peril crop insurance. The insurance company is convinced that using EO data will make the business of dealing with claims more efficient.
The list of opportunities for agriBORA has grown steadily over the past three months, as have the number of farmers registered on its platform. According to Odhiambo, his next big challenge is to find the right mix of investment and donations to fuel the next stage of company growth. As he says: "It is still tough being a start-up, but at least for agriBORA the world has not stood still. The future looks brighter than I could have dreamed of three months ago."
About ESA Space Solutions
ESA Space Solutions is the go-to-place for great business ideas involving space in all areas of society and economy. Our mission is to support entrepreneurs in Europe in the development of business using satellite applications and space technology to improve everyday life. Our programme is designed to provide multiple entry points such as ESA Business Incubation Centres (ESA BICs), ESA Technology Transfer Broker Network, and ESA Business Applications programme. Funding typically ranges from 50KEuro to 2MEuro and supports everything from space technology transfer, early stage incubation programs, feasibility studies to large-scale demonstration projects.
Last updated at 15 September 2020 - 15:47