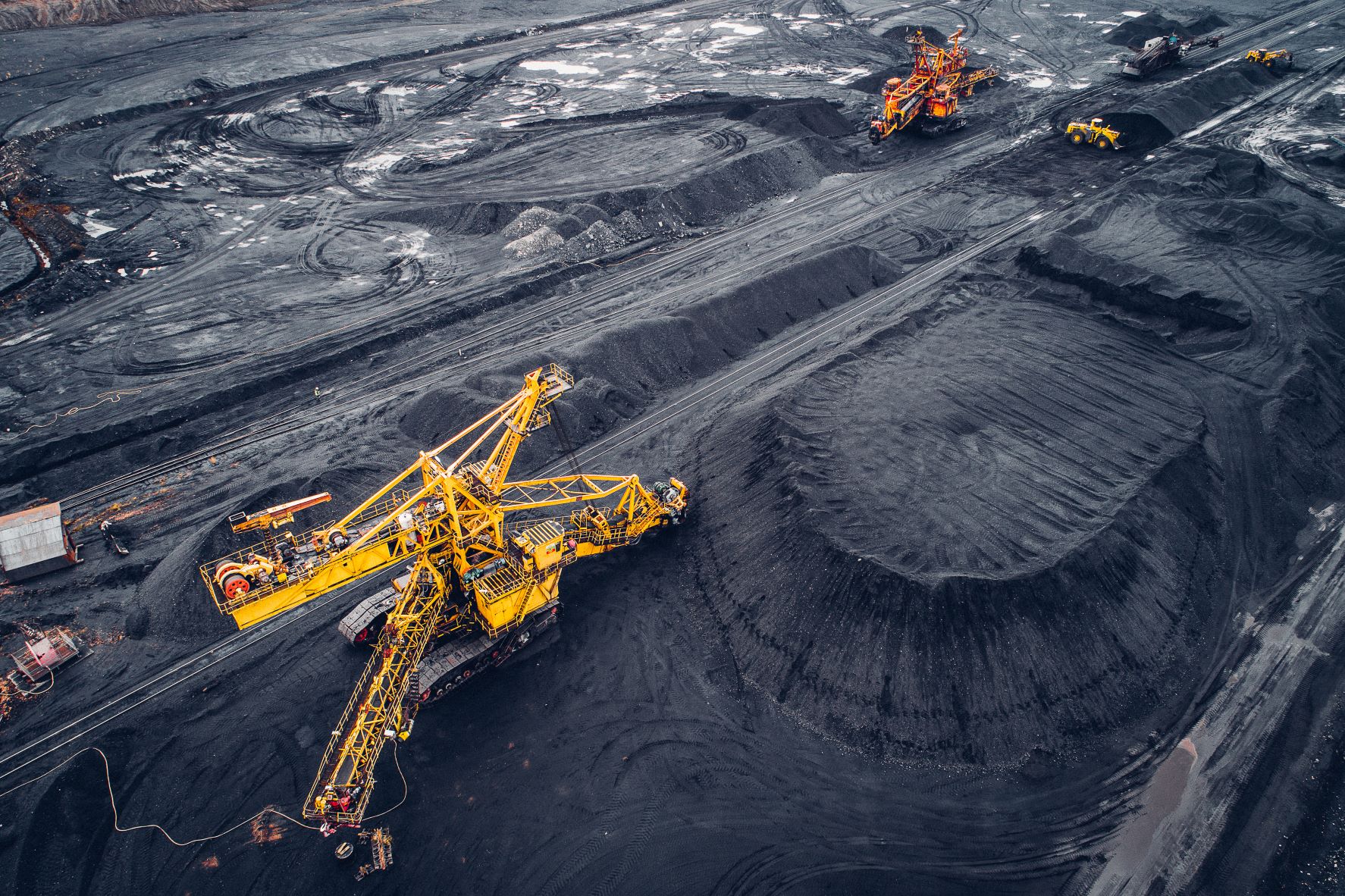 Mining operations can cause movement in the land above, which can impact homes, businesses, and infrastructure. A highly accurate subsidence information service created through an ESA Demonstration Project is now set to help residents of a mining-affected area to win the compensation they are entitled to.

In the southern Polish province of Silesia, intensive mining activity is combined with heavy urbanisation. The region contains the largest hard coalfields in the European Union (EU) and is the most densely populated area of Poland.
Due to the extensive networks of historic and active coal mines below the surface, Silesia's people face ongoing challenges of land movement. Between 5,000 and 10,000 subsidence compensation claims are submitted every year by citizens and businesses. However, for those who cannot afford lawyers' fees, it can be difficult to build a strong case for the compensation they are due.
Subsidence mapping
Now, thanks to an ESA Demonstration Project with Krakow-based company SATIM, detailed subsidence data is freely and easily accessible to residents of Silesia who are concerned about movement affecting their homes.
In the partnership, ESA supported SATIM to apply their skills in differential radar interferometry (DInSAR) to radar imagery from the EU Copernicus Sentinel-1 satellites. With this rich dataset, SATIM created interactive maps of the shifting terrain, accurate to 1cm and updated every quarter, available at osiadanieterenu.pl. The maps show, for example, that in the southern part of Silesia vertical subsidence over seven years has reached as much as 270cm.
Democratised data
Crucially, this information has been made available free-of-charge to residents, thanks to an agreement between SATIM and Silesia's regional government. As well as access to the maps of subsidence, citizens can set up automatic alerts of new subsidence in their area.
Oliver Becu, who oversaw the SATIM Demonstration Project for ESA, said: "The demonstration of the technology generated real enthusiasm from users. A highlight of this project is the creation of a service that is being invested in by local government, on behalf of their citizens."
Widening impact
The quality and innovation of the osiadanieterenu.pl application was recognised by Poland's Head Office of Geodesy and Cartography, who awarded it second prize in a competition for commercial applications in this field.
Daria Soszyńska, Sales Development Specialist at SATIM said: "We are proud to have worked with ESA on this product that is assisting the residents of Silesia with compensation claims, and we're excited that citizens in other areas of Poland may soon have access."
The product is currently available on the commercial market. It is being used successfully by various institutions and the public at large.
Last updated at 20 April 2022 - 10:06