Objectives of the service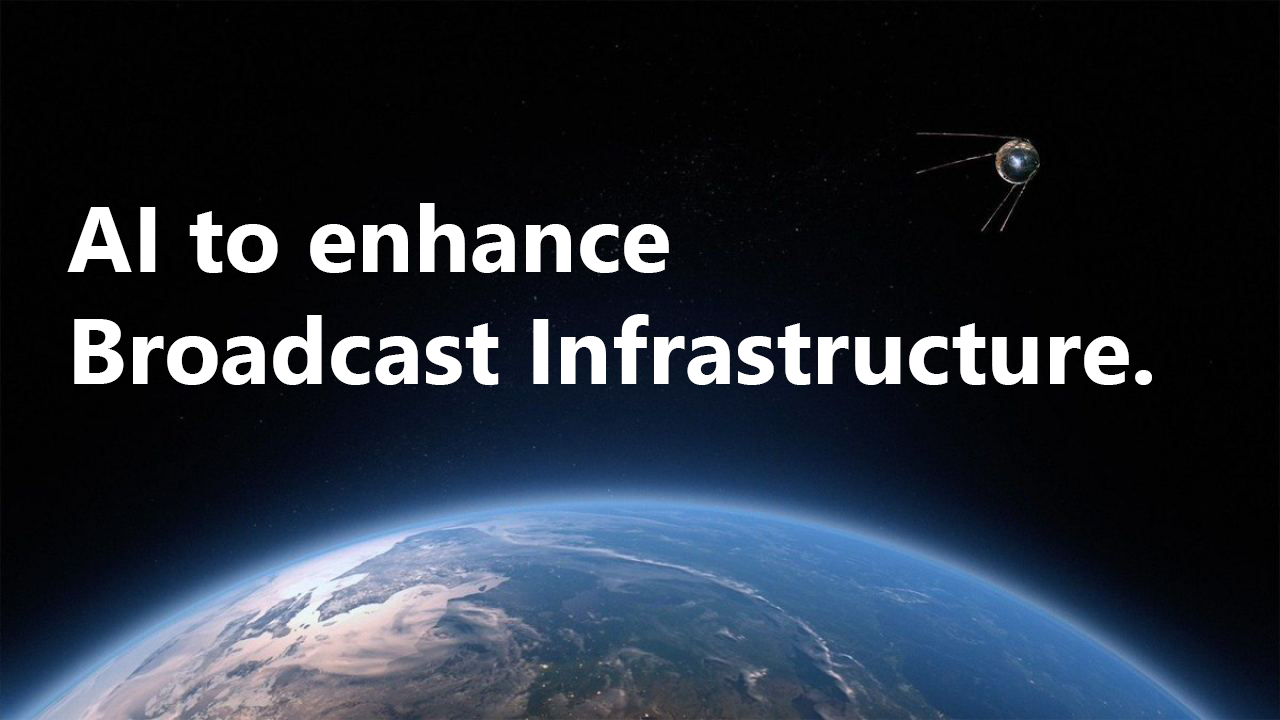 The AIBROINFRA Project is an essential first step towards a global mobile solution for optimising high quality audio/video contributions even from remote locations where there is no terrestrial network, or where terrestrial networks are not yet operative. The AI development will automatically select optimum camera setup, lighting and audio settings of the remote interviewee to be managed from any global location at any time. This means that high quality broadcast communication can be achieved on the broadcast infrastructure even where there are no or limited technical resources at that remote location.
The key objective of the project is to meet the increasing demand within the broadcast industry to create more content that is of higher quality but at the same time reducing operational costs. This technology will maximise staff safety, speed up processes, lighten the requirement for technical skilled personnel and enable operators to receive multiple transmission feeds at any one time.
Users and their needs
The proposed AIBROINFRA project will offer automated remote production using existing broadcast infrastructure. Without this solution, the interviewee would require a shoot /edit journalist or an experienced video journalist at the remote location in order to correctly frame and setup the video shoot.
Users will include:
Tier 1 Broadcasters

Tier 2 Broadcasters

Government organisations

Relief organisations

Non-profit organizations as well as Enterprises
The users of the AIBROINFRA solution will be primarily based in Europe.
Service/ system concept
Quicklink is proposing to demonstrate an automated all-in-one production unit with AI automation for camera setup, control of inbuilt lighting and automated audio settings which is optimised for use with satellite communication as a transmission infrastructure.
Due to the limited throughput, high quality lives may not be possible, and a proxy live environment may be implemented with AI technology that initiates a request for sending the relevant high-quality video that will be required for the production by small segments.
The use of the OneWeb network will allow the AI proposed service to operate where limited mobile/terrestrial networks exist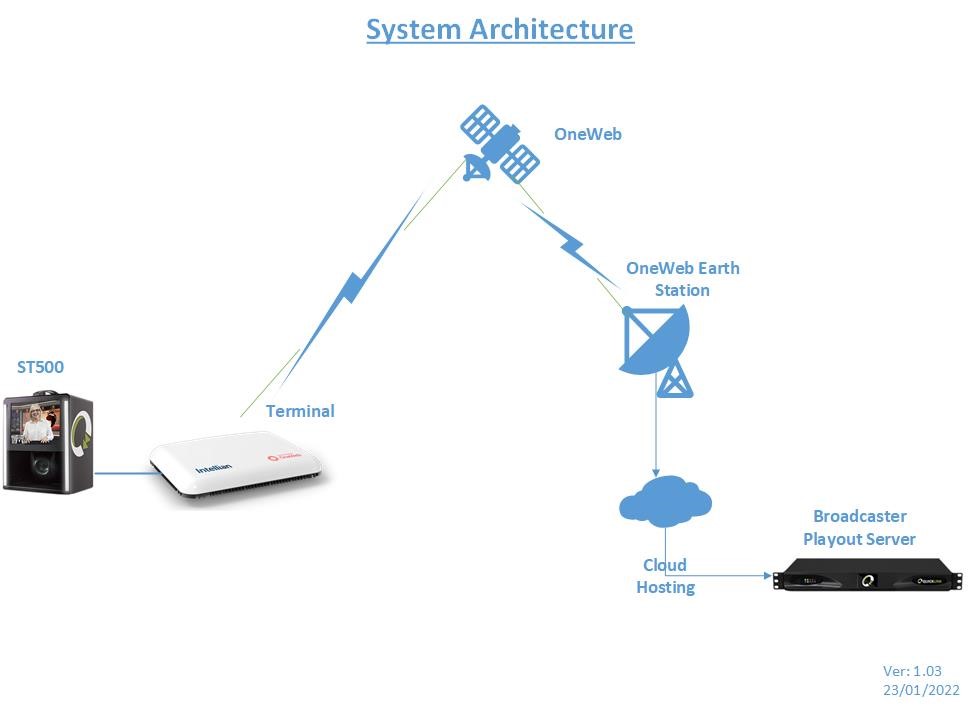 Space Added Value
The solution is proposed to enable an automated production workflow from a remote location that can be utilised on existing broadcast infrastructures using the following means;
At the remote location, connectivity will be provided with OneWeb Low Earth Orbit Satellites in order to provide connectivity from remote locations;
Non–satellite connectivity: to provide dynamic video transmission via ADSL, Wi-Fi, 3G, 4G, and WiMAX;
Central cloud services will be used for signalling / switching that are hosted on Amazon EC2 services.
Current Status
The AIBROINFRA project has been completed. The Users and their feedback are an essential component to this AIBROINFRA project. The User Requirements are the basis for the system design and the service concept. Users will have the opportunity to assess the service in terms of cost reduction, improvement of quality, ease of use and efficiency.
The system will be realised by Quicklink in-house software development in order to adapt the AIBROINFRA solution to a proof-of-concept stage then to a solution that is optimised for the OneWeb network.
Prime Contractor(s)
Status Date
Updated: 13 July 2022
-
Created: 13 July 2022