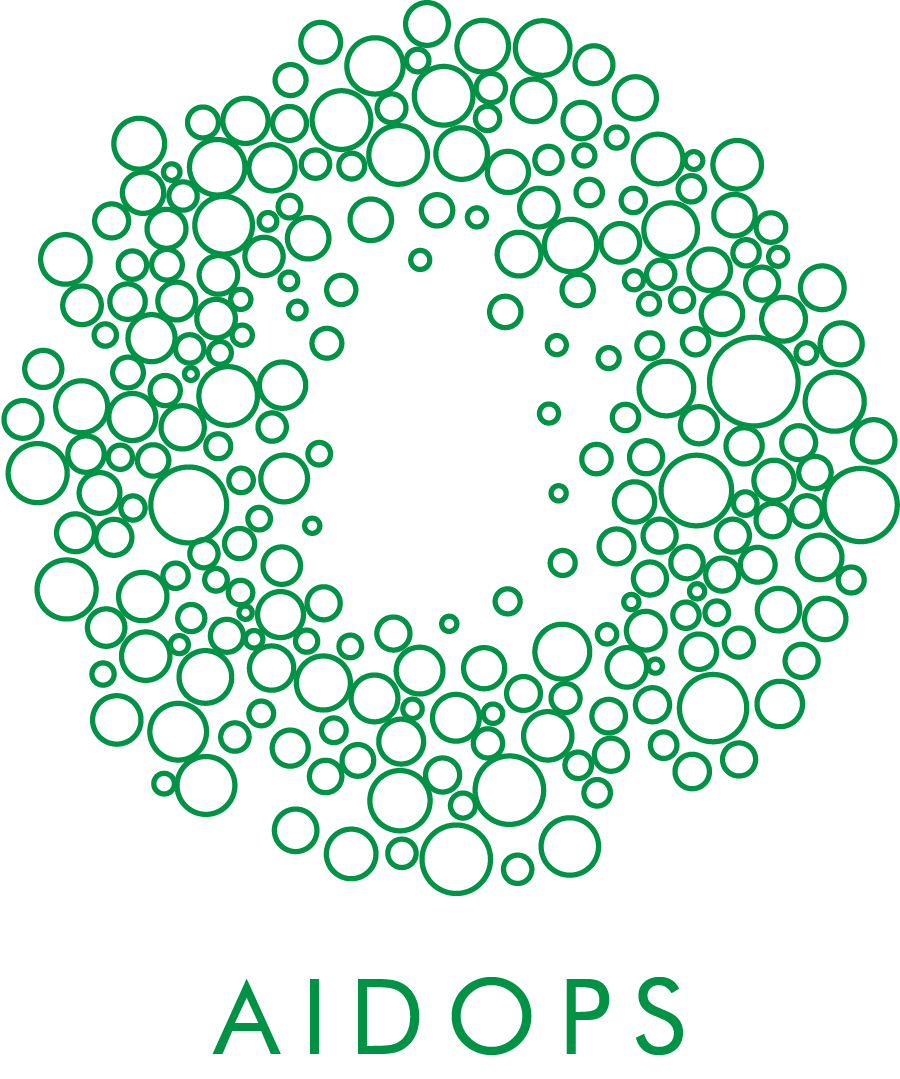 Objectives of the service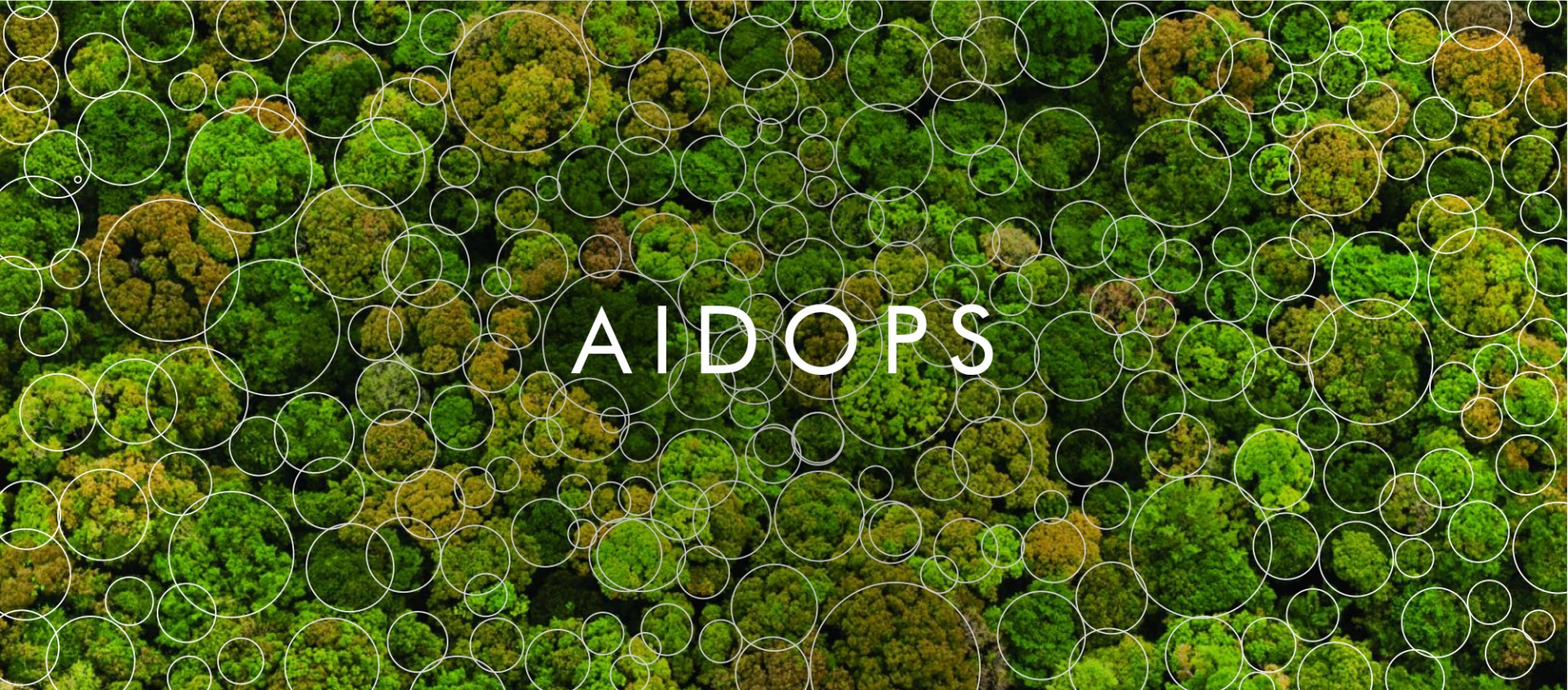 Agriculture and forestry are domains where large areas of land must be monitored. The automatic evaluation of satellite images makes it possible to monitor these areas on a daily basis. AIDOPS combines satellite images with analyses based on artificial intelligence and collects information that could previously only be gathered inadequately or with great manual effort. From satellite images and manually labelled data AIDOPS trains machine learning models to automatically recognize and evaluate satellite data. In addition to satellite images, AIDOPS includes other aerial images and also terrestrial data. The services will be available as customer self-care web-services and via API in order to allow integration with existing systems.
Users and their needs
AIDOPS will be important for forest owners, research organisations and government or public sector organizations managing forests and national parks. Many parties are interested in a more automated inventory and immediate or permanent damage assessment of forests. These evaluations have so far been time-consuming and inaccurate.
The services target customers in Europe, but could be extended to other areas due to access to global satellite imagery.
Service/ system concept
AIDOPS services will provide information derived from satellite images, other aerial images and terrestrial data. AIDOPS uses AI to evaluate these image data and feed the information obtained into its database, which is used for further analysis.
Customers can request information for a specific location and the system will then provide the requested information within a few days on predefined mapping levels.
While AIDOPS begins with the specific use cases described above, it intends to expand the number of services to offer with the data it collects and analyses.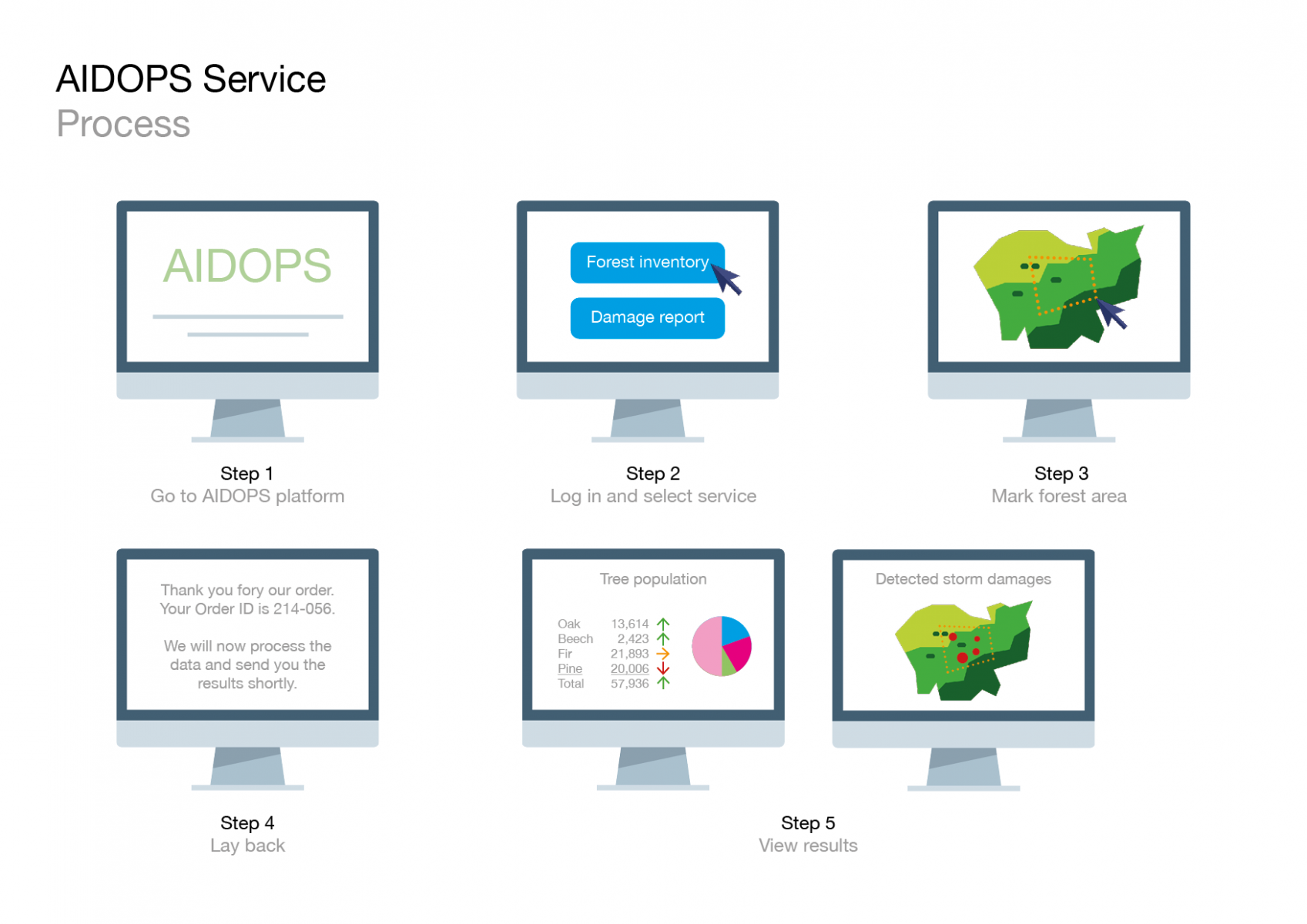 Space Added Value
For earth observation, satellite data and aerial images are important data for the assessment and monitoring of vast or inaccessible areas. The worldwide coverage of satellite data, combined with the detail of specific aerial images, opens up great potential for the automation of many monitoring processes. AIDOPS focuses on forestry and agriculture. AIDOPS uses satellite data together with aerial images and relevant data from other sources to combine information in a way that significantly accelerates and improves business processes and decisions.
Important for automation is that more data can be derived automatically from satellite data. For this purpose, existing images are classified and segmented according to specific criteria. With this training data AIDOPS applies machine learning models to evaluate and improve the quality of automated recognition.
Current Status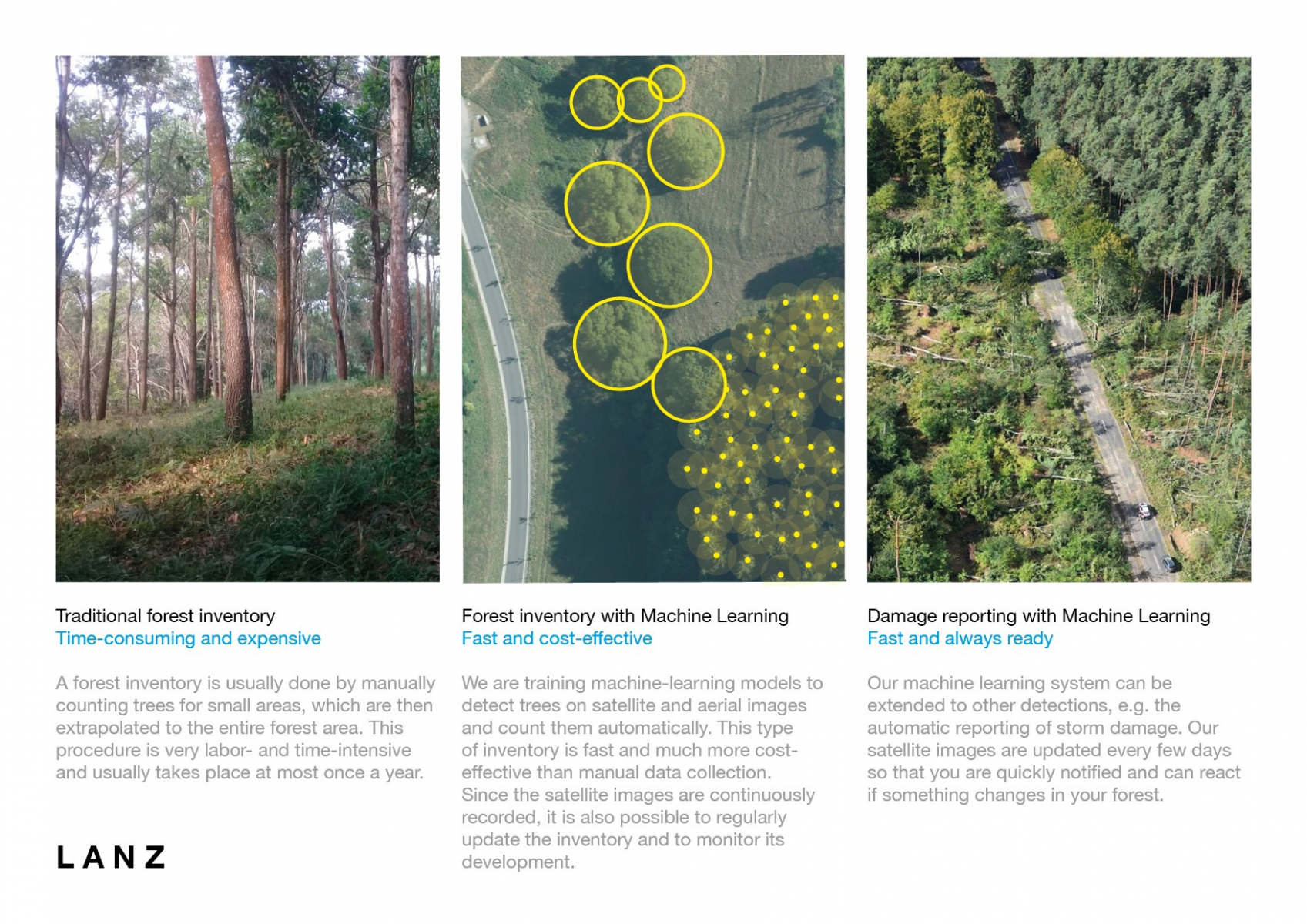 Image credit : LANZ, AIDOPS
AIDOPS resulted in two services: Forest Damage Assessment (FDA) and Forest Inventory (FI) which are planned to be further developed into POC's with beta customers and eventually released to the market.
Prime Contractor(s)
Status Date
Updated: 16 December 2020
-
Created: 05 October 2020