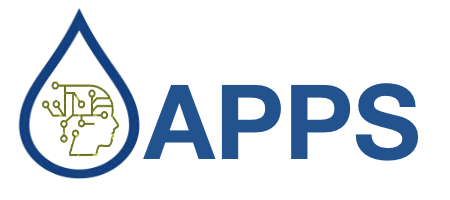 Objectives of the service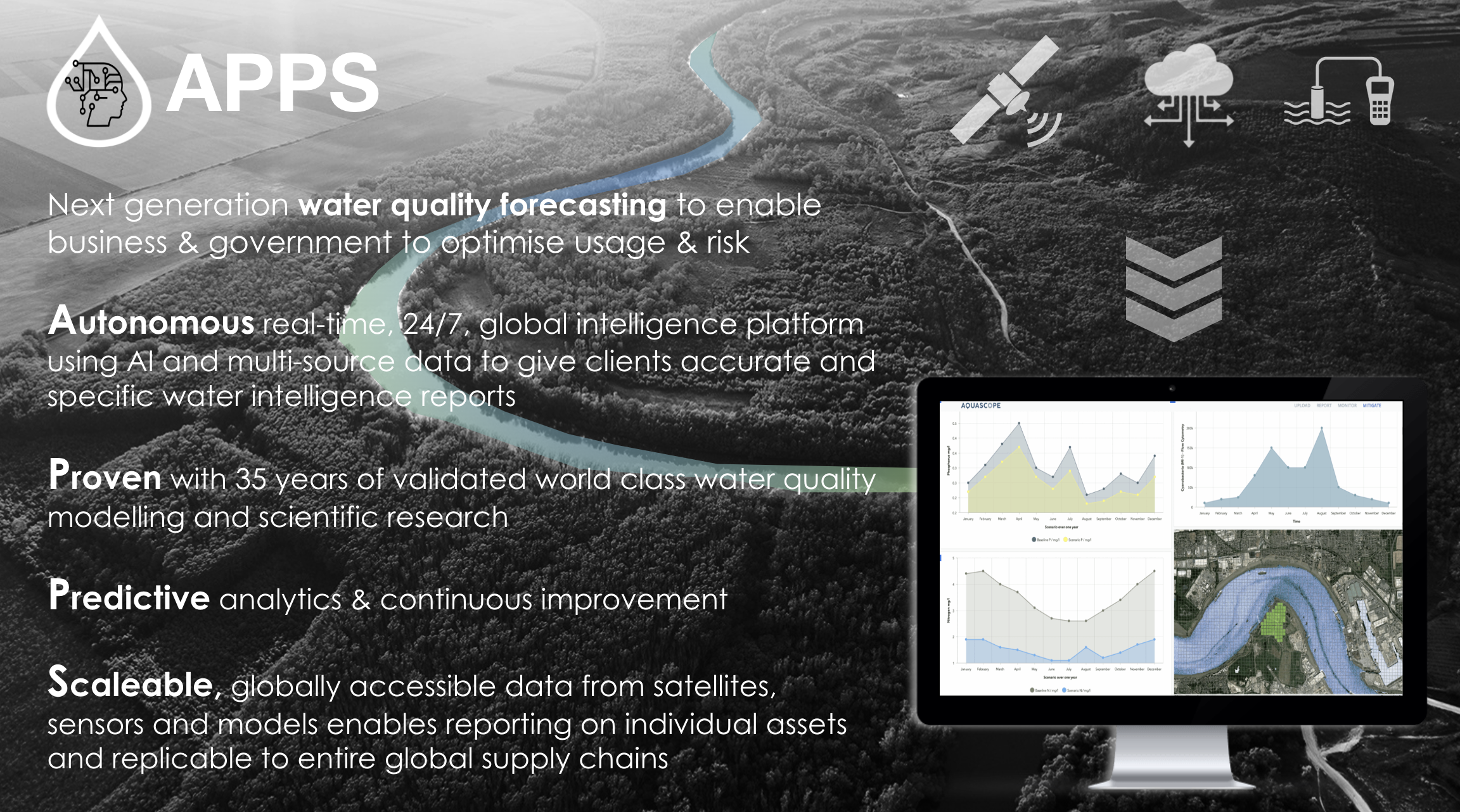 The conventional method of water quality monitoring involves in situ sampling, which is resource intensive and provides only local information. As supply chains stretch across the globe, such monitoring becomes prohibitively expensive and difficult. However, with increasing focus on environmental sustainability, companies are finding it imperative to closely and accurately monitor their impacts to achieve both regulatory compliance and internal targets. If the available tools and services are not adequate to the task, the burden of pollution falls upon those who are most vulnerable.

Users and their needs
With increasing regulation, fines and water quality risk impacting operational capacity companies are looking to be proactive in managing, understanding and stewarding water resources across their value chains. We enable stakeholders across food and beverage, manufacturing, agriculture and utilities to:
Identify pollution risks

Forecast pollution events

Benchmark and verify mitigation measures

Automate voluntary and mandatory disclosures

Quantify socio-economic impacts and opportunities

Set & realise Science Based Targets (SBTN)
Service/ system concept
Aquascope is developing an autonomous, scalable water quality monitoring and forecasting service. The solution combines predictive modelling with in-situ sampling to provide real-time, water quality data at 60% less cost than other solutions. The service can be scaled from a single asset to a complete supply chain. Users will be able to establish and track sustainability measures, generate reports and become proactive in managing and reducing pollution.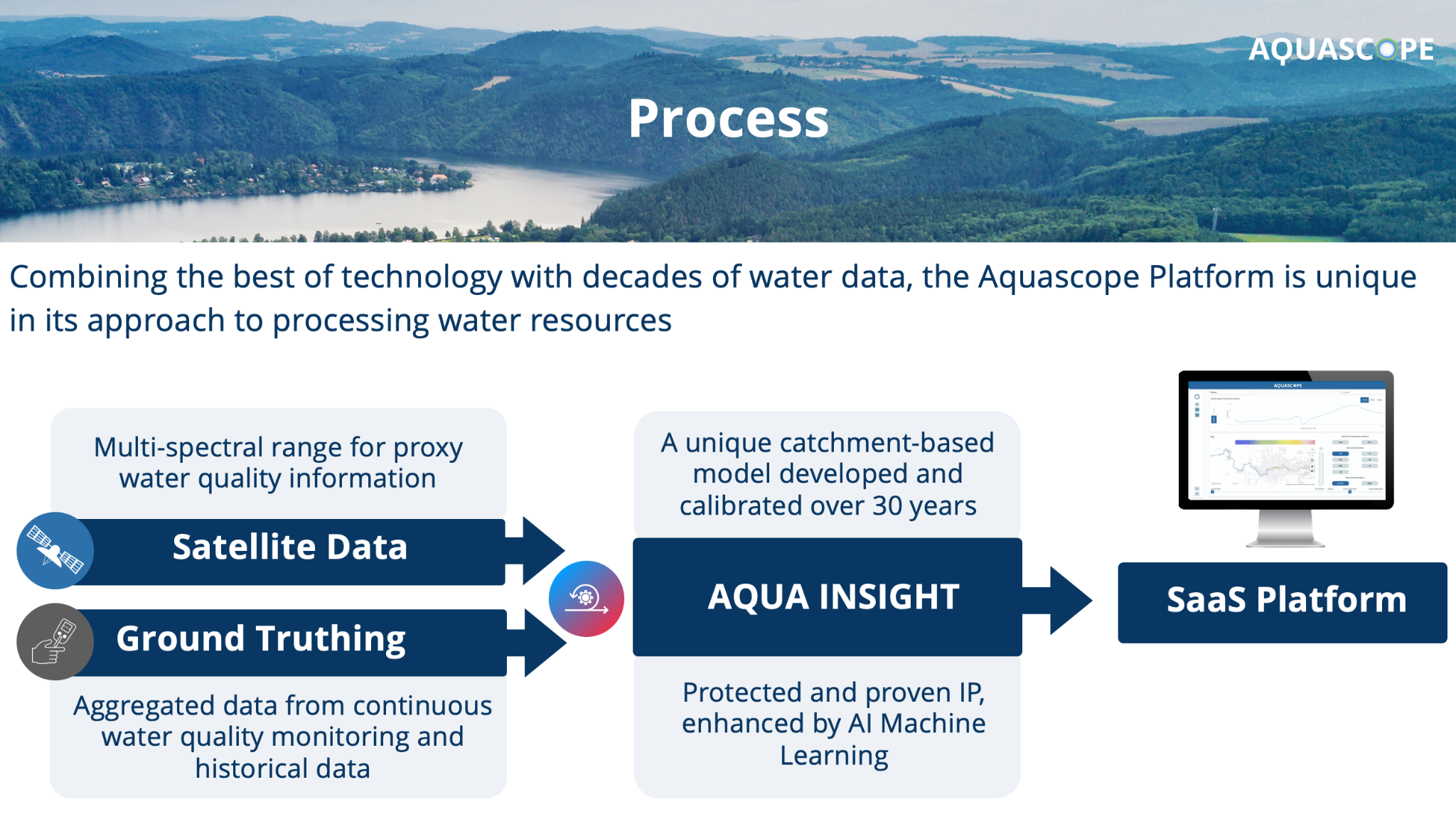 Space Added Value
We are currently working with a combination of Sentinel and Landsat data to support identification of Chlorophyll-a / Cyanobacteria, Turbidity, Suspended Sediments in flow & dissolved organic matter. We are also working with commercial satellite data providers where a higher temporal and spatial resolution is required. In combining our models, site specific Biosensor data and the EO AI analytics we have provided us with some unique nutrient and toxicity outputs for scalable water quality monitoring.
Current Status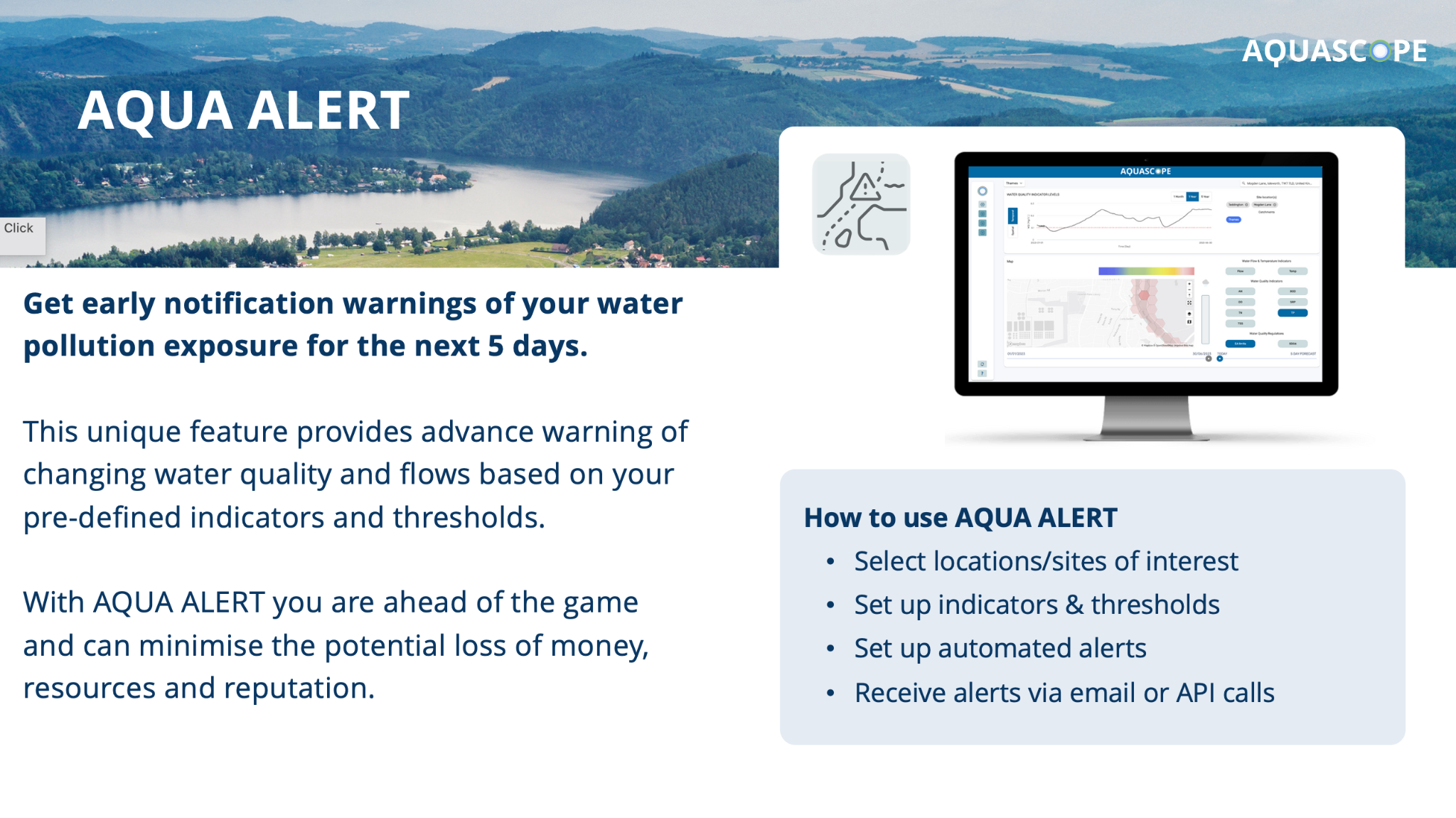 Prime Contractor(s)
Subcontractor(s)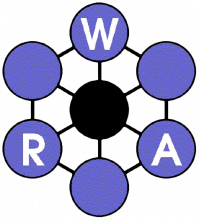 Status Date
Updated: 23 January 2023
-
Created: 15 December 2022