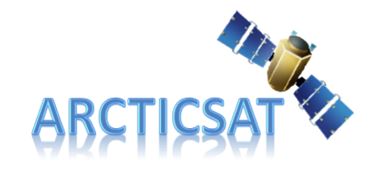 Objectives of the service
The Arctic region is in many senses a frontier environment for human activities, driven by global economic demand for resources and made possible in part by climate change. The Arctic is experiencing increasing pressure from higher levels of shipping, oil & gas exploration and tourism. Well documented changes in Arctic sea ice extent are prompting new efforts to exploit natural resources and alternative shipping routes.
Our own initial assessment suggests that situational awareness in Arctic regions depends on three critical applications of space technologies, namely:
Effective communications to enable a complete virtual view of operations based on standards, compliant protocols and availability of all required data sources and information, allowing efficient and effective decision making, effectively mitigating the remoteness of the activities.
The ability to access existing and locally forecasted met-ice-ocean conditions (including hazards) over the field of operations, and upstream where potential hazards exist for dynamic risk assessment;
To monitor and be able to act upon the positions of all players, so that these can be deployed and monitored effectively for situational awareness, particularly in relation to efficiency and safety, emergency preparedness and compliance with relevant agreements and legislation
Service/ system concept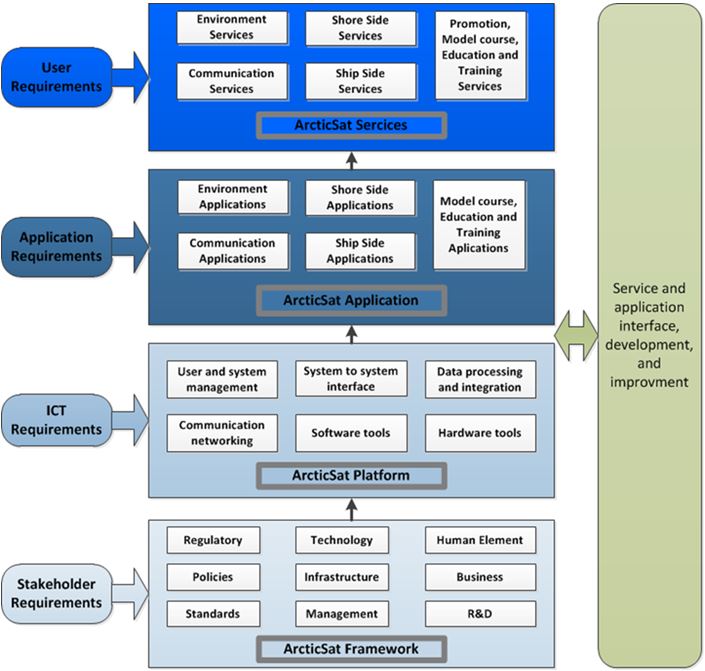 ARCTICSAT intends to provide a set of targeted and customized services to improve the situational awareness in the Arctic region. These services are embedded into a framework which incorporates existing and new technologies, processes, human elements, concepts, regulations, standards and political strategies.
The framework comprises a platform which enables and facilitates the development and deployment of application services. The platform provides the ArcticSat repository and supports the executions of applications. This is achieved by the use of software/hardware tools, networked data sources, information and communication infrastructure, structural educational and training models.
The applications comprise various services supporting technical, operational, regulatory, and training requirements.
Space Added Value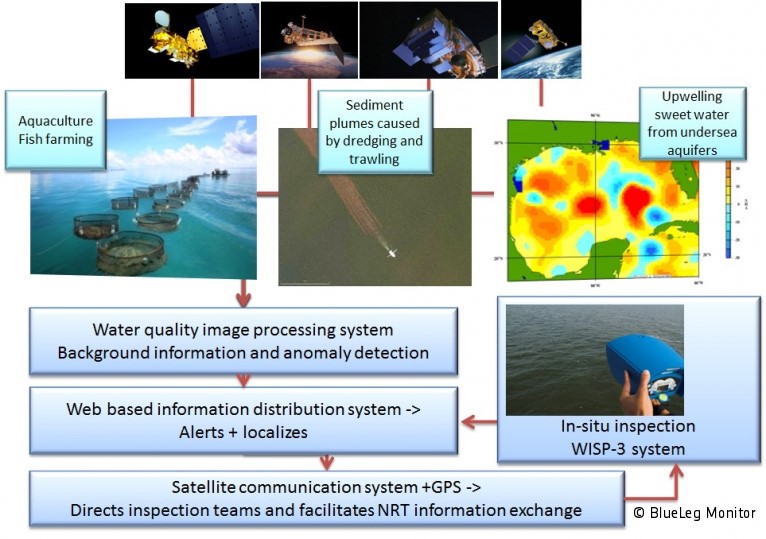 Current Status
ArcticSat is currently, by end of November-14, in a stage where the Proof of Concept validation is about to start. The service lines and architecture framework are in place, and currently being adapted to existing services and technologies, where the ArcticSat core partners are aiming to further develop their services facilitating value-added features to the existing portfolios. This work will be done in parallel with the developments of plans to initiate a demonstration project, where the solutions are intended to be tested in operational environments. The work is also correlated with the eNavigation initiative by IMO, and is therefore of high importance to other projects and initiatives.
Prime Contractor(s)
Status Date
Updated: 22 March 2016
-
Created: 24 November 2014