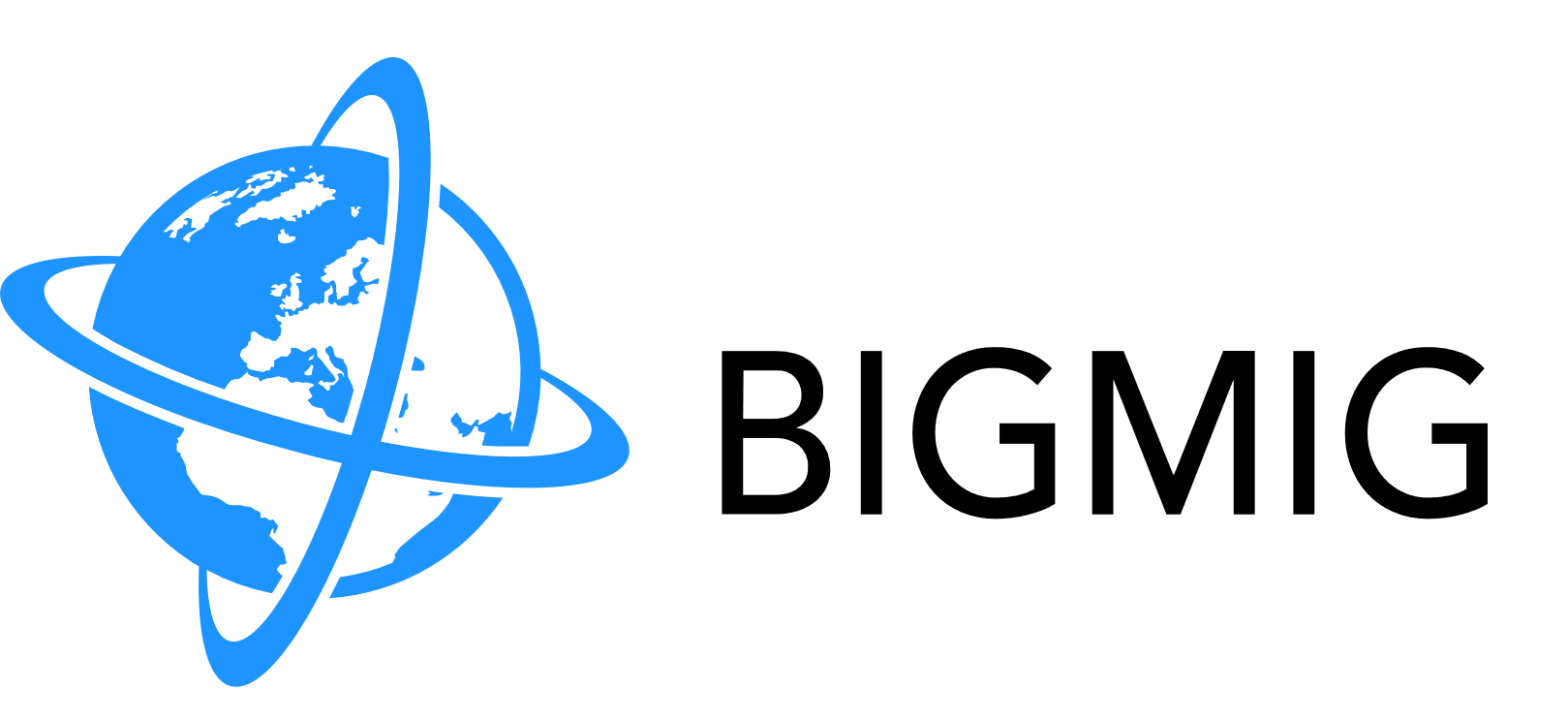 Objectives of the service
The objective of the proposed services is to help users improve their operations by providing information supporting their decisions in a variety of contexts: from IDP/Refugee camps managements to aid distribution to forecasting of human migration events.
Users and their needs
Services are targeted to organizations having an active role in the various phases of the migration emergency management, and overall in managing the migration phenomena. Such organizations include: NGOs, law enforcement agencies, coastal guards, European agencies that coordinate the asylum request procedures, etc.
Common requirements identified and corresponding needs cover a variety of applications:
Characterization of migration movements, including main routes, crossing points etc.
Characterization of environmental indicators in zones affected by migration to understand the most relevant push factors
Platforms and tools for integration of different sources of information, for example space imagery, news and social media data, to discover insights and correlations between them
Prediction of migration-relevant events, such as variation in migration flows
Quicker and easier access to pre-processed space data imagery
In addition, key international users are involved in the study through the European Space Agency: Frontex, EASO, IOM and SatCen.
The consortium involved several other potential users during the project, as both source of requirements and as candidate long-term users during the operational phase of the services: Ayuda en Acción, Worldvision, Oxfam GB, Guardia Civil, Fundação de Assistencia Médica Internacional, Conselho Português para os Refugiados.
Service/ system concept
The proposed services provide:
Information on migration routes and statistics, provided on an online geoportal or through custom visualizations and reports, based on satellite images and aggregated mobile phone data. (E.g. local intelligence, surveys etc.). Such information would be generated periodically, with a temporal and spatial resolution meeting user needs.
Periodical information, through reports and/or an online web portal, on environment around and inside refugees and Internally Displaced People camps and people living in them (e.g. estimated number, arrivals, departures etc.).
Space Added Value
The following space assets are used in the proposed services:
Earth Observation Satellite imagery to assess environmental (e.g. level of vegetation, crops, water, urbanized areas) and other factors (e.g. dwellings, building, trucks etc.) relevant to human migration phenomena.
GNSS data (e.g. GPS position) embedded in a variety of information sources (e.g. social media posts, photos).
Current Status
The feasibility study was concluded in May 2018 with the following main findings:
the proposed services providing 1) migration routes and statistics, and 2) support to refugees camp operations can be sustainably operated by GMV.
The implementation of the services is considered technically feasible, and build on existing consortium services capabilities.
On this basis, the consortium has proposed a demonstration project to establish the Migration Prevention and Management Services and demonstrate them to the targeted users and potential customers, according to the following two use cases:
Improving farming efficiency in northern Mozambique, in collaboration with Ayuda en Acción
Support to humanitarian aid distribution in Libya, in collaboration with Helpcode
Prime Contractor(s)
Status Date
Updated: 02 August 2019
-
Created: 05 December 2017